Market hints summary on November 8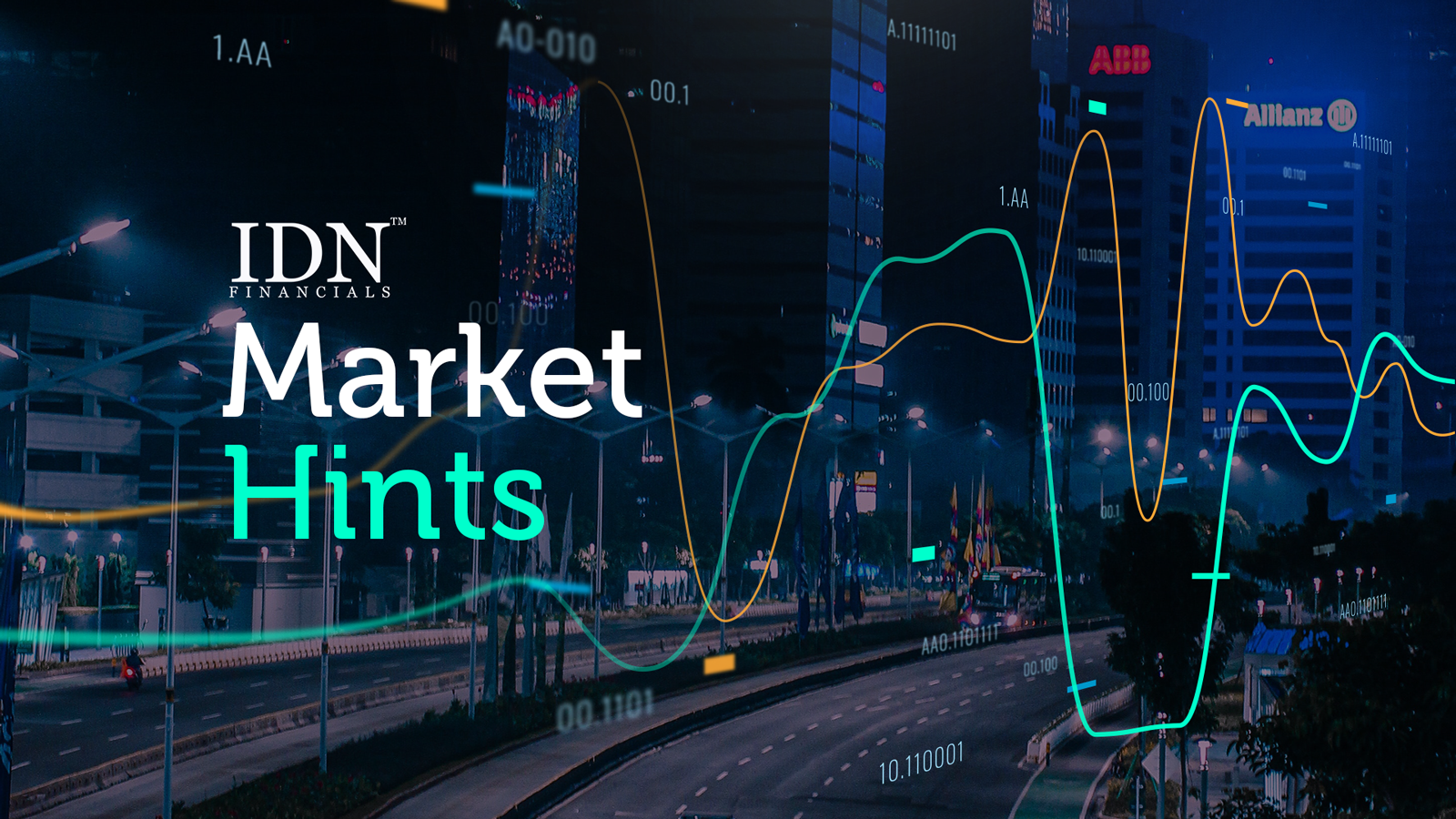 DOID - PT. Delta Dunia Makmur Tbk
Rp 318
JAKARTA - Tuesday's market (8 November), was initiated by Anargya Superfund Equity Growth Mutual Funds, a new investor in PT Bakrie Sumatera Plantations Tbk, which immediately bought up 134 million shares, or about 5% ownership of UNSP. Following that, a Singaporean investor, Auric Digital Retail Pte Ltd, purchased 7.5 million shares of PT Matahari Department Store Tbk (LPPF), a department store retailer.
Thio Andrianto, an individual investor in PT Delta Dunia Makmur Tbk, also continued to increase the percentage of ownership by buying nearly 30 million DOID shares, while Asep Sulaeman Sabanda bought 9.55 million IPPE shares from PT Indo Pureco Pratama Tbk.
From the divestment list, two majority shareholders appear to have reduced their shareholdings. PT Sinar Mas Cakrawala released 16.3 million SMMA shares from PT Sinar Mas Multiartha Tbk (SMMA), while PT Trimegah Sumber Mas sold 15 million shares of PT Trimegah Karya Pratama Tbk (UVCR). In addition, as many as 5.9 million shares of PT Semen Baturaja (Persero) Tbk (SMBR) were also released by PT Asuransi Jiwa IFG.
From foreign trading, Cathay Life Insurance Co. Ltd. continues to sell 18.5 million shares of PT Bank Mayapada Internasional Tbk (MAYA). Finally, UOB Kay Hian (Hong Kong) Ltd sold 5 million PT Pollux Properties Indonesia Tbk (POLL) and 1.6 million PT MNC Kapital Indonesia Tbk (BCAP) shares all at once. (KD)
Get the best Market Hints news on IDN Financials!