A glimpse of market hint on November 9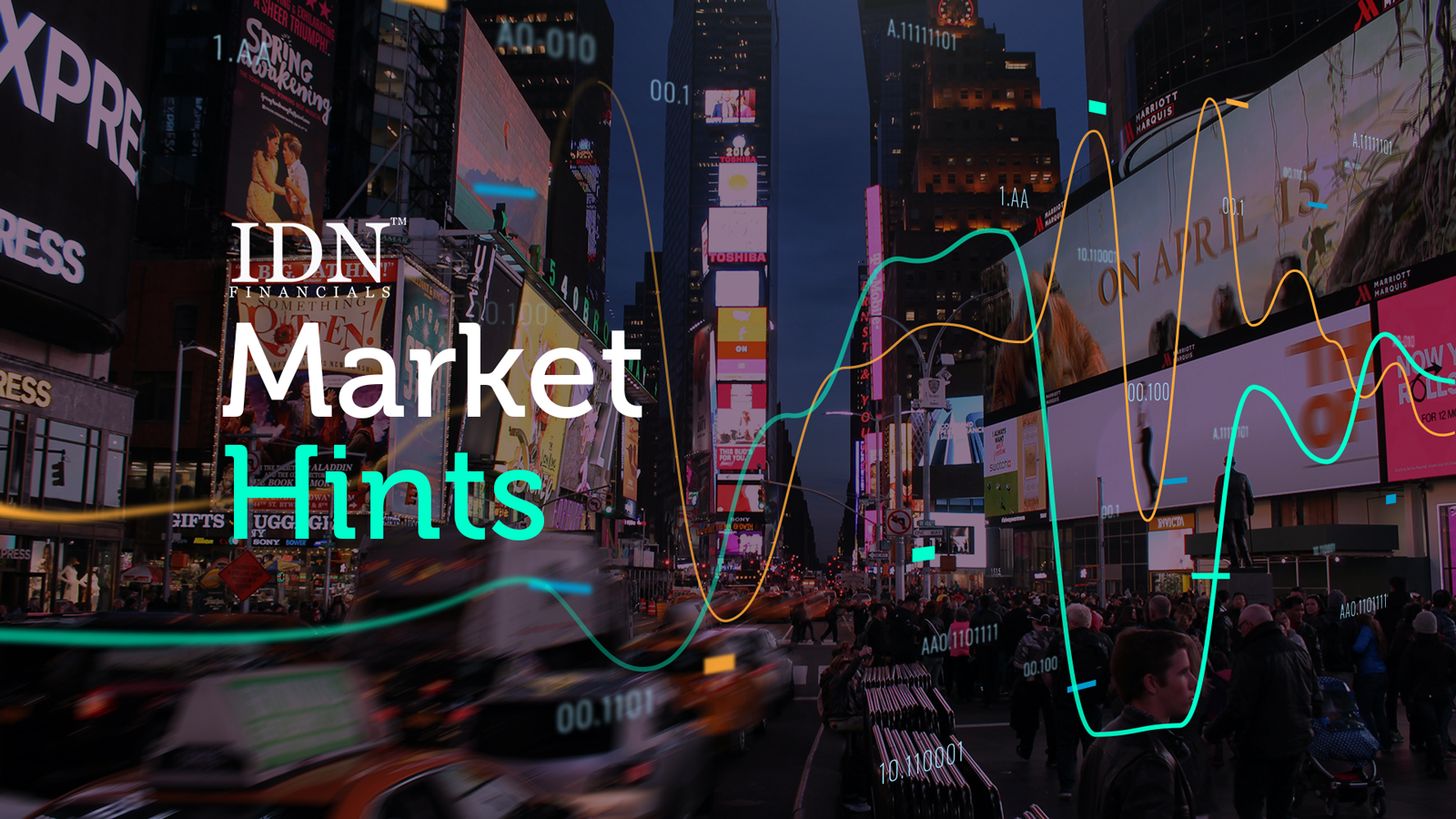 MAYA - PT. Bank Mayapada Internasional Tbk
Rp 490
JAKARTA - Two individual investors increased their ownership of two issuers in today's stock market activity, Wednesday (9 November). The first is Asep Sulaiman Sabanda, who bought 3.7 million shares of PT Indo Pureco Pratama Tbk (IPPE), making him the owner of 11.8% of this coconut oil issuer. Secondly, an individual investor, Kathrin Widjaja, immediately annexed 10% ownership of PT Lancartama Sejati Tbk after buying nearly 117 million shares of TAMA.
The Bank of Singapore has also become a new investor in PT Panca Global Kapital Tbk by buying 320 million PEGE shares. However, another PEGE investor, Hartono Francesco, actually sold 253 million shares of this agricultural and manufacturing contractor. Shares of PT Bakrie & Brothers Tbk also experienced fluctuations today. British investment firm Daley Capital Limited bought another 1.6 million shares of BNBR, but PT Biofuel Indo Sumatra sold 35 million shares instead.
From the divestment report, PT Pusaka Citra Djokosoetono sold 18.7 million shares of blue taxi issuer PT Blue Bird Tbk (BIRD). Then, PT Sinar Mas Cakrawala, once again, sold nearly 7.5 million shares of PT Sinar Mas Multiartha Tbk (SMMA).
Two foreign investors are also still on the divestment list. Today, UOB Kay Hian (Hong Kong) continues to sell 1.8 million shares of PT MNC Kapital Indonesia Tbk (BCAP), while Cathay Life Insurance Co., Ltd. sells 1.4 million shares of PT Bank Mayapada Internasional Tbk (MAYA). (KD)

Find the most recent Market Hints on IDN Financials!