Pandemic Fund to be overseen by World Bank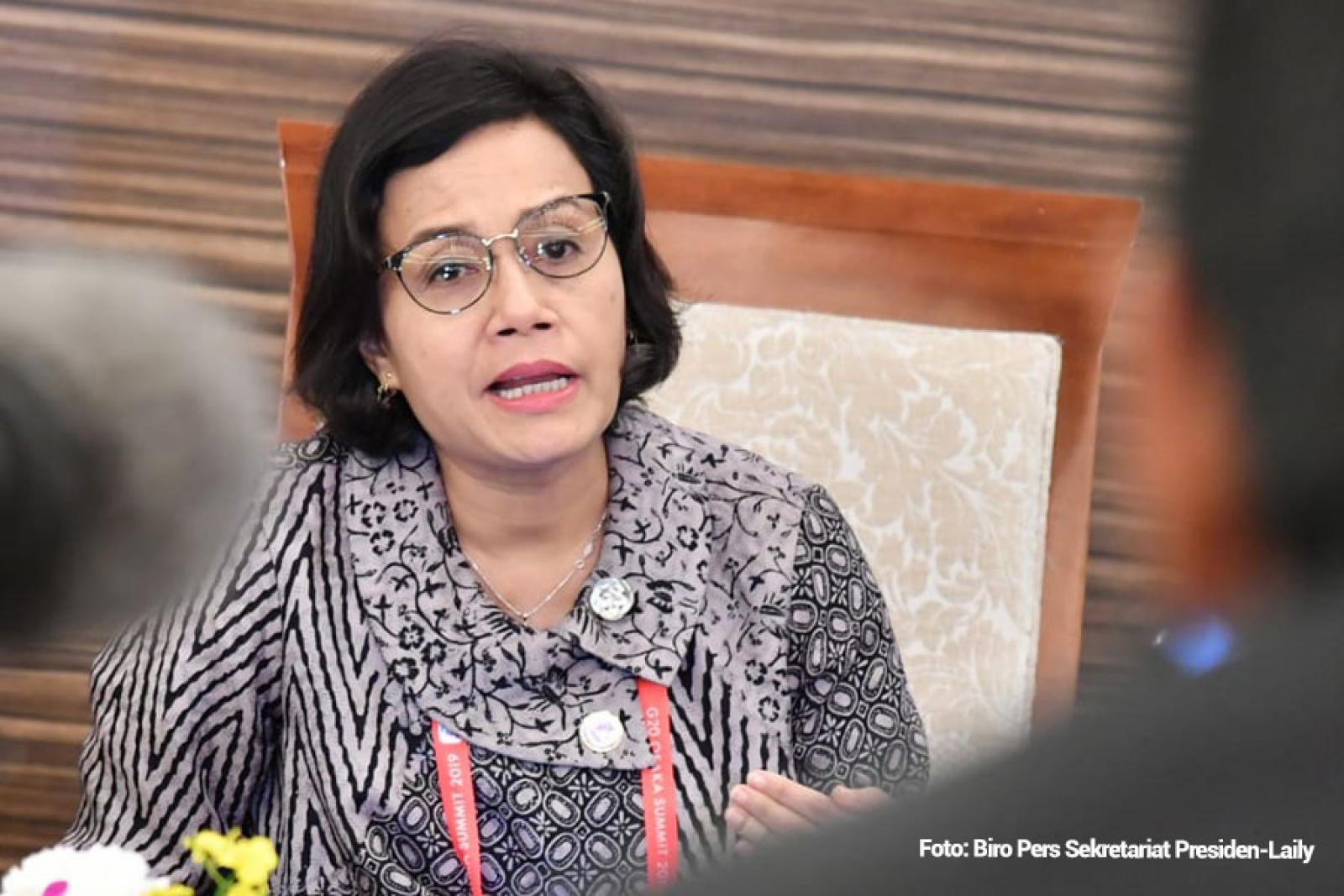 JAKARTA – President Joko Widodo officially inaugurates Pandemic Fund that will be managed by World Bank. This fund is intended as incentives for countries that have invested in preventive and anticipatory initiatives in facing the pandemic. The official launch of Pandemic Fund took place during the G20 Summit 2022 or G20 Presidency of Indonesia in Bali earlier this week (13/11).
Quoting the press release today (16/11), Sri Mulyani Indrawati, Minister of Finance, mentioned that Pandemic Fund is designed to be the catalyst of long-term funding in pandemic response. "It includes incentives for countries to encourage investments in pandemic prevention, preparedness, and response (PPR)," she explained.
According to Sri Mulyani, Pandemic Fund will become the bridge that links G20 participants, non-G20 participants, and other stakeholders, including philanthropists, private sectors, and even global citizen.
Pandemic Fund will be managed by contributors and representatives of the recipients, using the management system that puts World Bank as the trustee. The allocation of funding will then be decided by Governing Board, led by Chatib Basri, Co-Chair from Indonesia, and Daniel Ngajime, Minister of Health of Rwanda.
A study by World Bank and WHO reveals that it would take USD 31.1 billion of funding to initiate pandemic PPR. Since its establishment on September 8, 2022, 24 donors from G20 participants, non-G20 members, and philanthropic institutions have channelled funding commitment worth USD 1.4 billion in total. (LK/ZH)