President expects G20's commitment in Pandemic Fund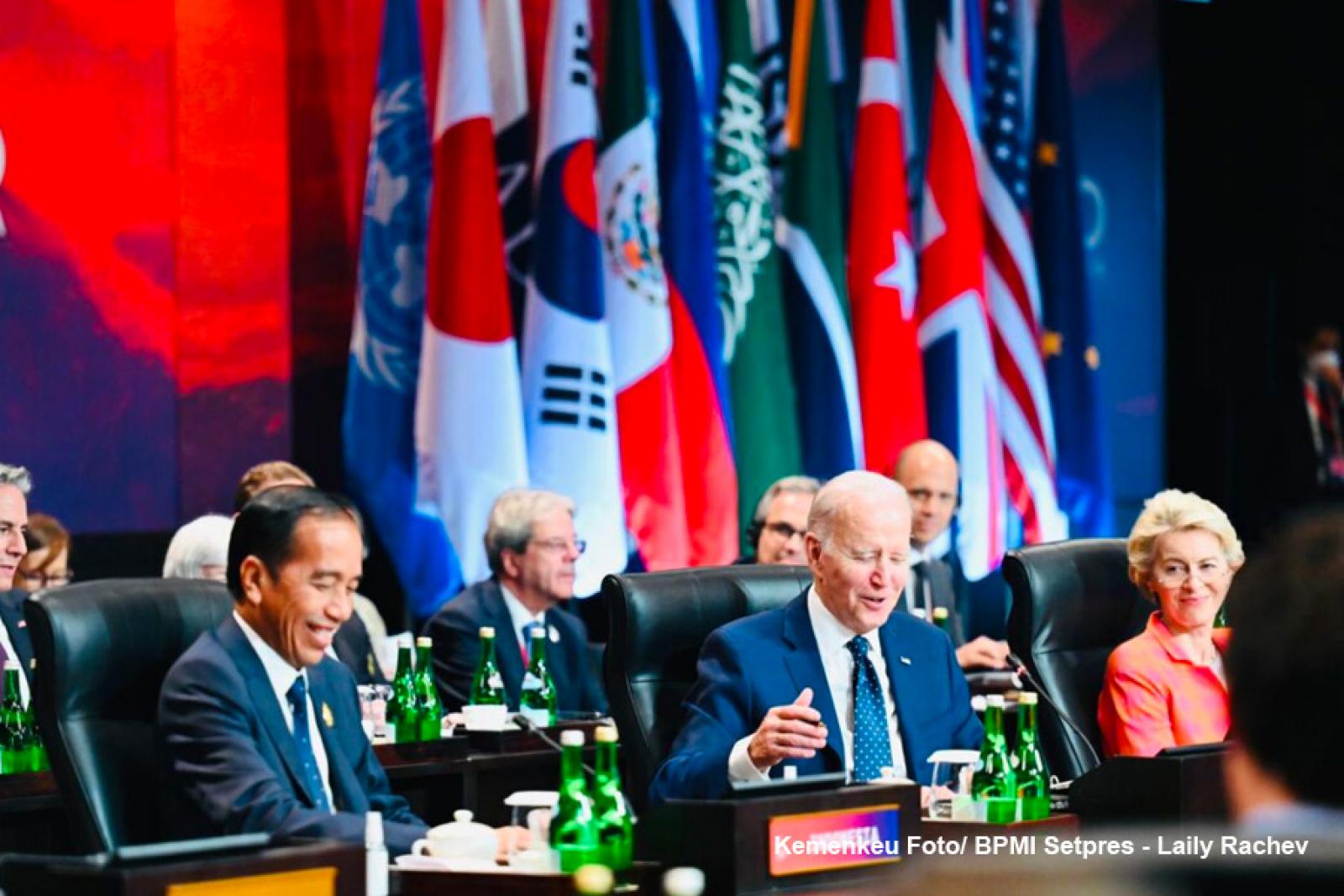 JAKARTA – President Joko Widodo encourages G20 participants to show their concrete commitment in strengthening the global health structure through Pandemic Fund. This incitement was relayed during the G20 Presidency of Indonesia in G20 Summit in Bali yesterday (15/11).
Widodo then revealed that Indonesia has channelled USD 50 million to the fund in order to improve pandemic response. "Now, I ask all parties to contribute. G20 should also monitor the process of this Pandemic Treaty in order to reinforce our preparedness against the pandemic in the national, regional, and global level," the President stated.
According to Widodo, the members of G20 should take concrete and expeditious initiatives in preparation to save global economy and lives. The first step to be taken is to enhance the global health architecture, which also calls for direct influence from World Health Organisation (WHO).
Furthermore, the President further highlighted the importance of empowering developing countries as a solution. The empowerment of developing countries is vital as the health capacity gap is no longer able to be dismissed.
"WHO should realise its commitment regarding hub-and-spoke of healthcare solution," Widodo added. (LK/ZH)