A glimpse of market hints: WIFI shares are being bought up by the majority shareholder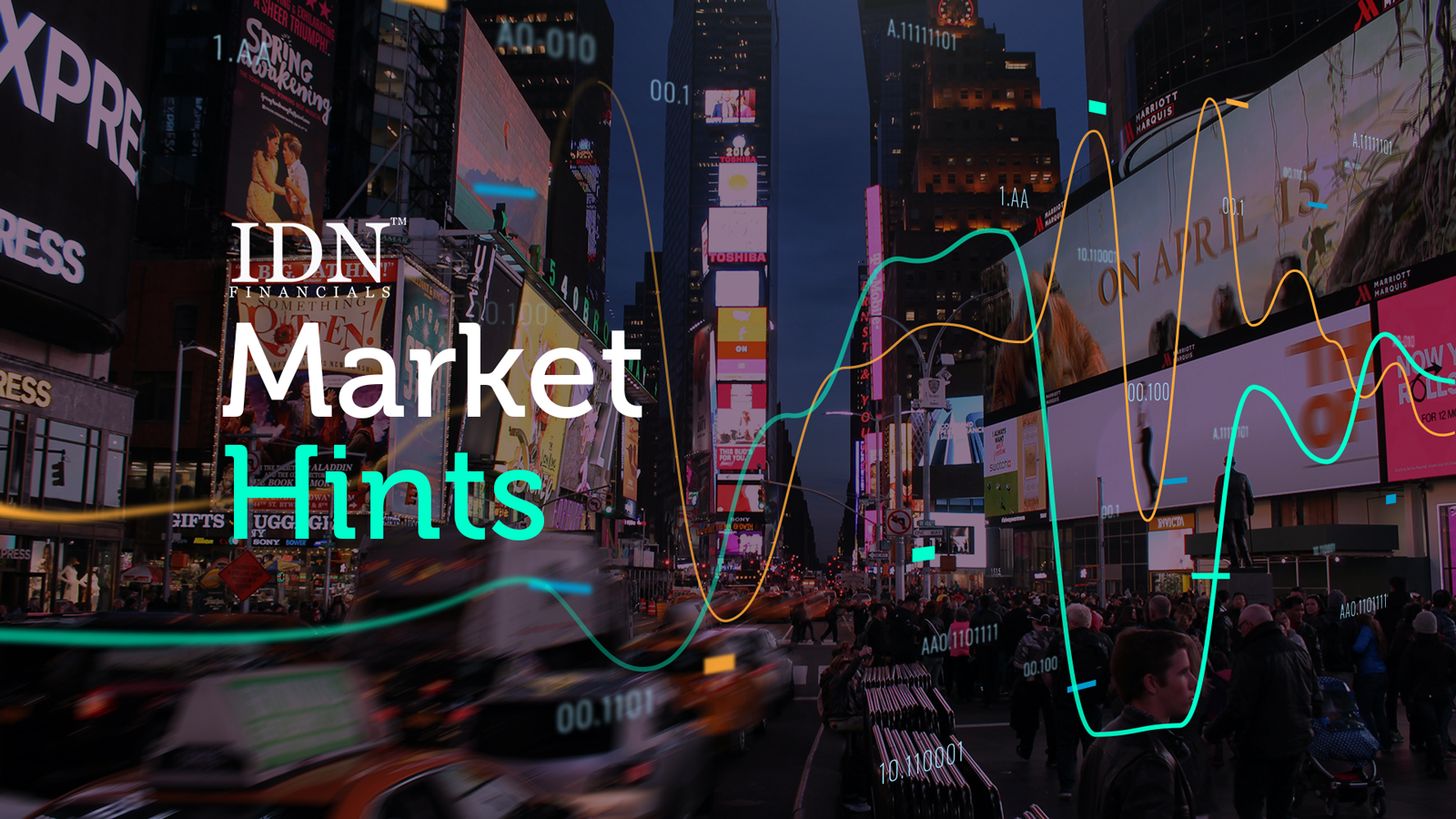 DOID - PT. Delta Dunia Makmur Tbk
Rp 280
JAKARTA - The news on the market hints, Thursday, 17 November, started with PT Investasi Sukses Bersama, the majority shareholder of PT Solusi Sinergi Digital Tbk (WIFI), which bought 205 million shares of its subsidiary. This purchase makes its ownership of WIFI increase by 9%, to 55.4%. Following that, the water transportation company PT Batulicin Nusantara Maritim Tbk (BESS) attracted a new investor, PT Mega Asta Raya, that quickly acquired 195 million shares, or around 5.7% ownership.
Investment issuer PT Delta Dunia Makmur Tbk (DOID) also continues to appear on the market hint list. This time, individual investor Thio Andrianto bought 19.5 million DOID shares, bringing his ownership to 5.85%. Then, construction issuer PT Nusa Construction Enjiniring Tbk (DGIK) made another buyback of 3 million shares.
Next, PT Singaraja Putra Tbk, the manager of the L'Imperial Singaraja Hotel in Lippo Cikarang underwent a significant change in ownership. This issuer gained a new investor, namely PT Autum Prima Indonesia, which bought 144 million shares, or 30% of SINI shares. In contrast, SINI's majority shareholder, Hendra Hasan Kustarjo, instead sold 81.8 million, so his percentage of ownership fell by 17% to 40%.
Furthermore, on the divestment list, more than 135 million shares of PT Capital Financial Indonesia Tbk (CASA) were sold by its controlling shareholder, PT Capital Strategic Invesco. The same thing also happened to PT Sinar Mas Multiartha Tbk (SMMA), whose shares were sold by PT Sinar Mas Cakrawala as many as 8.7 million shares, and PT Global Mediacom Tbk (BMTR), whose 13 million shares were sold by PT MNC Asia Holding Tbk. Finally, UOB Kay Hian (Hong Kong) Ltd., a foreign investor, sold another 9.8 million shares of PT MNC Kapital Indonesia Tbk (BCAP). (KD)
Always keep up with Market Hints on IDN Financials!