Pricey raw materials, Super Energy faced another loss of IDR 47.51 billion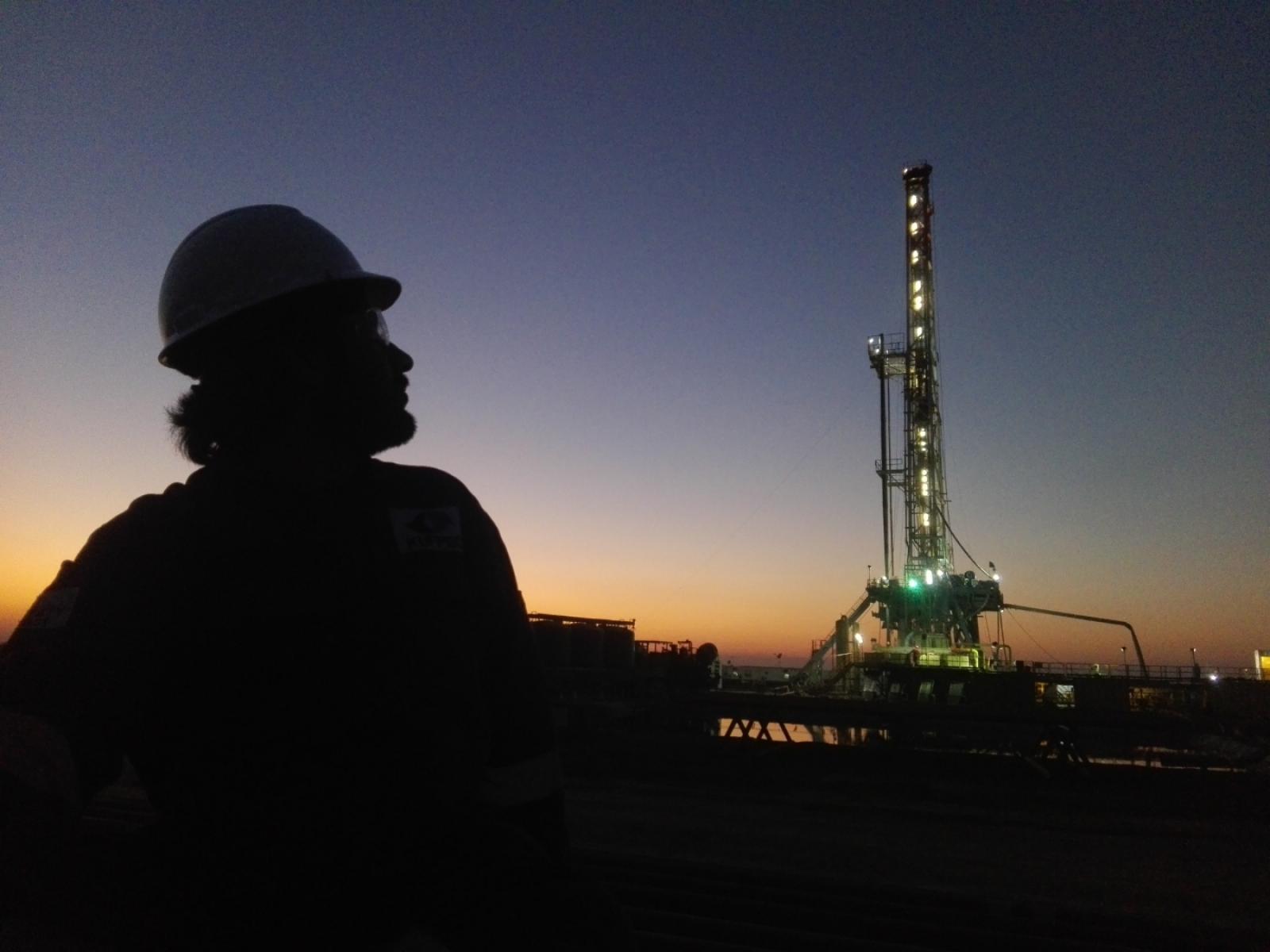 SURE - PT. Super Energy Tbk
Rp 1.715
JAKARTA. PT Super Energy Tbk (SURE), an issuer engaged in the oil and gas trading industry, reported a loss of IDR 47.51 billion as of September 30, 2022 (9M).
This loss was 17% worse than the loss seen in the same period last year, which clocked up to IDR 40.46 billion. On the other hand, its revenue actually increased 11.4% year-on-year (yoy) to IDR 278.41 billion in 9M 2022.
SURE's revenue mostly came from the sales of compressed natural gas (CNG), bringing in IDR 246.5 billion. At the same time, LPG sales only turned in IDR 22.15 billion of revenue, followed by condensate sale of IDR 9.76 billion.
However, this upturn in revenue was accompanied with increased cost of revenue, which, consequently, dragged down its gross profit to IDR 44.87 billion at the end of September 2022. Furthermore, the cost of raw materials was the biggest component of the total cost of revenue of the company.
The total cost of raw materials incurred by SURE in 9M 2022 reached IDR 147.73 billion, shifting 8.89% yoy higher. Furthermore, its total direct expenses also swelled 18.8% yoy to IDR 85.82 billion. (KR/ZH)