Summary Market Hints: Capital Strategic Invesco continues to sell CASA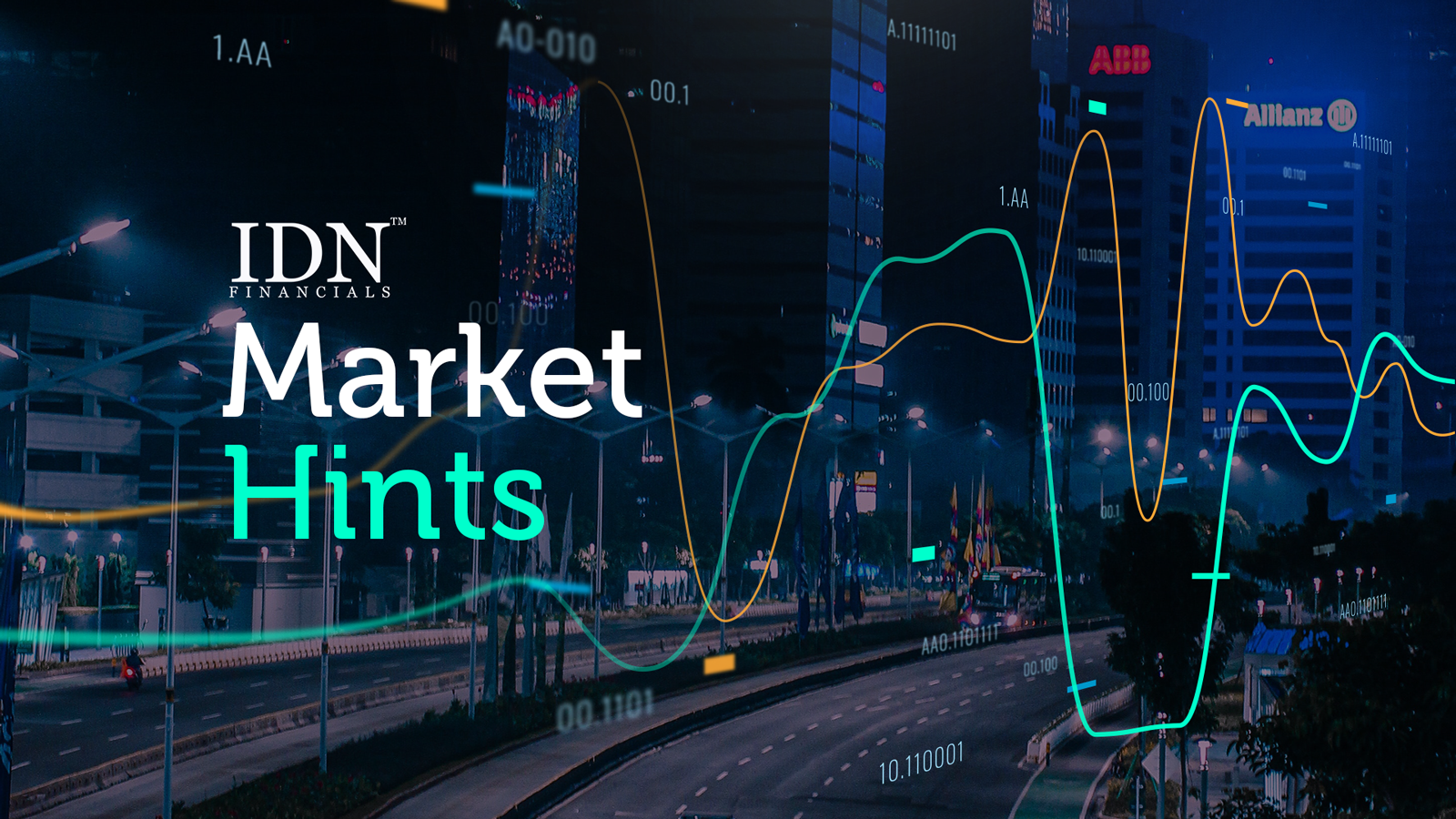 DOID - PT. Delta Dunia Makmur Tbk
Rp 280
JAKARTA - On Monday (November 21), the controlling shareholder, PT Capital Strategic Invesco, sold 133 million shares of PT Capital Financial Indonesia Tbk (CASA). This selling activity has been going on since October, causing the CASA price per share to rise. Capital Strategic Invesco currently owns 68.04% of this investment company.
Another controlling shareholder that reduced its holding was PT Batavia Prosperindo Internasional Tbk, which sold more than 10 million shares of PT Malacca Trust Wuwungan Insurance Tbk (MTWI). Furthermore, PT Sinar Mas Cakrawala was still releasing 8.6 million shares of PT Sinar Mas Multiartha Tbk (SMMA). Following that, UOB Kay Hian (Hong Kong) Ltd continued to sell 2 million shares of PT MNC Kapital Indonesia Tbk (BCAP), and PT Asuransi Jiwa IFG sold 1 million shares of PT Semen Baturaja (Persero) Tbk (SMBR).
This time, the property developer issuer, PT Modernland Realty Tbk (MDLN), has been mentioned twice in shareholder transactions. PT Honoris Corporindo Pratama sold 10 million MDLN shares, but PT Panin Sekuritas Tbk purchased 2 million of them directly. In addition, PT Delta Dunia Makmur Tbk (DOID) repurchased 1 million of its shares.
Through trading by foreign investors, the Bank of Singapore bought another 10.2 million shares of PT Bank Amar Indonesia (AMAR). This bank of the neighboring country currently has 12.32% ownership of Bank Amar. Finally, Unilink Ventures added 1.2 million shares of PT Sunter Lakeside Hotel Tbk (SNLK), bringing its ownership to 35.07%. (KD)

Read the latest Market Hints news on IDN Financials!