Market Hints Recap: Singaraja Putra attracts two new investors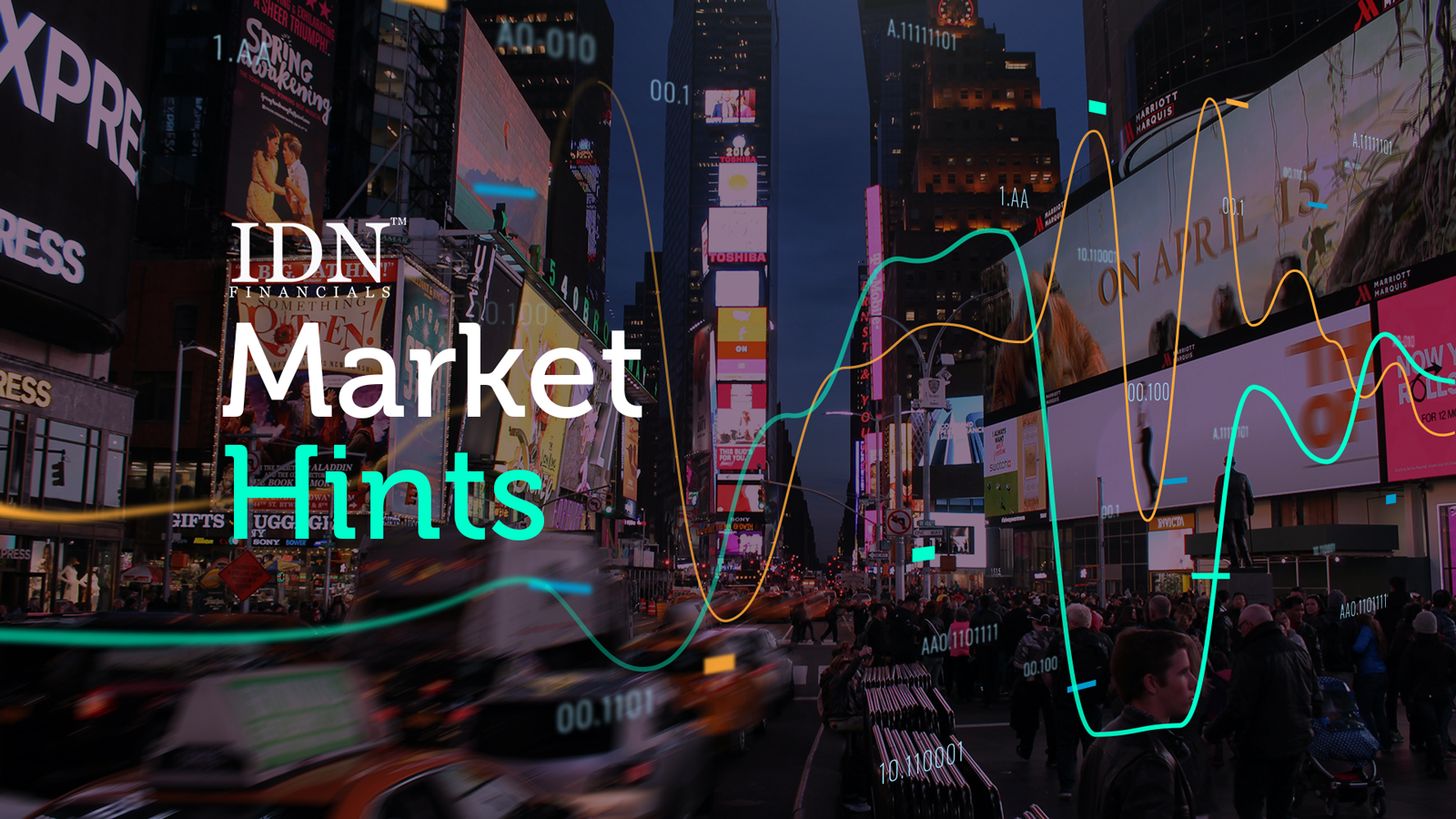 KKGI - PT. Resource Alam Indonesia Tbk
Rp 420
JAKARTA - PT Singaraja Putra Tbk (SINI) hooked up two new investors on Tuesday (November 22). A Singapore-based company, Batubara Development Pte. Ltd., became a new investor in this accommodation service provider by buying 134.68 million shares of SINI and directly annexing 28% of the ownership. In addition, PT Basis Energi Prima also recently bought 57.72 million SINI shares or the equivalent of 12% ownership.
Not only Singaraja Putra, but three other issuers also have new investors, two of whom are individual investors. First, Asep Sulaeman Sabanda bought 626 million shares of PT Berkah Beton Sadaya Tbk (BEBS) and immediately owned almost 7% of this building materials issuer. Another investor named Johan acquired a 5.39% stake in PT Pelangi Indah Canindo Tbk, a metal packaging manufacturer, after buying nearly 30.65 million PICO shares.
PT Tebar Jala Korpora also became a new investor in PT Segar Kumala Indonesia Tbk (BUAH) by purchasing 51.23 million shares. Finally, the only foreign investor who added ownership this time was a company from the United States, Morgan Stanley & Co. International PLC, which bought nearly 300 million shares, or 6% of PT Resource Alam Indonesia Tbk (KKGI) shares.
Interestingly, the four companies that reduced their ownership were the controlling shareholders. First, PT Griyainsani Cakrasadaya sold 320 million shares of PT Mitra Keluarga Karyahealth Tbk (MIKA), followed by PT Capital Strategic Invesco, which again sold 131.6 million shares of PT Capital Financial Indonesia Tbk (CASA). Furthermore, PT Batavia Prosperindo Internasional Tbk sold 32.86 million shares of PT Malacca Trust Wuwungan Insurance Tbk (MTWI), while PT Sinar Mas Cakrawala continued to sell 7.13 million shares of PT Sinar Mas Multiartha Tbk (SMMA). (KD)

Always stay up to date with Market Hints at IDN Financials!