Opening new stores, Pizza Hut owner spent IDR 270 billion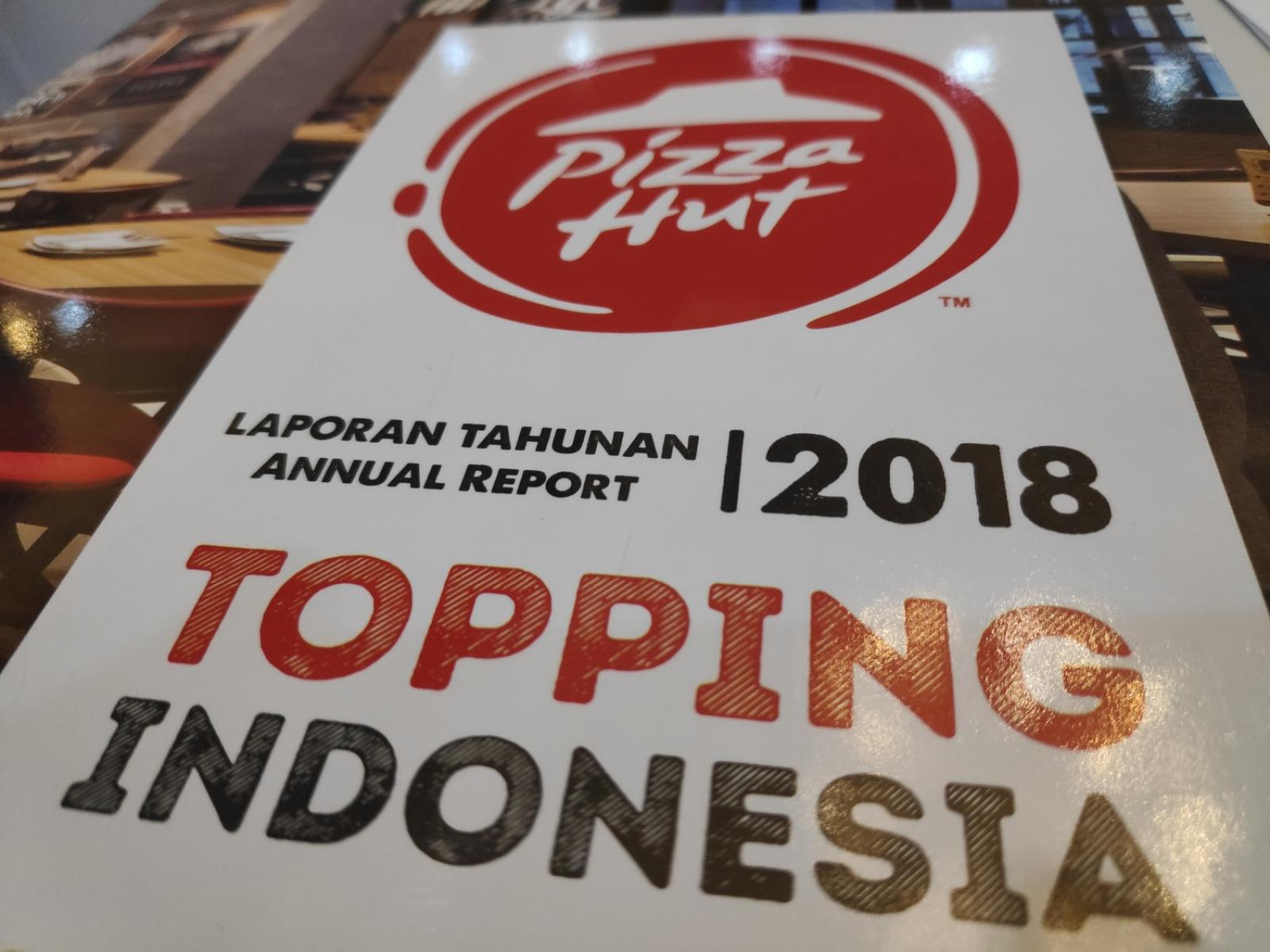 PZZA - PT. Sarimelati Kencana Tbk
Rp 505
JAKARTA. PT Sarimelati Kencana Tbk (PZZA), the issuer that owns Pizza Hut restaurant chain, has allocated approximately IDR 270 billion or 90% of its total capital expenditure (CapEx) to realise 615 stores by the end of this year.
Hadian Iswara, President Director of PZZA, claimed that the company will disburse IDR 300 billion for its capital expenditure this year, most of which will be focused for outlet expansion.
"Our target until the end of this year still fits. Hopefully, we could establish 615 outlets in total by the end of 2022," Iswara said.
Currently, the establishment of PZZA's new outlets is still concentrated in Java and Bali. Iswara claimed that his company has some strategic plans in its sleeves to expand the business network to the eastern part of Indonesia. However, this arrangement could only be carried out once the company's performance has recovered.
"We are now thoroughly focusing on preparing for next year's bursts, either in the economy or other aspects," Iswara added. (KR/ZH)