Manufacturing industry covered 29.4% of tax revenue in October 2022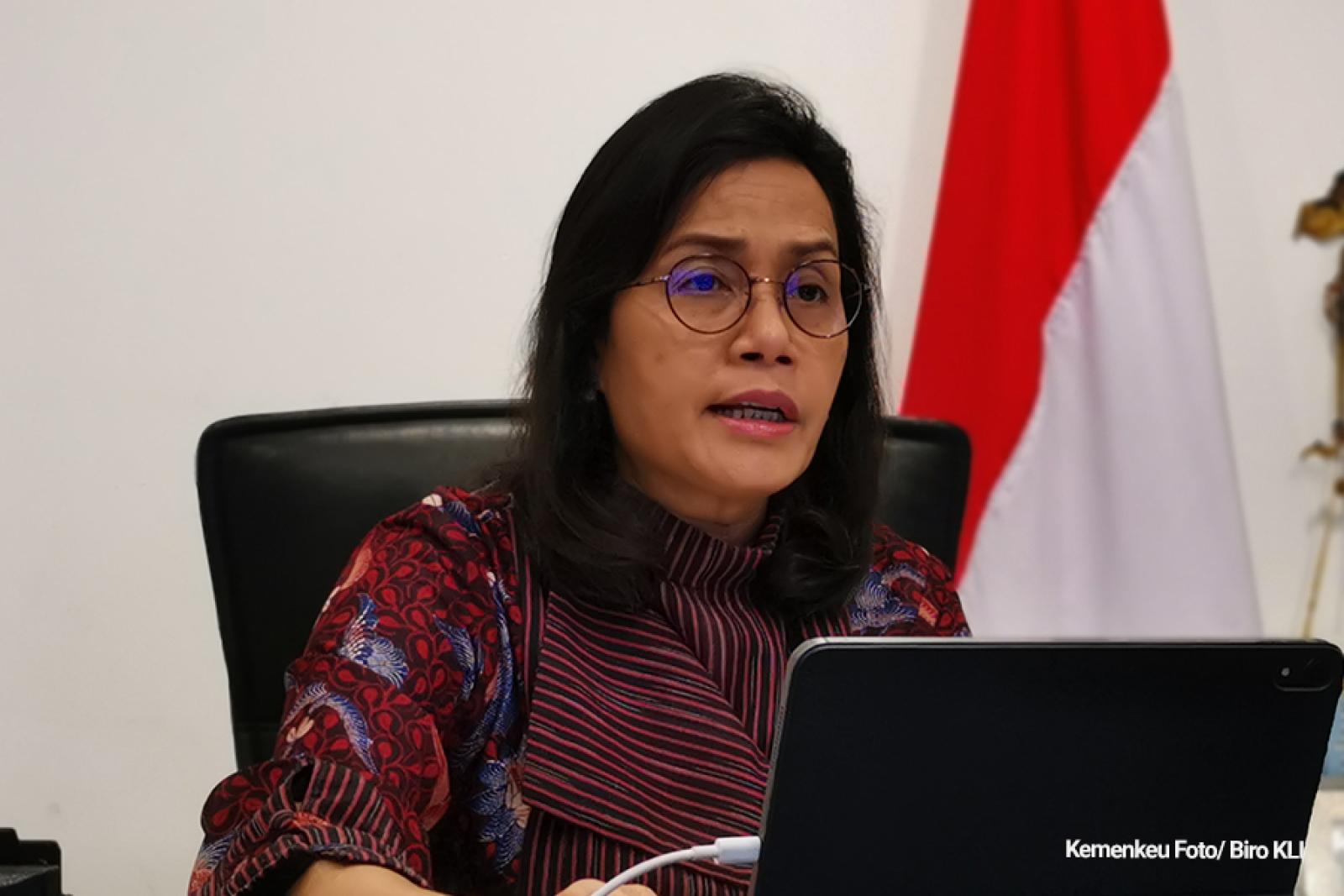 JAKARTA - The manufacturing industry contributed 29.4% of total tax revenue of IDR 1,448.2 trillion as of October 2022. This amount of tax revenue had reached 97.5% of the initial target of IDR 1,485 trillion, as stated in President Regulation No.98/2022.
Sri Mulyani Indrawati, Minister of Finance, claimed that this number signifies that corporations are slowly moving towards their financial recovery. "Behind the manufacturing industry, the trading industry generated 24.8% of total tax revenue, followed by the financial service sector with 10.6%, the mining industry of 8.5%, the construction industry of 3%, and the information and technology sector of 15%," she listed in the press release quoted Friday (25/11).
On top of this, the warehouse and transportation sector has attained national economic recovery. Until the end of this year, this sector will secure solid tax revenue due to the masses' mobility and trust.
For customs and excise, the Minister of Finance reported 32.12% increase in import tax, 19.45% growth in excise, and 44.85% positive shift in its export duty. This year's customs and excise revenue also soared 10.16% higher compared to the same period last year. (LK/ZH)