Tolaram to step in as standby buyer in AMAR's rights issue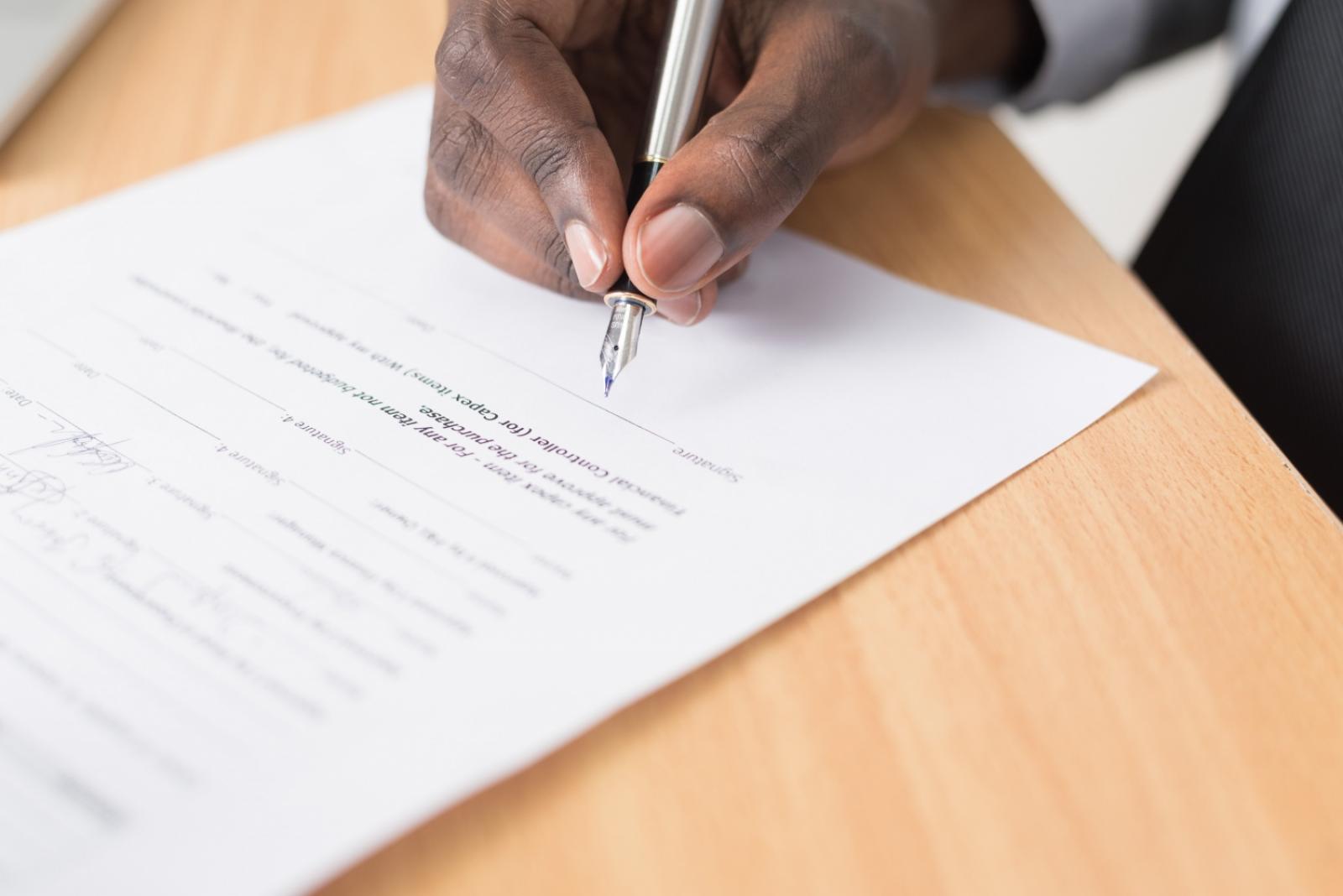 AMAR - PT. Bank Amar Indonesia Tbk
Rp 236
JAKARTA. Tolaram Group Inc has declared its commitment to exercise its entire rights over new shares issued by PT Bank Amar Indonesia Tbk (AMAR), as well as taking the position of standby buyer of other unclaimed shares of other investors.
Based on the prospectus that has been recently published, AMAR will issue 4.56 billion units of new shares with preemptive rights, also known as a rights issue. Each new share will be offered for IDR 280 each.
Furthermore, it is stated that for every 100 old shares, the shareholders of AMAR will gain 33 preemptive rights. Then, each right will allow the holder to acquire one unit of new share.
In this corporate action, Tolaram Group will take over its rights over 2.71 billion new shares. It will also commit to secure 1.85 billion other shares at most, should these shares be left unclaimed by other investors.
With this commitment on hand, Tolaram Group should at least draw up IDR 759.65 billion to purchase its new shares, as well as another IDR 517.35 billion that will be spent on taking over the idle portion of other investors.
According to idnfinancials.com, the recording date of AMAR's rights issue is set to December 6, 2022. The electronic distribution will follow the next day on December 7, 2022, before being concluded in the new shares listing in Indonesia Stock Exchange (IDX) on December 8, 2022. (KR/ZH)