Indika Energy to expedite payment for Samtan's shares in Kideco Jaya Agung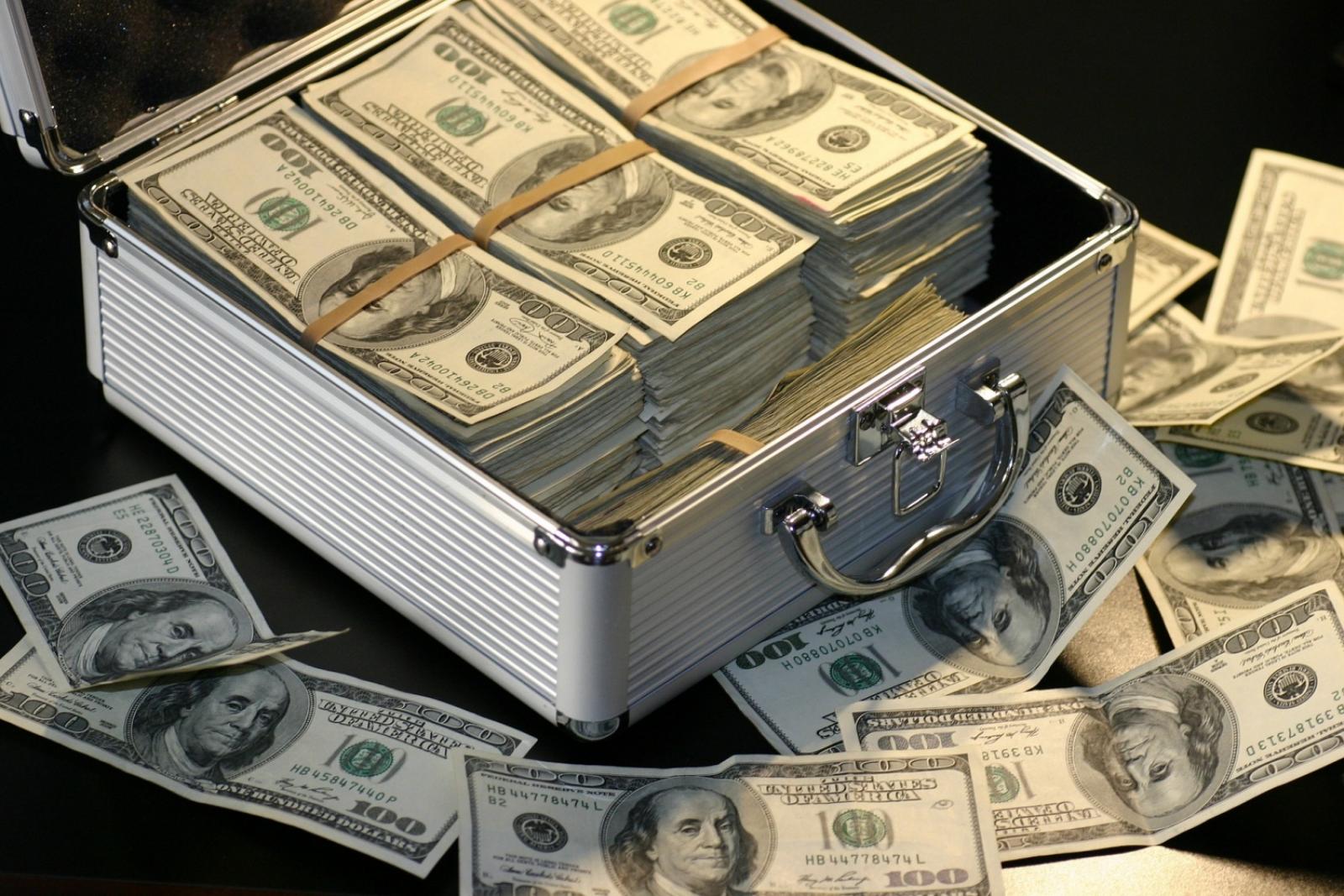 INDY - PT. Indika Energy Tbk
Rp 2.360
JAKARTA. PT Indika Energy Tbk (INDY) has advanced the payment for shares of PT Kideco Jaya Agung that have been just acquired from ST International Co Ltd (Samtan).
The payment that INDY made to Samtan amounts to USD 160 million, which is the price for 100,139 units of Kideco's shares that was purchased from Samtan.
"Therefore, the company has completed the sales and purchase agreement," Adi Pramono, Corporate Secretary of INDY, confirmed in the official release.
Furthermore, Pramono reasoned that the payment is made in advance to maintain INDY's financial performance. "The earlier payment of this contingent yield may be seen as the company's attempt in reducing the incurred cost next year," he admitted.
With the completion of this shares sale and purchase, INDY has now officially become the major shareholder of Kideco, owning 91% of its shares and leaving the remaining 9% to Samtan. (KR/ZH)