MIND ID suggests EV incentives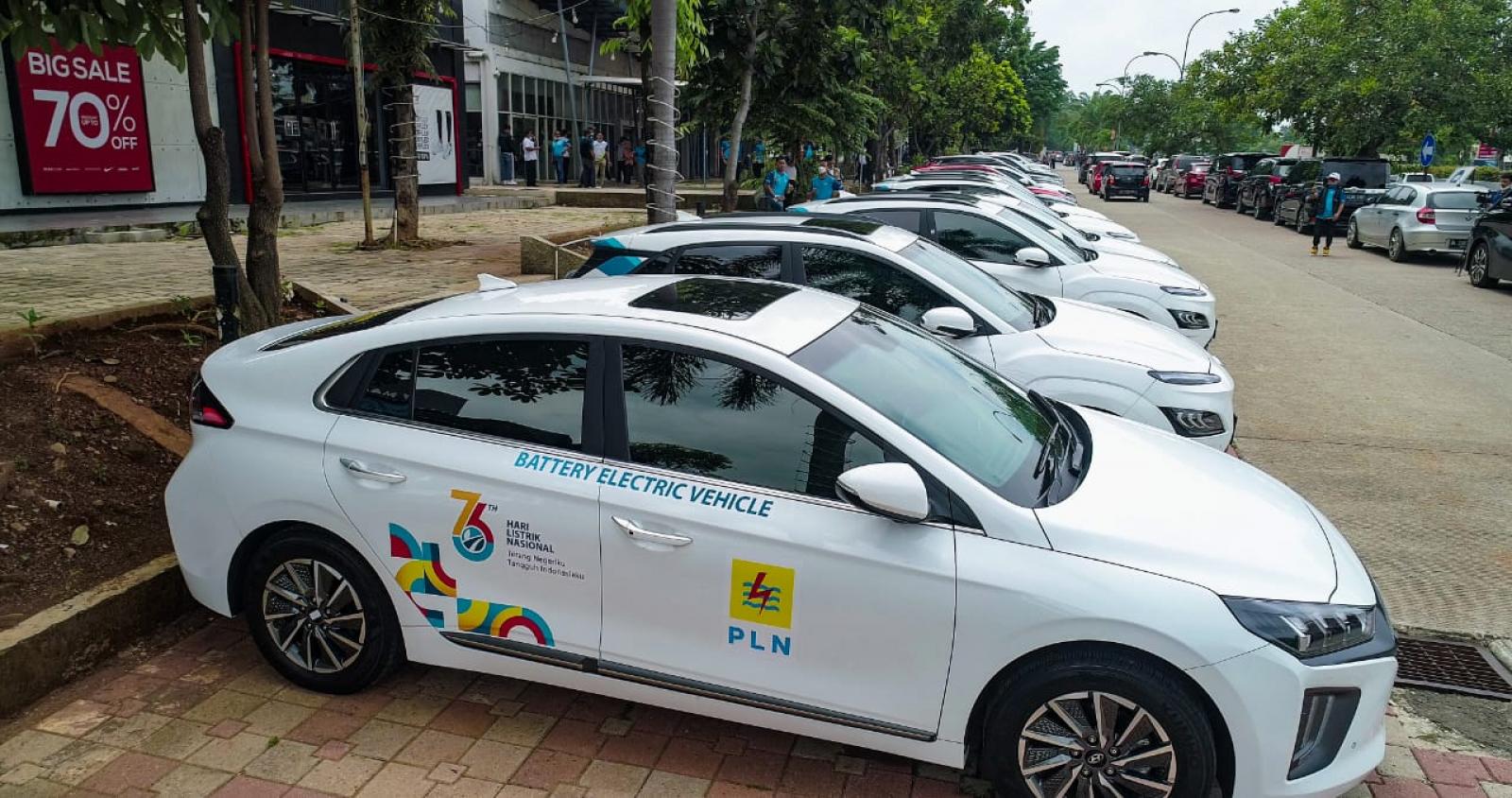 JAKARTA – Mining Industry Indonesia (MIND ID), a mining holding company, has proposed a tax incentive for electric vehicle (EV) to the House of People's Representatives of Indonesia (DPR RI).
In the press release quoted from dpr.go.id today (28/11), Hendi Prio Santoso, Director of MIND ID, mentioned a suggestion to Commission VII of DPR RI to provide incentives and facilitate EV ecosystem to be able to compete with fossil-fuelled vehicles.
The proposed incentives in question include free fuel tax for EV, and just like conventional vehicles, the relaxation of EV tax, as a part of luxury goods tax. These incentives are said to boost the ecosystem of electric vehicle in Indonesia.
Last week (24/11), MIND ID arranged a Public Hearing Meeting with Commission VII of DPR RI. Several conclusions drawn in said meeting includes the support for primary energy supply through special incentives for gas and electricity and the support for an acceleration of the implementation of low-carbon emission road map by 2060. (LK/ZH)