Prima Globalindo Logistik to channel dividend of IDR 6 per share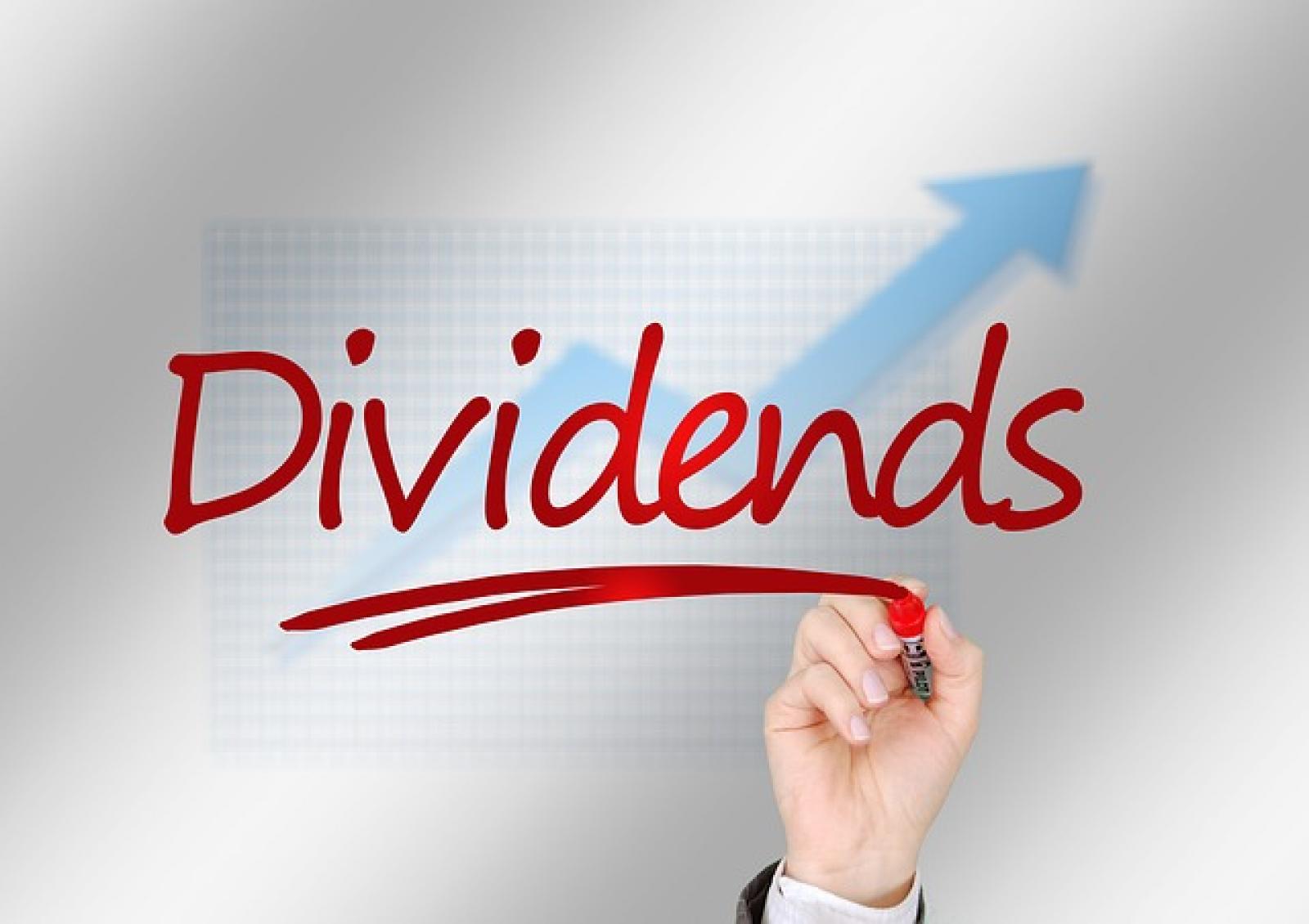 PPGL - PT. Prima Globalindo Logistik Tbk
Rp 131
JAKARTA. PT Prima Globalindo Logistik Tbk (PPGL) announces its plan to distribute interim dividend of IDR 6 per share or IDR 4.6 billion, collectively.
Said plan follows the result of the meeting of the board of directors of the company last week. "It had also been approved by the board of commissioners on November 24, 2022," Darmawan Suryadi SM, President Director of PPGL, confirmed.
The interim dividend will be given to PPGL's shareholders whose names have been registered under the official list by December 8, 2022. Then, the disbursement of the interim dividend will take place on December 21, 2022.
According to idnfinancials.com data, PPGL recorded a net profit of IDR 15.13 billion as of September 30, 2022, while keeping its unrestricted retained earnings of IDR 28.36 billion and total equity of IDR 144.63 billion. (KR/ZH)