PLN to request IDR 10 trillion aid in 2023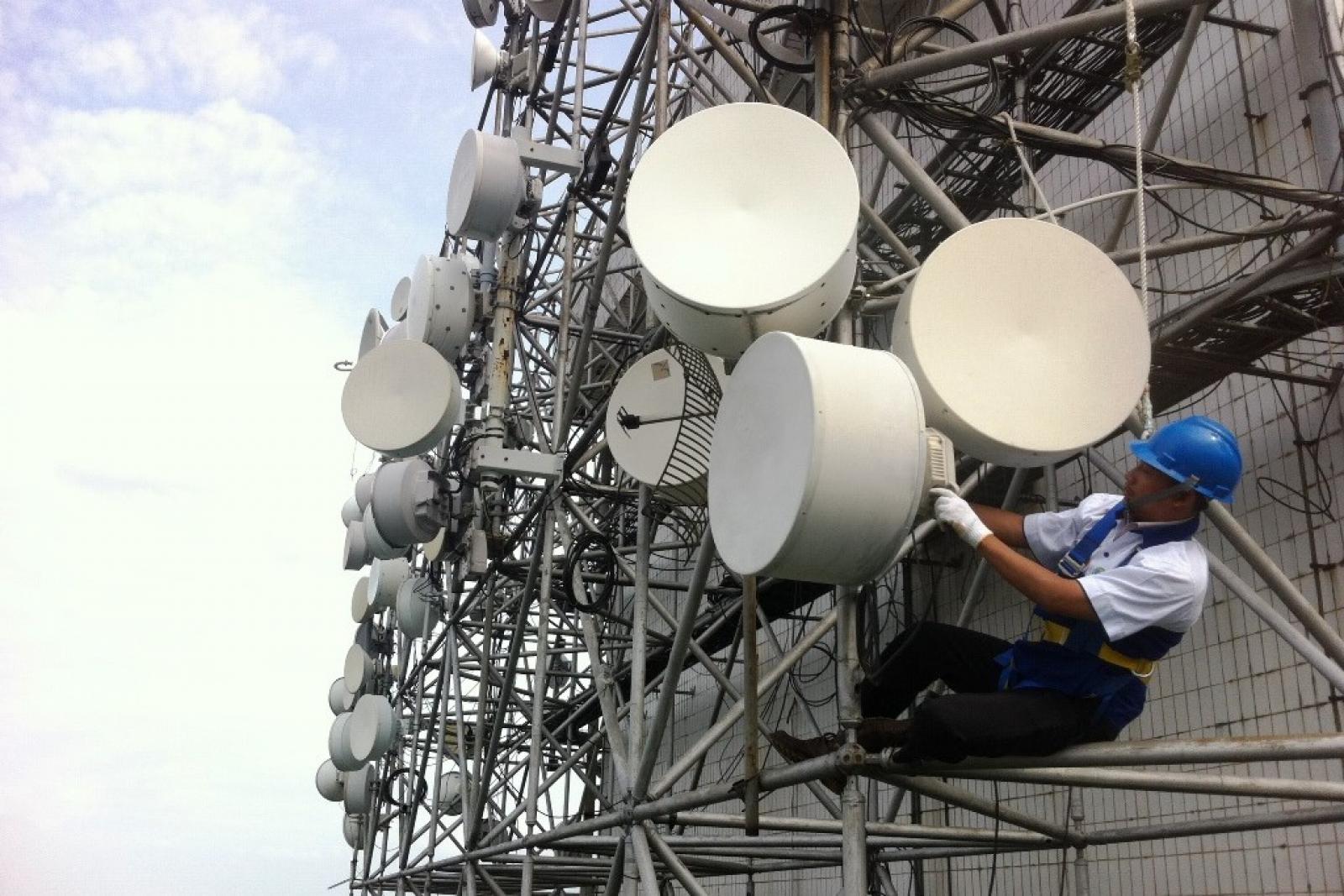 JAKARTA – PT Perusahaan Listrik Negara (Persero) is known to propose a state equity participation (PMN) worth IDR 10 trillion for the fiscal year 2023. Said request was revealed during the Public Hearing Meeting with Commission VI of House of People's Representatives (DPR RI) yesterday (28/11).
Sarmuji, a member of Commission VI of DPR RI, confirmed that the Commission VI acknowledges and accepts PLN's reasoning behind the extra domestic investment proposal for the fiscal year 2023. "The Commission VI supports PLN in its way to ensure even distribution of electricity services in the frontier, the outermost, and the most underdeveloped (3T) regions," he explained in the meeting treatise yesterday (29/11).
On top of this, DPR also promotes PLN's initiatives to increase electrification ratio following the acceleration of the energy transition that will drive establishment of power plants from local natural resources.
The Public Hearing Meeting was led by Martin Manurung, Vice Chairman of Commission VI of DPR RI, and was joined in by Darmawan Prasojo, President Director of PLN.
Prasojo plans to utilise PMN to build new and renewable energy (NRE) power plants, power substation transmission, and other electric distribution infrastructures.
This year, PLN has requested for PMN of IDR 5 trillion, which has also been utilised to increase electrification ratio in 3T. (LK/ZH)