BUMI to arrange an MCB conversion via private placement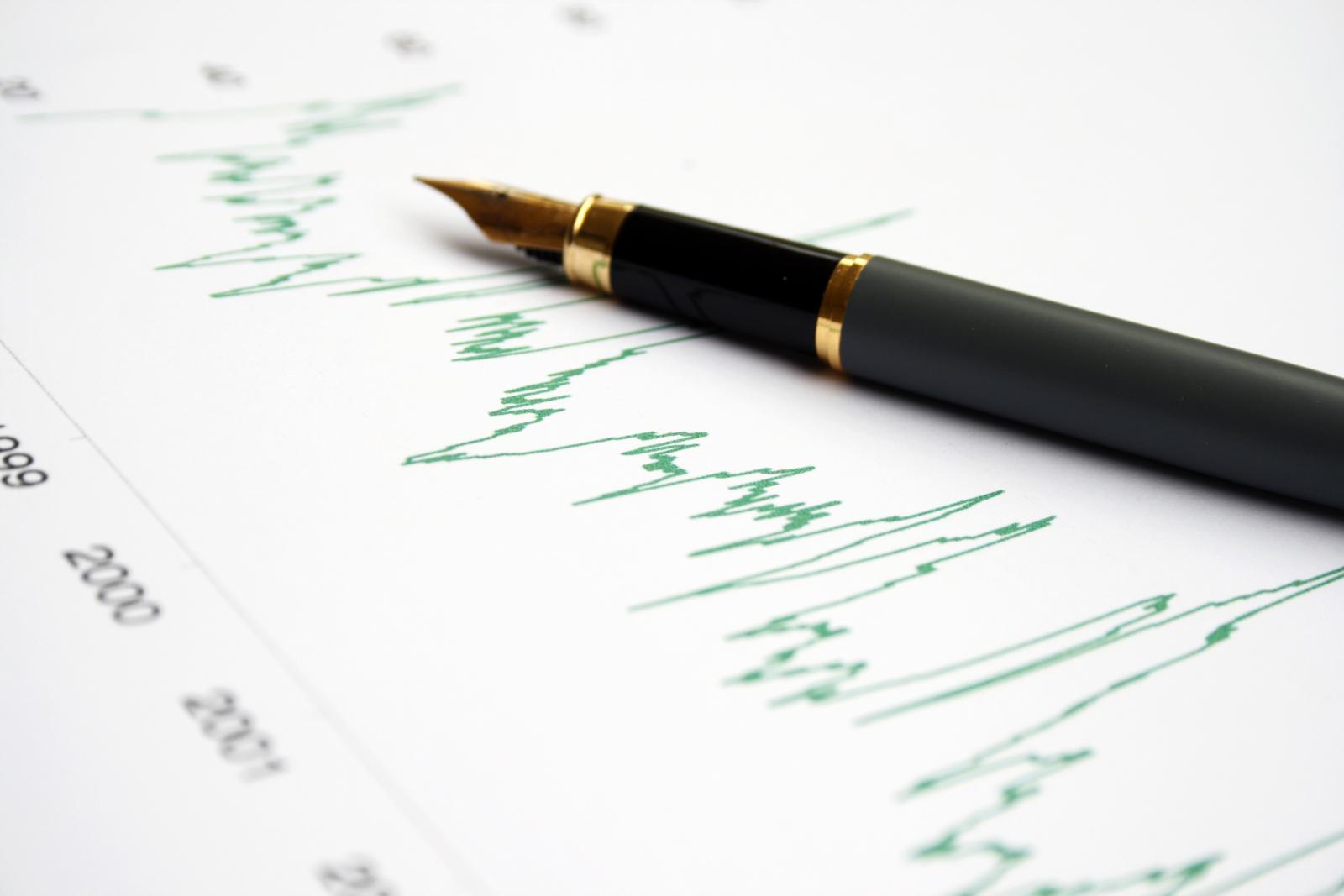 BUMI - PT. Bumi Resources Tbk
Rp 155
JAKARTA – PT Bumi Resources Tbk (BUMI) plans to hold a private placement in order to convert its mandatory convertible bonds. China Investment Corporation (CIC) will be one of the beneficiary of the majority of the upcoming shares.
Through a virtual public expose earlier today (29/11), Adika Nuraga Bakrie, President Director of Bumi Resources, confirmed that the number of shares issued in this private placement clocks up to 27,479,434,606 units of series C shares worth IDR 80 per share. The total amount of funds raised in this corporate action is estimated to reach IDR 2.19 trillion.
BUMI's shares will amount to 370 billion units post-MCB conversion, rising from the previous 343 billion shares.
According to Bakrie, approximately 25 million shares out of the upcoming 27.47 billion series C shares will be handed to China Investment Corporation (CIC). The novel involvement of this investor is expected to boost the improvement of the company, both in medium and long term.
CIC is known to be the holder of 2016 and 2017 bonds of BUMI. (LK/ZH)