Kasikorn Vision Financial buys 4.04 billion shares of Maspion Bank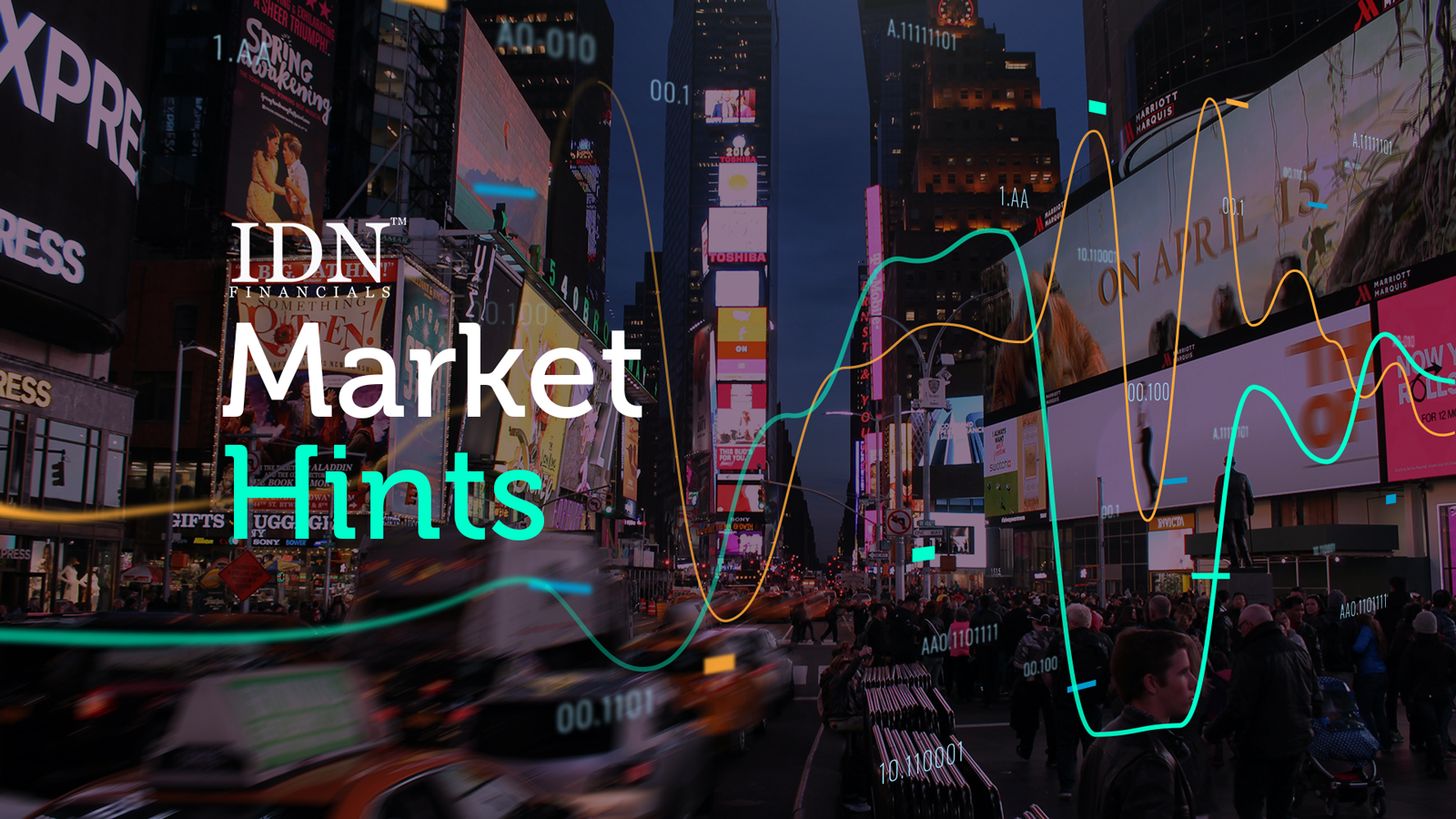 KKGI - PT. Resource Alam Indonesia Tbk
Rp 420
JAKARTA - On Friday (November 25), the stock market was marked by a foreign purchase of 4.04 billion shares of PT Bank Maspion Indonesia Tbk (BMAS) by Kasikorn Vision Financial Company Pte Ltd. Ownership of this Thai company also jumped from 30% to 62.41%, making KVF the controlling shareholder of Maspion Bank. Previously, the controlling shareholder of BMAS was PT Alim Investindo, which, although it has added 123.06 million shares, now owns only 29.2%.
Apart from BMAS, PT Surya Fajar Capital Tbk (SFAN) shares are also active. This financial advisory service issuer hooked up with a new investor, PT Indonesia Securities Funding, which bought 68.29 million shares, or around 5% ownership. Previously, the controlling shareholder of SFAN, PT Surya Fajar Corpora, also sold the same amount of ownership. New investors were also pocketed by PT Kioson Komersial Indonesia Tbk (KIOS) after PT Gemilang Lintang Nusantara bought 65.52 million shares, or 6.09% ownership, of this technology issuer.
In addition, 370.23 shares of PT Bank Neo Commerce Tbk (BBYB) were bought up by PT Gozco Capital, and PT Dwi Satrya Utama bought 90 million shares of PT KDB Tifa Finance Tbk (TIFA). Furthermore, Aseana Insurance Pte Ltd increased its stake in PT Asuransi Bina Dana Arta Tbk (ABDA) by purchasing 47.11 million shares, increasing its ownership from 87.18% to 94.77%.
From the divestment perspective, foreign investors Morgan Stanley and Co. International PLC sold 1.31 billion shares of PT Resource Alam Indonesia Tbk (KKGI), bringing their ownership down from 33.47% to just 7.1%. Finally, as many as 30 million shares of PT Mahaka Radio Integra Tbk (MARI) were released by PT Asuransi Jiwa Generali Indonesia. (KD)
Get complete market hints and news on IDN Financials!