Expanding Hotel Xpress, KDTN to join forces with Swiss Belhotel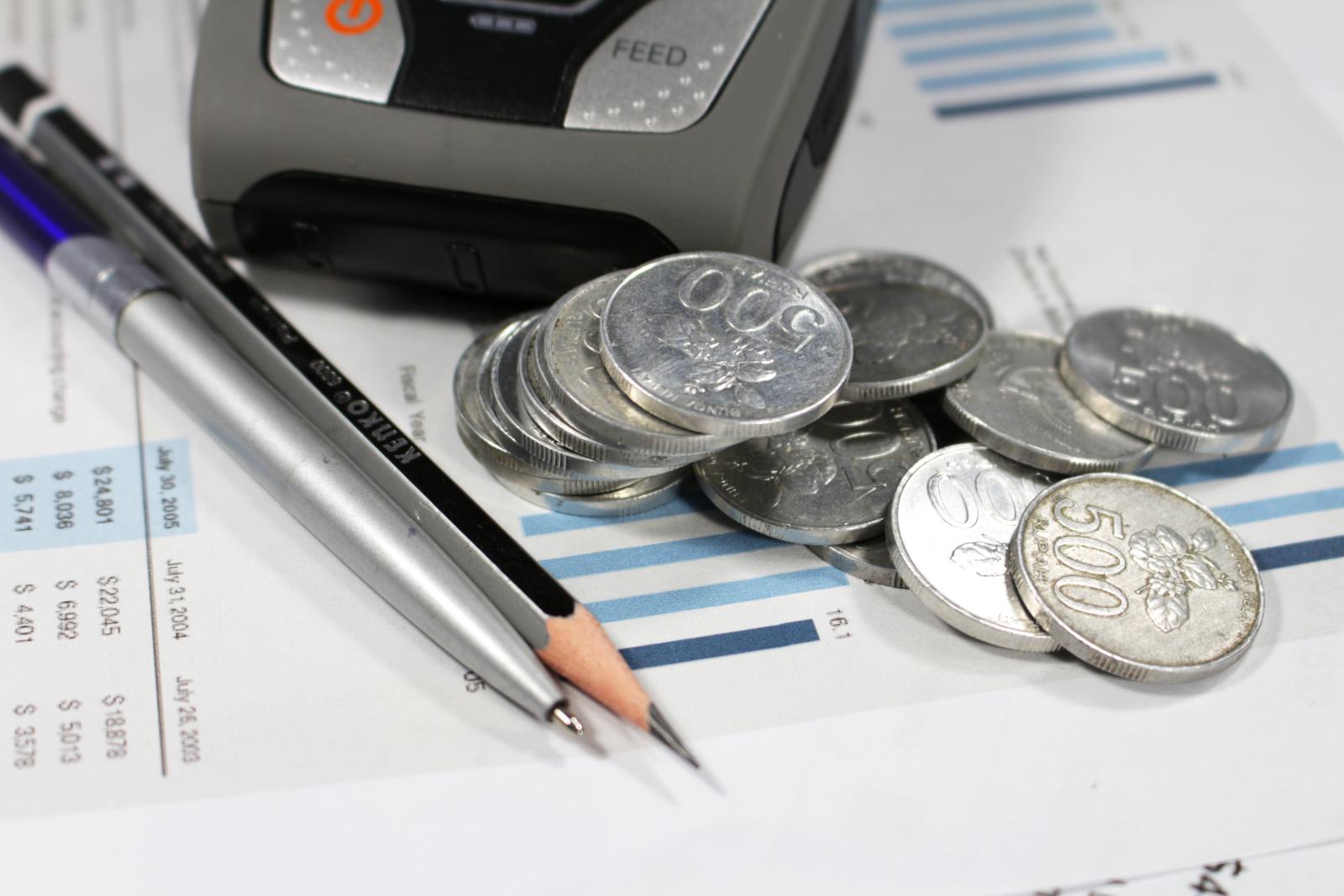 KDTN - PT. Puri Sentul Permai Tbk
Rp 141
JAKARTA – PT Puri Sentul Permai Tbk (KDTN) and PT Swiss Belhotel International Indonesia enter a cooperation of hotel management of Hotel Xpress in type-A rest areas.
Aan Rohanah, Director of Puri Sentul Permai, mentioned that both parties have agreed to the letter of intent regarding this collaboration plan. "The parties share the same vision, which is to expand the Hotel Xpress business line," she explained in the press release quoted Friday (2/12).
According to Rohanah, this partnership will positively affect both parties through the exchange of knowledge and expertise in the management of four-star hotels and restaurants.
Swiss Belhotel is deemed highly experienced in managing four-star hotels. With this collaboration on hand, the company wishes to see the public's increased interest in staying at Kedaton 8 Xpress Hotels.
KDTN reportedly has plans of establishing five Kedaton 8 Xpress Hotels in several rest areas along the toll road in Java. In its public offering, KDTN managed to raise IDR 37.5 billion in total. (LK/ZH)