PADA sets its IPO price to the lowest range of IDR 100 per share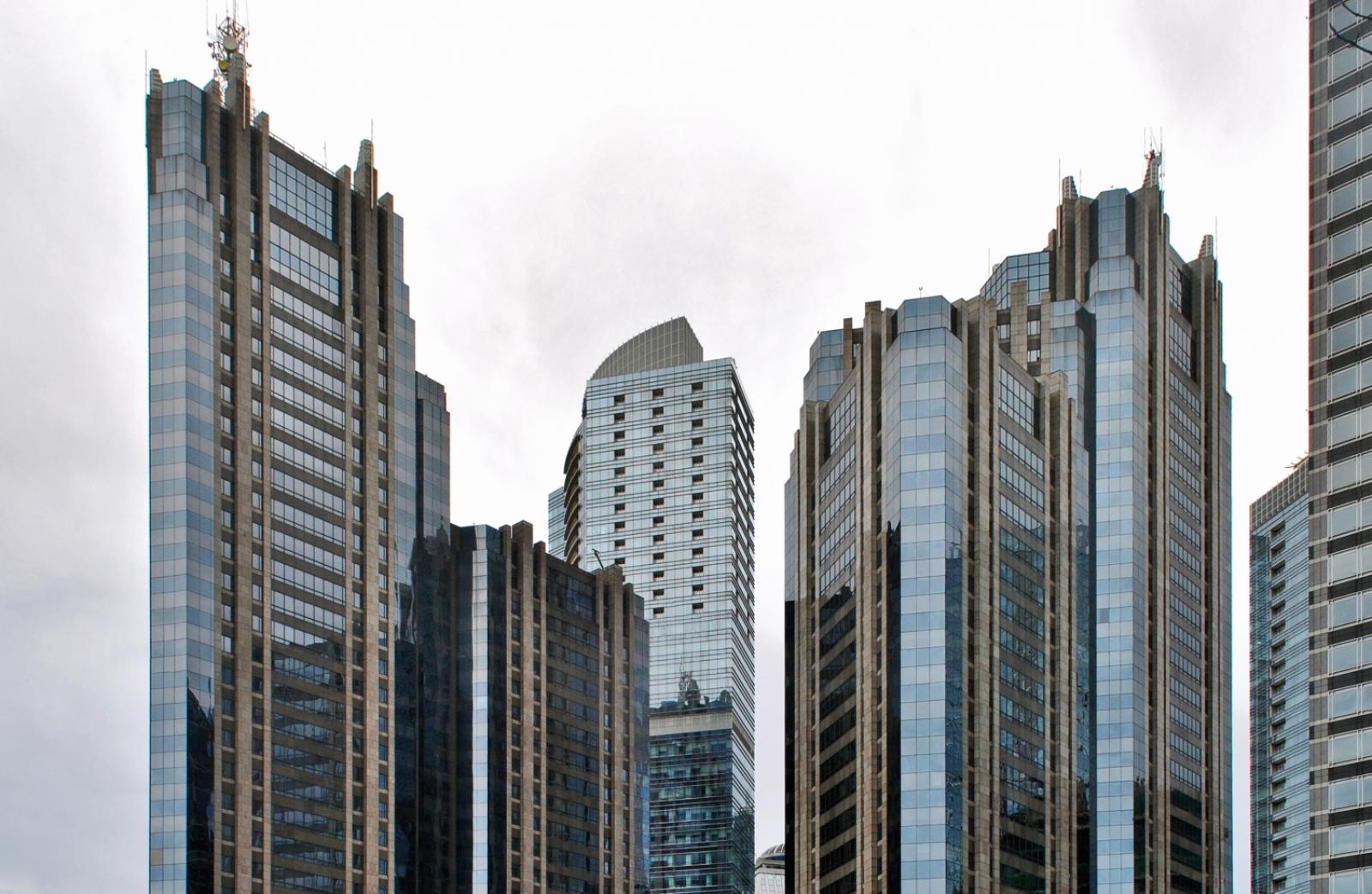 PADA - PT Personel Alih Daya Tbk
Rp 197
JAKARTA. PT Personel Alih Daya Tbk (PADA) has named the price that will be exercised in its initial public offering (IPO), which amounts to IDR 100 per share. Said price level is at the lowest of the price range seen in its book building phase.
With this price level, PADA is projected to raise fresh funds of up to IDR 90 billion at most. Prior to this, the company was said to be able to collect IDR 108 billion if it decided to set the offering price to the highest range of IDR 120 per share.
Later, 11.33% of the IPO proceeds will be allocated to cover the needs of the technical services business line. Then, another 6.08% will be utilised to develop its IT infrastructure, followed by another 7.2% for the office building business line, 5.98% for the customer centre business line, 3.83% for the training business line, and 2.20% for IT infrastructure upgrades. The huge remaining portion of 63.26% will be channelled to its working capital.
PADA's public offering will take place from December 2 to 6, 2022, followed by the electronic distribution of shares the next day on December 7, 2022. Then, it will be concluded with the public listing on Indonesia Stock Exchange (IDX) on December 8, 2022.
In this corporate action, PADA has assigned PT UOB Kay Hian Sekuritas as the lead underwriter, while PT Erdhika Elit Sekuritas follows behind as the underwriter. (KR/ZH)