MBSS to acquire Swire Bulk Logistics's shares for IDR 83.69 billion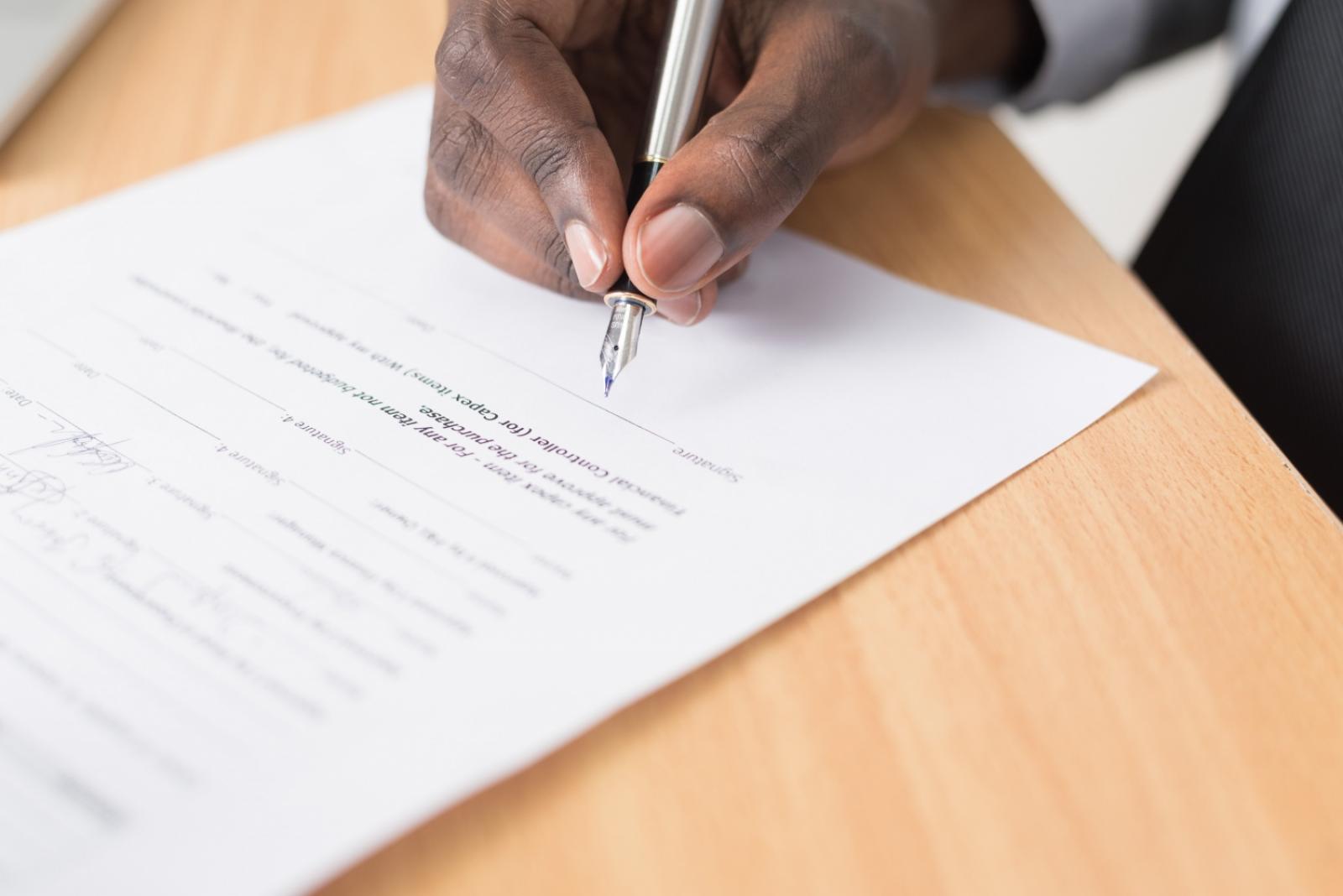 MBSS - PT. Mitrabahtera Segara Sejati Tbk
Rp 1.195
JAKARTA. PT Mitrabahtera Segara Sejati Tbk (MBSS) has purchased 11.41 million units of shares of Swire CTM Bulk Logistics Limited in PT Mitra Swire, expending a total of IDR 83.7 billion.
Emy Oktavia, Corporate Secretary of MBSS, confirmed that the acquisition had taken place on December 1, 2022. Following this takeover, the company now controls 99% of Mitra Swire CTM. Consequently, Swire CTM Bulk Logistics steps down from the shareholder position in Mitra Swire CTM.
"The money spent on this transaction originates from our own cash flow," Oktavia mentioned in the official release.
MBSS expresses its optimism in this acquisition, as taking over Mitra Swire CTM is considered in line with the company's business strategy in the long run. "This transaction has been carried out according to the generally applicable business practice, and will positively impact the sustainability of the company," Oktavia explained.
Based on IDNFinancials data, Mitra Swire CTM has been commercially operated since 2008. As of September 2022, it recorded total assets of USD 22.02 million, revenue of USD 4.62 million, and a net profit of USD 684.39 thousand. (KR/ZH)