Bank Mayapada to offer 9.8 billion series B shares in rights issue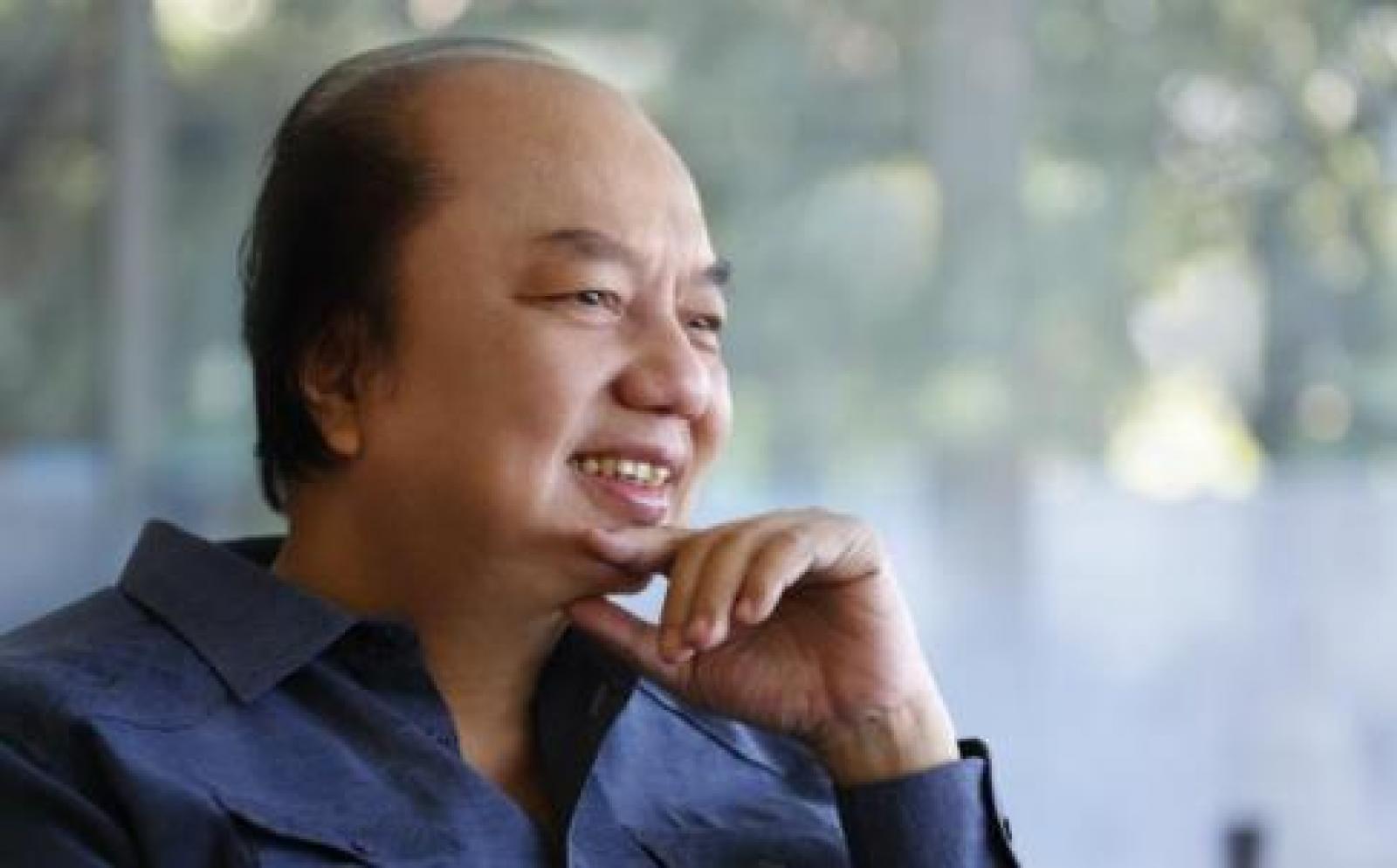 MAYA - PT. Bank Mayapada Internasional Tbk
Rp 480
JAKARTA – PT Bank Mayapada Internasional Tbk (MAYA) will conduct a rights issue by offering a maximum of 9,820,866,145 series B shares from January 3 to 9, 2022. The said number of shares is equal to 45.36% of its issued and paid-up capital after this corporate action.
In the information disclosure quoted Monday (5/11), Jennifer Ann, Corporate Secretary of Bank Mayapada, mentioned that the entire proceeds of this rights issue XIV will be utilised to strengthen the core capital structure (Tier-1) and enhance its working capital for the sake of business expansion.
MAYA currently records an authorised capital of IDR 5.3 trillion, while its issued and paid-up capital is set to IDR 1.34 trillion, which is divided into series A of IDR 194.12 billion, and series B of IDR 1.14 trillion. Lastly, the series B shares in its portfolio amount to IDR 3.96 trillion.
Then, if PT Mayapada Kurnia (MK), the controlling shareholder of MAYA, would be the only party participating in this rights issue, the shareholder and capital structure will change. Its series A shares will remain at IDR 194.12 billion, while the series B shares will rise to IDR 1.43 trillion.
Furthermore, the holders of series B shares will slightly change. MK will control 41.80% of the shares from the initial 27.36% ownership percentage. The portion of JPMCB Cathay Life will shrink from 19.38% to 15.53%, as would Galasco Investment Ltd's from 12.67% to 10.15%, Liang Xian Limited's from 12.39% to 9.93%, Unity Rise Limited's from 7.31% to 5.86%, PT Mayapada Kasih's from 4.71% to 3.77%, and the public's from 12.90% to 10.33%. (LK/ZH)