Kiki Barki's mining issuer to share IDR 1 trillion of cash dividend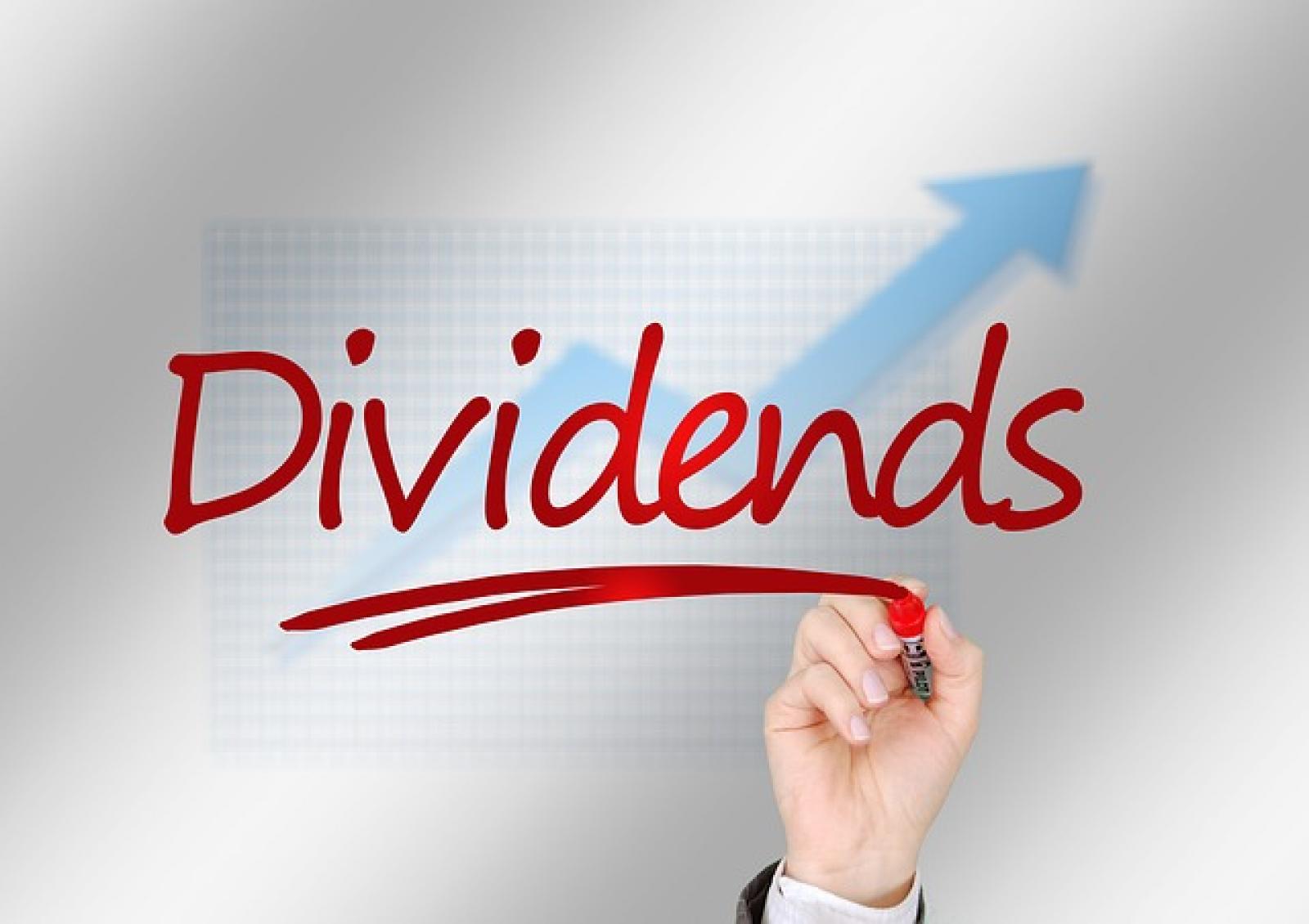 HRUM - PT. Harum Energy Tbk
Rp 1.685
JAKARTA. PT Harum Energy Tbk (HRUM), a coal mining company owned by the tycoon Kiki Barki, is gearing up towards its interim dividend distribution of IDR 75.1 per share or IDR 1 trillion, cumulatively.
Based on the official announcement received by idnfinancials.com, said plan is in line with the decision made by the Board of Directors of HRUM last week. "It then had been approved by the board of commissioners on December 2, 2022," the management of HRUM mentioned in the written statement.
The interim dividend will be given out to HRUM's shareholders whose names have been listed under the official list by December 15, 2022. Then, the dividend payment will be disbursed on January 3, 2022.
Then, according to idnfinancials.com data, HRUM recorded a net profit of USD 237.44 million or close to IDR 3.67 trillion as of September 30, 2022. Meanwhile, the company also posted retained earnings of USD 536.89 million or approximately IDR 8.3 trillion.
Most of HRUM's shares are still under the control of Kiki Barki through his PT Karunia Bara Perkasa with an ownership percentage of 79.79% and through PT Bara Sejahtera Abadi of 0.09%. Rhen, Ray Antonio Gunara claims another 0.01%, while public investors gain 18.61%. Lastly, the remaining shares belong in the treasury. (KR/ZH)