Forex reserves were USD 4 billion higher in November 2022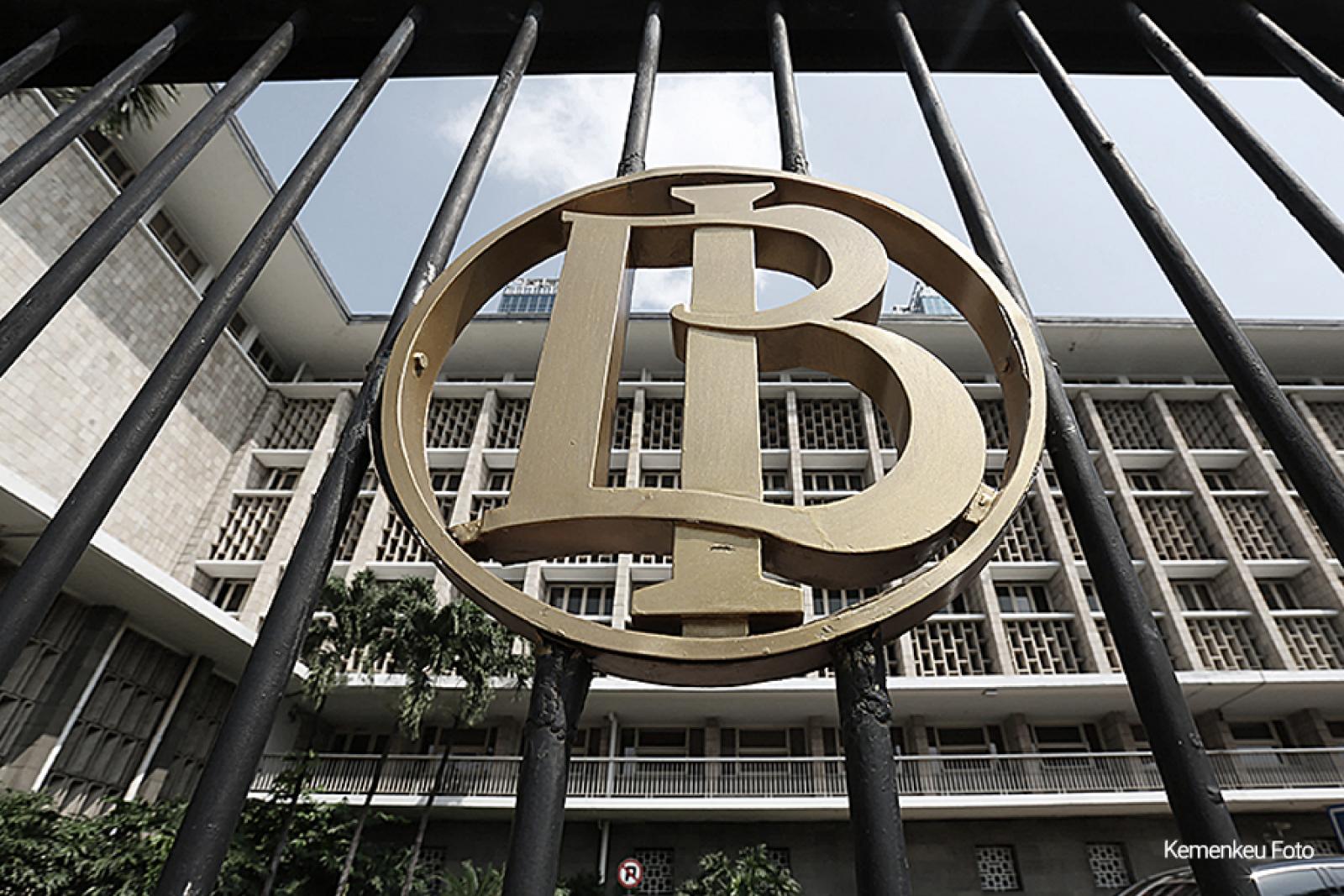 JAKARTA – Bank Indonesia (BI) reported an increase in foreign exchange (forex) reserves of USD 4 billion to USD 134 billion in November 2022 from USD 130 billion seen in October 2022.
Erwin Haryono, Executive Director of the Communication Department of BI, believes that the increased forex reserves are the result of the satisfactory tax revenue and forex gains. "The forex reserves arrived above the international adequacy standard of three months of import," he further stated earlier today (7/12).
Furthermore, Haryono said that Indonesia's forex reserves until November 2022 will be sufficient to fund 5.9 months of import or cover the cost of 5.8 months of import plus government's foreign debts payment.
According to Haryono, this number will be able to sustain the stability of the macroeconomy and the fiscal system, including maintaining the resilience of the external sector. The forex reserves will suffice with the support of the economic stability and prospects, as well as the policy designed to stabilise the macroeconomy. (LK/ZH)