XL Axiata to raise IDR 4.99 trillion of fresh funds in rights issue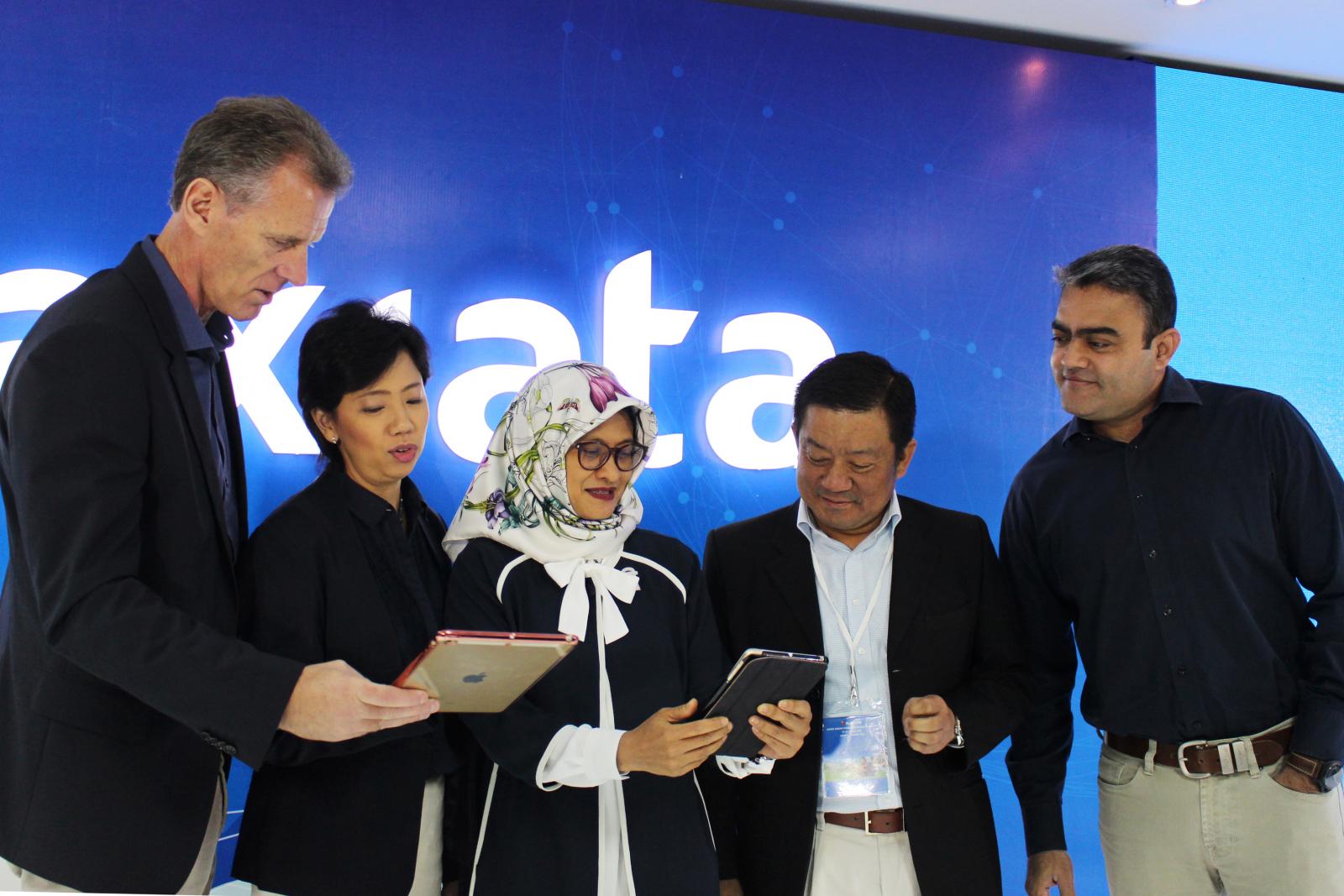 JAKARTA. PT XL Axiata Tbk (EXCL) has set the price for the upcoming shares offered in the capital increase with pre-emptive rights, or rights issue, to IDR 2,080 per share.
The owners of 25 thousand original shares will be granted 5,633 pre-emptive rights, each of which could be used to purchase one new share. With its plan to issue 2.4 billion new shares, EXCL will potentially gain IDR 4.99 trillion at the end of this corporate action.
Axiata Investments (Indonesia) Sdn Bhd (AII) will step in as the standby buyer in EXCL's rights issue. Then, as the standby buyer, AII will also acquire the remainders of shares that are left unclaimed by other investors.
All proceeds of this rights issue will be utilised by EXCL to pay off its debts.
The recording date of this rights issue is set to December 16, 2022, followed by the electronic distribution of pre-emptive rights on December 19, 2022. (KR/ZH)