Conducting rights issue, BRIS to raise IDR 5 trillion of fresh funds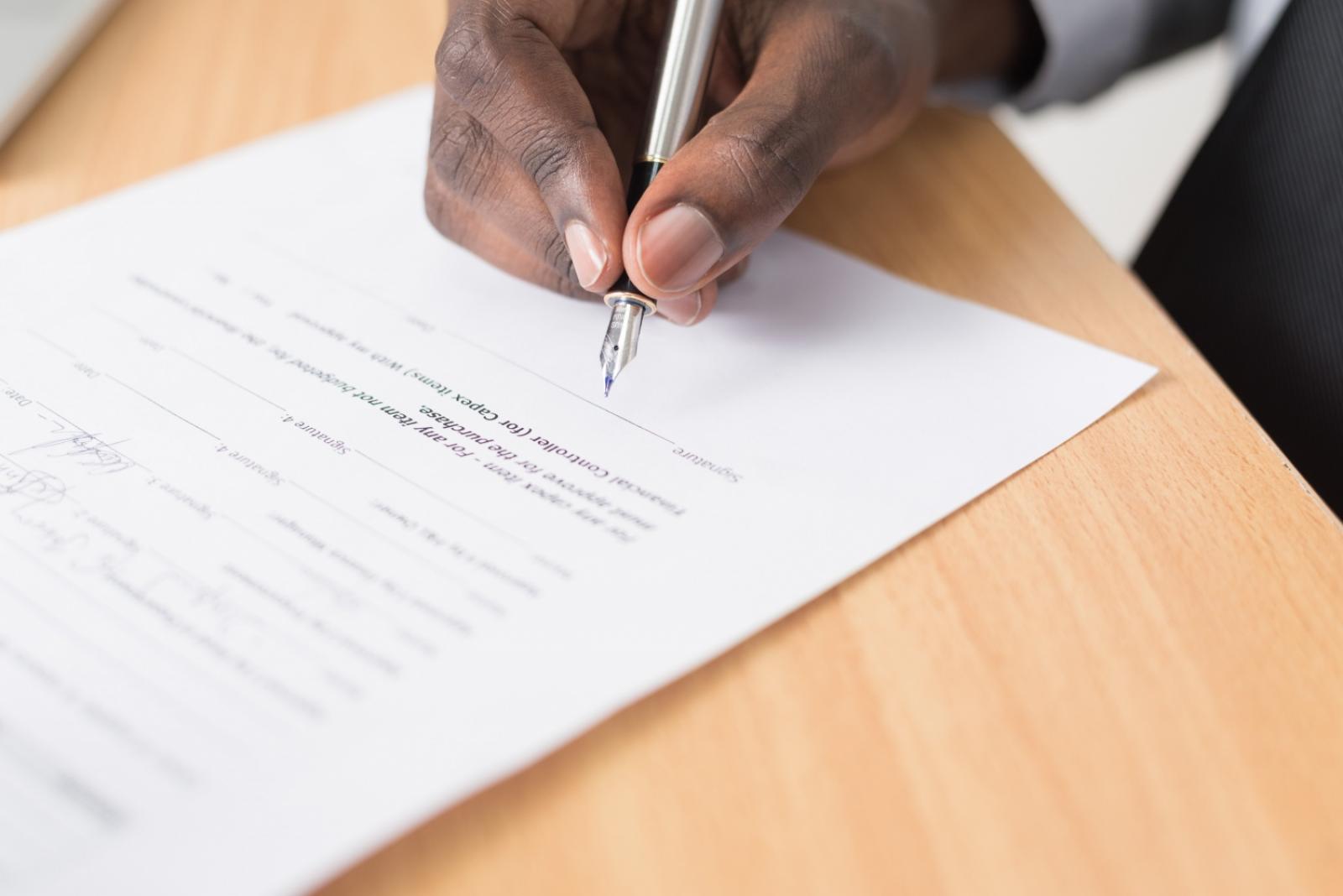 BRIS - PT. Bank Syariah Indonesia Tbk
Rp 1.350
JAKARTA. PT Bank Syariah Indonesia Tbk (BRIS) has set the new offering price for the shares that will be issued in the capital raise with pre-emptive rights, also known as rights issue, to IDR 1,000 per share.
With this price level, BRIS is looking at a total of IDR 5 trillion of fresh funds. The new shares that will be offered in this rights issue reach 4,999,952,795 units, or approximately 10.84% of its issued and paid-up capital.
Several shareholder of BRIS have announced their commitment to take part in this rights issue and claim their rightful shares. Some of them include PT Bank Mandiri (Persero) Tbk (BMRI) and PT Bank Negara Indonesia (Persero) Tbk (BBNI).
However, for the record, BBNI will only claim half of its entire rights to purchase BRIS's new shares. Another half will be transferred to PT CIMB Niaga Sekuritas.
The portion of BRIS's original investors will be diluted by 10.84% at most, should they choose not to partake in this corporate action.
The rights issue of BRIS officially took effect on December 5, 2022, while the distribution of pre-emptive rights will take place on December 16, 2022. Lastly, the listing on Indonesia Stock Exchange (IDX) is set to December 19, 2022. (KR/ZH)