Delta Dunia Makmur to pay interim dividend of USD 5.15 million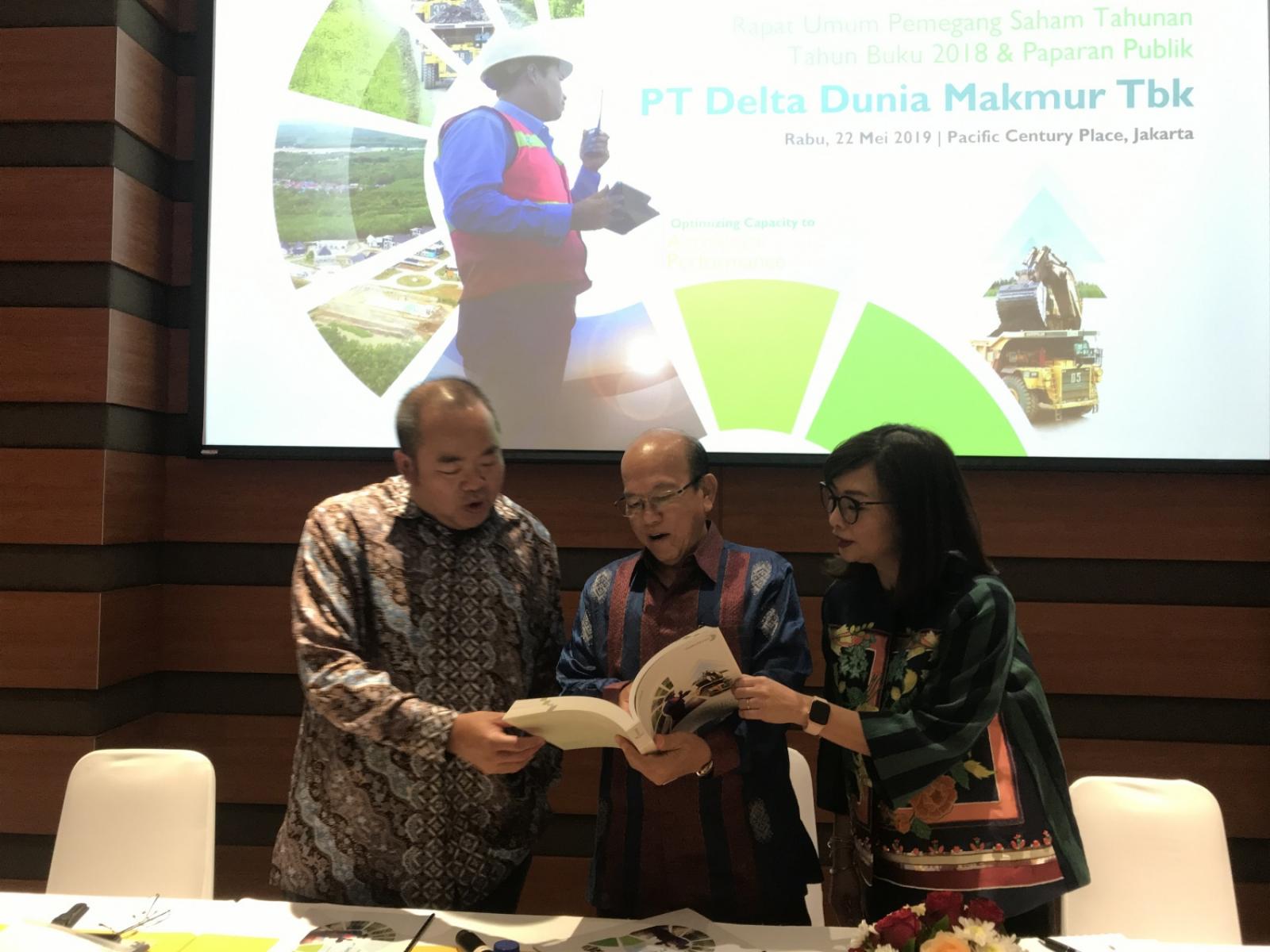 DOID - PT. Delta Dunia Makmur Tbk
Rp 294
JAKARTA. PT Delta Dunia Makmur Tbk (DOID) announces its plan to distribute interim dividend of USD 5.15 million or equivalent to IDR 80.52 billion.
Said plan will be carried out following the decision made by the Board of Directors of DOID earlier this month. "It had been approved by the board of commissioners on December 5, 2022," Olga Oktavia Patuwo, Corporate Secretary of DOID, mentioned in the information disclosure in Indonesia Stock Exchange (IDX).
DOID has yet to set the amount of interim dividend per share. However, the clear thing is, the interim dividend will be channelled out to its shareholders whose names have entered the official list by December 19, 2022. The payment will be disbursed on December 30, 2022.
Based on idnfinancials.com data, DOID posted a net profit of USD 20.58 million as of September 30, 2022. On top of this, the company also recorded retained earnings of USD 90.92 million and total equity of USD 254.06 million.
As of now, Northstar Tambang Persada Ltd controls 37.86% of DOID. Thio Andrianto follows behind with 5.85% ownership percentage. Furthermore, there are also Ronald Sutardja who claims 0.26% of the shares and Indra Dammen Kanoena who owns another 0.14%. Lastly, public investors have the remaining 48.4%. (KR/ZH)