Humpuss to rent Korindo's vessel with buy option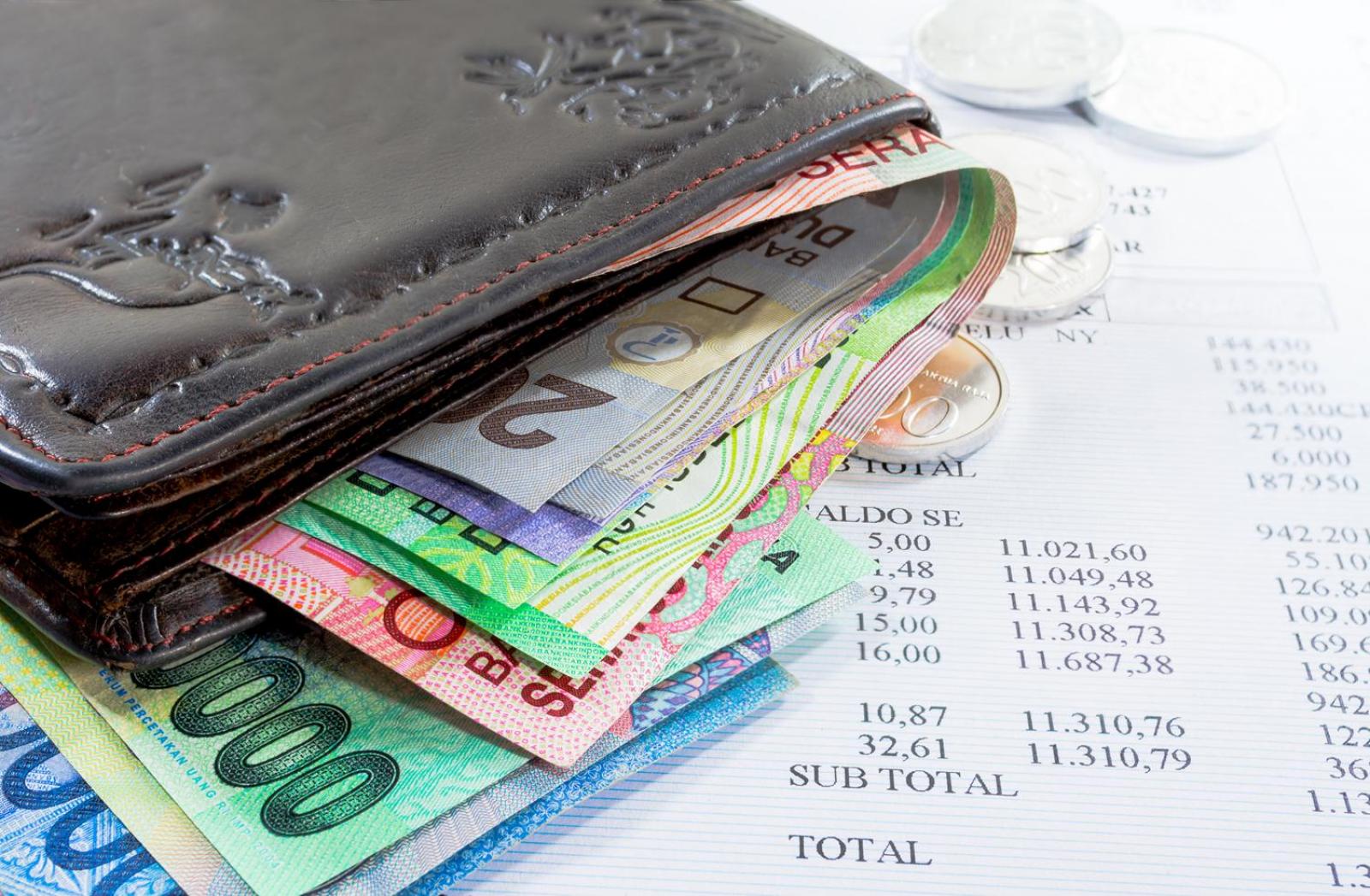 HITS - PT. Humpuss Intermoda Transportasi Tbk
Rp 312
JAKARTA. PT Humpuss Intermoda Transportasi Tbk (HITS) has signed the contract of a lease of an empty vessel of PT Pelayaran Korindo called MT Hanyu Glory.
Said agreement was signed by HITS through one of its subsidiaries, PT Hutama Trans Kencana (Matrans), in mid-November 2022. The contract will last five years, starting from when MT Hanyu Glory is ready for sail on December 7, 2022.
"It comes with an option to purchase the vessel at the end of the leasing term (Bare Boat Hire Purchase or BBHP), in which Matrans will acquire the vessel according to the conditions stated in the contract," Okty Saptarini Minarti, Corporate Secretary of HITS, announced in today's (8/11) official disclosure.
Minarti further mentioned that entering this lease-option agreement is intended to promote the business of HITS's subsidiaries. The value of this vessel charter contract between Matrans and Korindo is not fully disclosed.
According to idnfinancials.com data, HITS recorded a net profit of USD 6.77 million at the end of Q3 2022. For comparison, in the same period last year, it suffered from a loss of up to USD 745.53 thousand. (KR/ZH)