INDY to spend USD 41.44 million on bonds repayment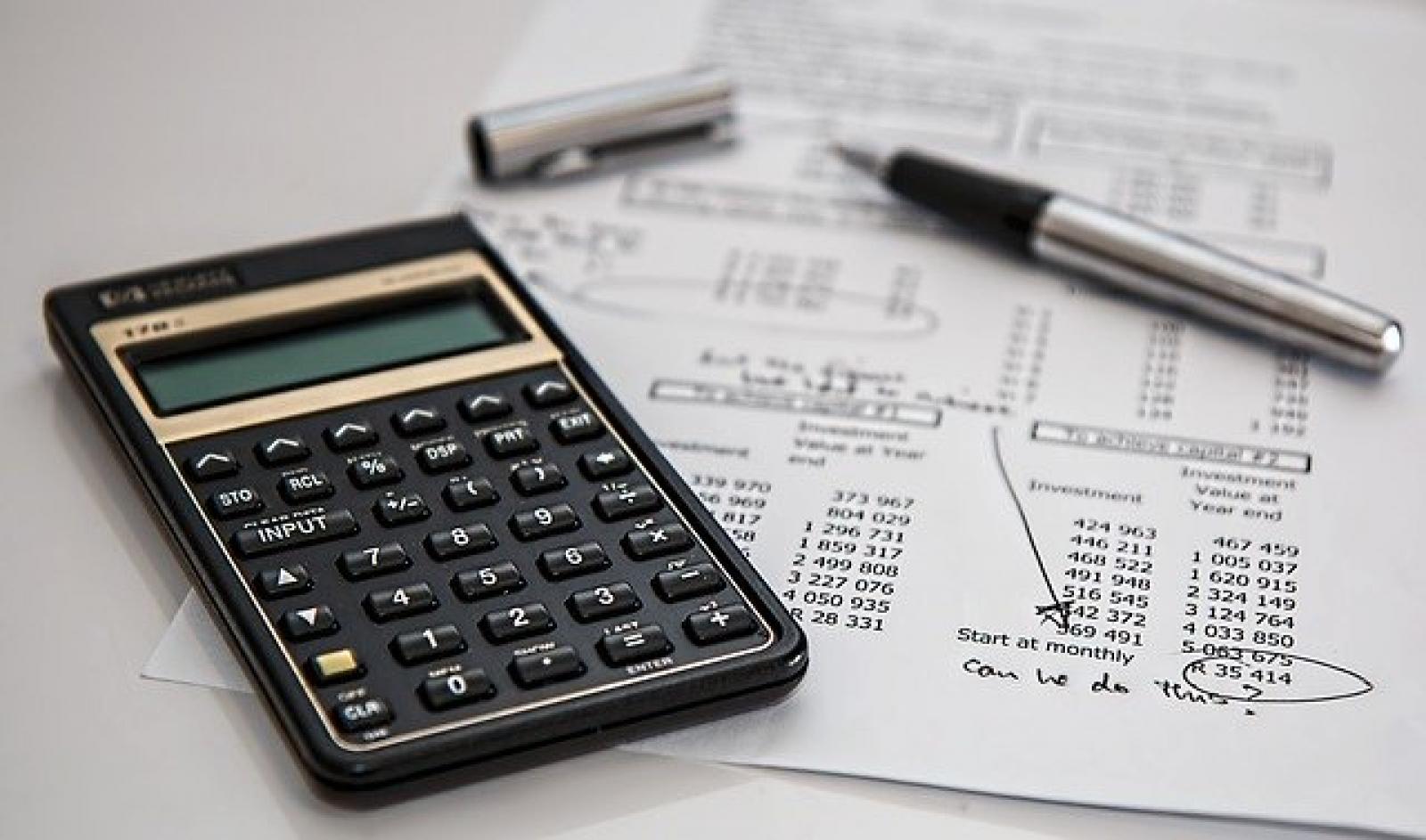 INDY - PT. Indika Energy Tbk
Rp 2.370
JAKARTA – Subsidiaries of PT Indika Energy Tbk (INDY) have reportedly channelled USD 41.44 million for the instalment of two sets of bonds that will mature in 2024 and 2025.
Adi Pramono, Corporate Secretary of INDY, revealed that these subsidiaries in question, which will pay back their 2024 and 2025 bonds are Indika Energy Capital (IEC) III Pte Ltd and Indika Energy Capital (IEC) IV Pte Ltd.
IEC III, the issuer of 2024 Bonds, has repurchased 1.83% or USD 10.5 million worth of bonds in the open market. With this recent transaction, IEC III now has repaid 5.875% of its total bonds. The outstanding amount of 2024 Bonds is now down to USD 322.87 million, or approximately 56.15% of total bond principal.
In the meantime, IEC IV also paid off USD 30.94 million of its bonds, representing approximately 4.58% of the total principal of 2025 Bonds. In total it had repurchased 8.25% of total bonds, bringing the outstanding amount of 2025 Bonds down to US 567.93 million, or approximately 84.14% of the total principal. (LK/ZH)