Listed as MITI's shareholder, IBU to arrange MTO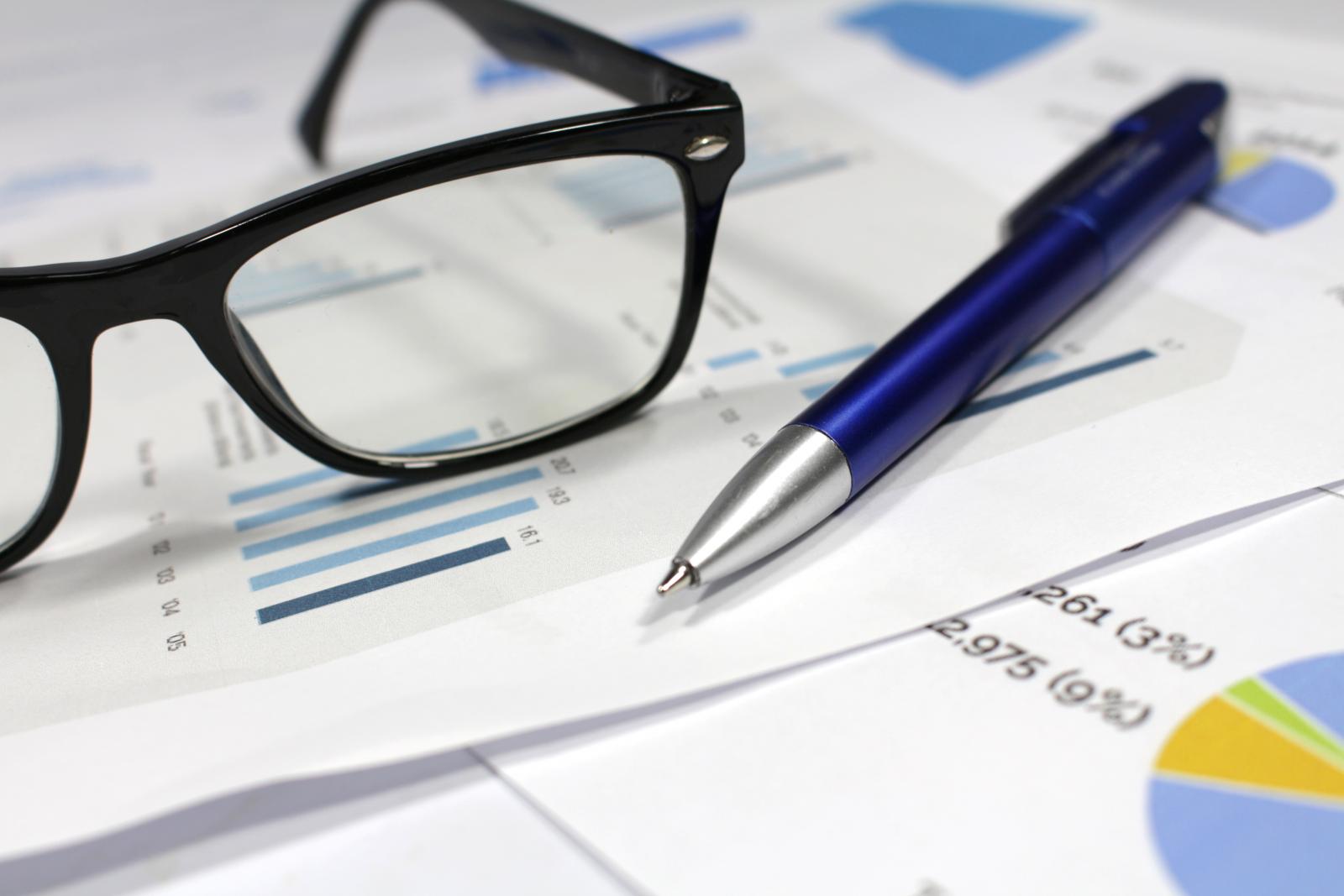 MITI - PT. Mitra Investindo Tbk
Rp 153
JAKARTA – PT Inti Bina Utama (IBU) will conduct a mandatory tender offer (MTO) after securing the controlling shareholder position of PT Mitra Investindo Tbk (MITI). IBU controls 26.97% of series B shares of MITI after the rights issue that takes place throughout December 6-12, 2022.
Andreas Tjahjadi, President Director of MITI, confirmed that the detail of the MTO arrangement will be shortly announced to the public. "In compliance with the Financial Services Authority Regulations (POJK) No.9/2018, IBU will hold an MTO of all the shares owned by public investors," he said in the information disclosure quoted Monday (12/12).
Prior to rights issue, MITI's authorised capital was IDR 600 billion, consisting of IDR 60 billion of series A and series B of IDR 540 billion. Its issued and paid-up capital clocked up to IDR 176.14 billion, comprising series A of IDR 60 billion and IDR 116.14 billion. PT Prime Asia Capital (PAC) owned 69.32% of them, Andreas Tjahjadi claimed another 7.89%, while the public had 4.91% of series A shares and 17.79% of series B shares.
Post rights issue, the issued and paid-up capital of MITI will rise to IDR 254 billion, comprising IDR 60 billion of series A and IDR 194 billion of series B. PAC will then earn 42.33% of the shares, followed by Andreas Tjahjadi of 7.98%, the public of 4% of series A and 19.72% of series B, and IBU of 26.97% or 1,078,787,879 units of shares.
MITI's rights issue will raise IDR 257.17 billion, IDR 170 billion of which will be spent on acquiring 99% of PT Pelayaran Karana Line (PKL) and 97% of PT Karya Abadi Luhur (KAL). The remaining IDR 79.18 billion will be utilised to cover operational costs of the company. (LK/ZH)