Bali Towerindo Sentra to issue sukuk ijarah of IDR 221 billion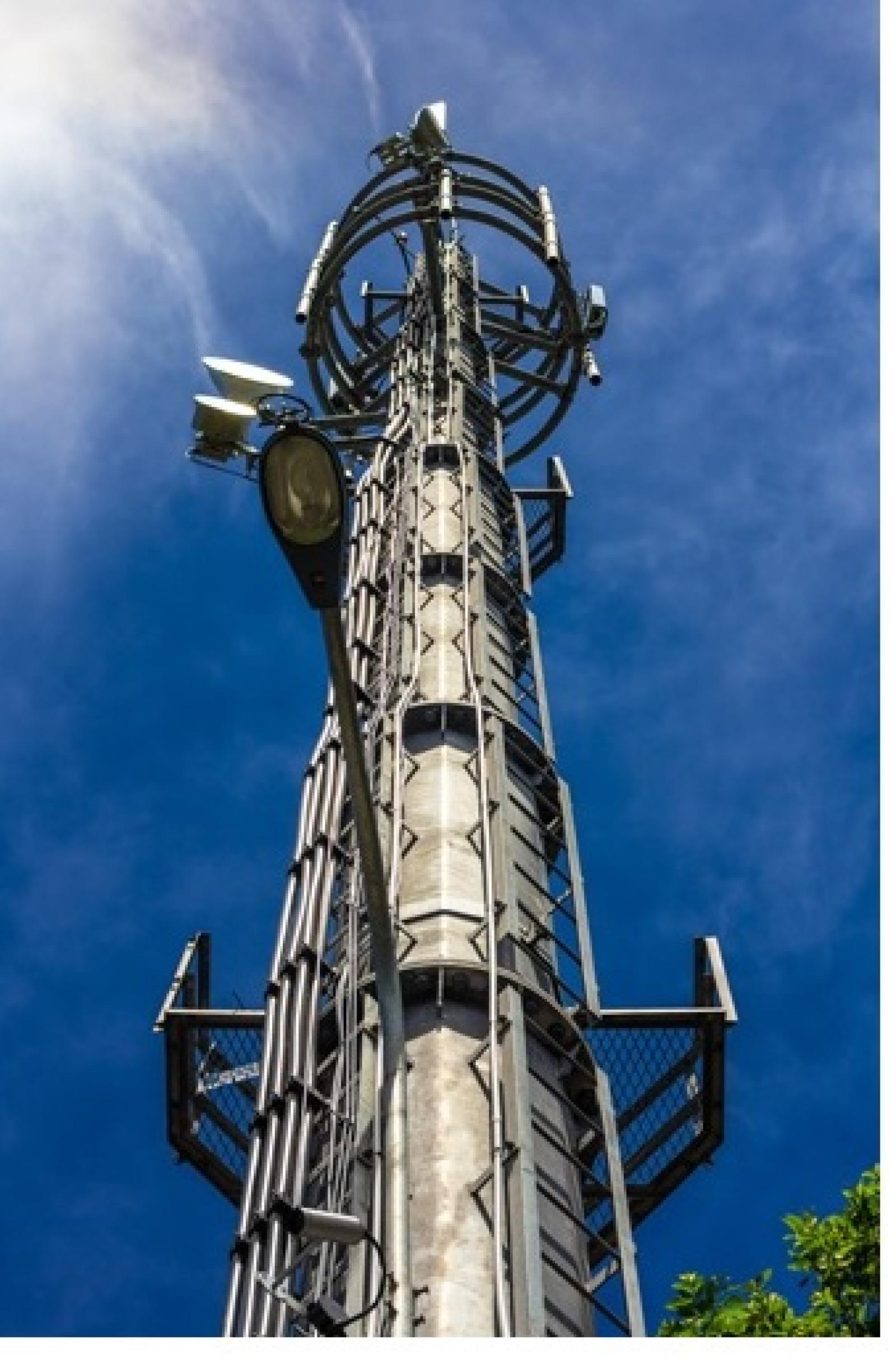 BALI - PT. Bali Towerindo Sentra Tbk
Rp 780
JAKARTA. PT Bali Towerindo Sentra Tbk (BALI) will once again issue the Shelf-Registration Sukuk Ijarah I Phase I Year 2022 with a principal of IDR 221 billion.
Said sukuk will be issued in two series, with a principal of IDR 200 billion for series A and IDR 21 billion for series B. The ijarah yield attached to series A is set to IDR 15.5 billion per annum, while the ijarah yield for series B is IDR 2.05 billion per year.
BALI has secured an "idA-(sy)" from Pemeringkat Efek Indonesia (Pefindo), a domestic rating agency, for its upcoming sukuk ijarah. Furthermore, Fitch Ratings Indonesia also granted an "A-(idn)(sy)" for this round of sukuk ijarah issuance.
BALI plans to allocate approximately 70% of the proceeds of the sukuk ijarah issuance for investment in construction and extension of fibre optic cable network, as well as upgrading its telecommunication towers. The rest of its will be utilised as the company's working capital.
The public offering of BALI's sukuk ijarah is scheduled to take place on December 13, 2022. Then, the electronic distribution of securities will follow on December 16, 2022, entailed by the listing on Indonesia Stock Exchange on December 19, 2022.
BALI assigned PT BRI Danareksa Sekuritas and PT Sucor Sekuritas as the lead underwriters in this corporate action. Meanwhile, PT Bank Pembangunan Daerah Jawa Barat dan Banten Tbk (BJBR) will act as the trustee. (KR/ZH)