Aiming for recovery, BEEF to set up new marketing model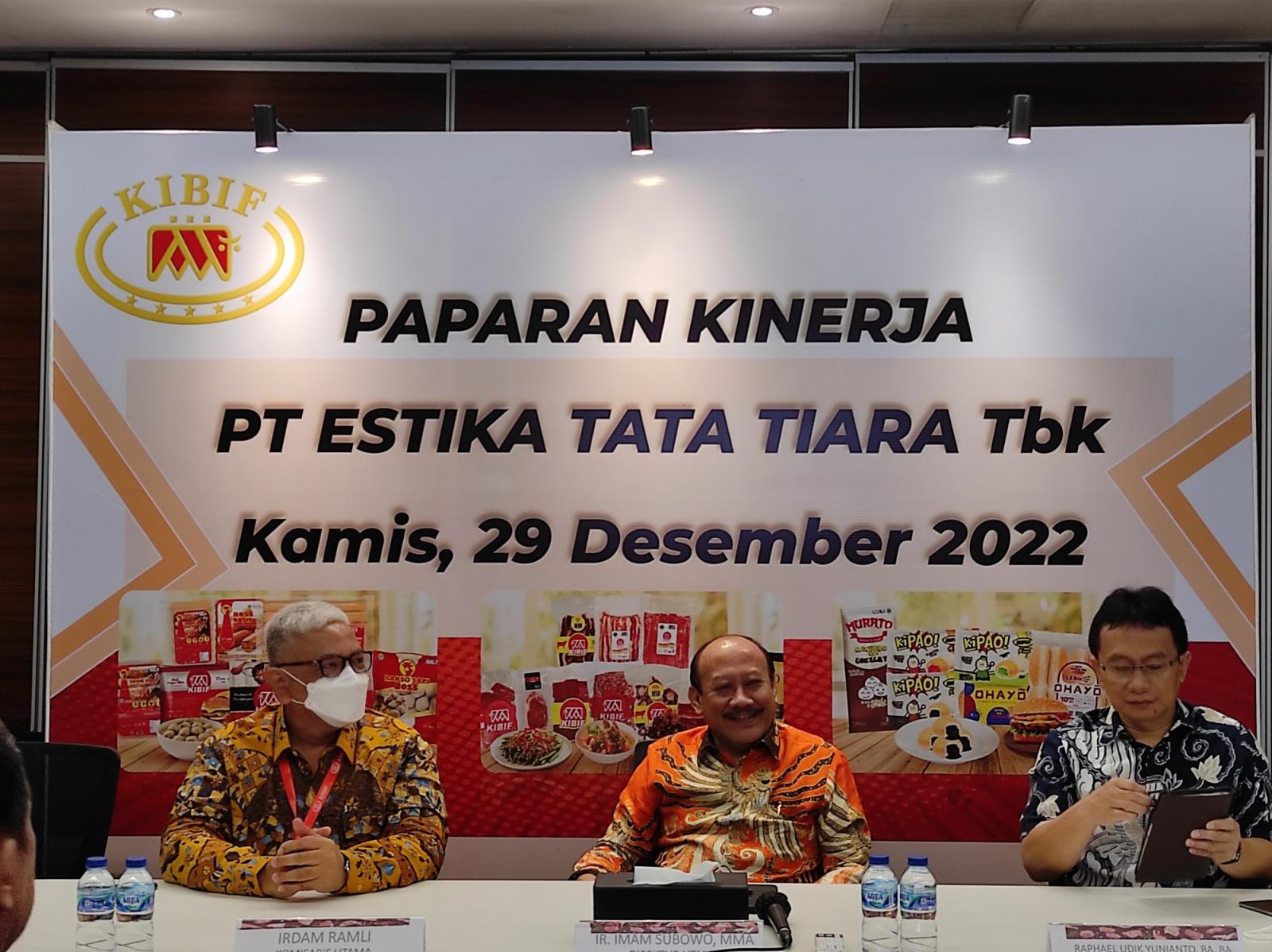 BEEF - PT. Estika Tata Tiara Tbk
Rp 82
JAKARTA. PT Estika Tiara Kencana Tbk (BEEF) is preparing a new marketing and distribution model in 2023 to expedite its financial recovery after recording consecutive losses in the past two years.
During the Annual Public Expose 2022 of BEEF earlier today (29/12), Imam Subowo, President Director of BEEF, mentioned that the company plans to reinforce its marketing and distribution network to improve its performance in 2023. Some of the conventional methods include strengthening the general trades, collaborating with convenience and grocery stores, distributing its premium products to hotels, restaurant, and cafes, as well as cooperating with private and state-owned enterprises.
On top of those, BEEF also plans to open its own meat shop, Kibif Mart, in densely populated areas in Indonesia. These stores will have their own food stalls at the storefront.
Furthermore, Subowo also mentioned that BEEF will form partnerships to support its upstream and downstream operations. Collaborating with SMEs, the company plans to manage cold storage units, open franchises, and establish a multi-level marketing scheme. "In the upstream business, we will cooperate with SMEs to procure animal feeds," he stated. (ZH)