Pan Brothers to allocate IDR 600.14 billion for high quality materials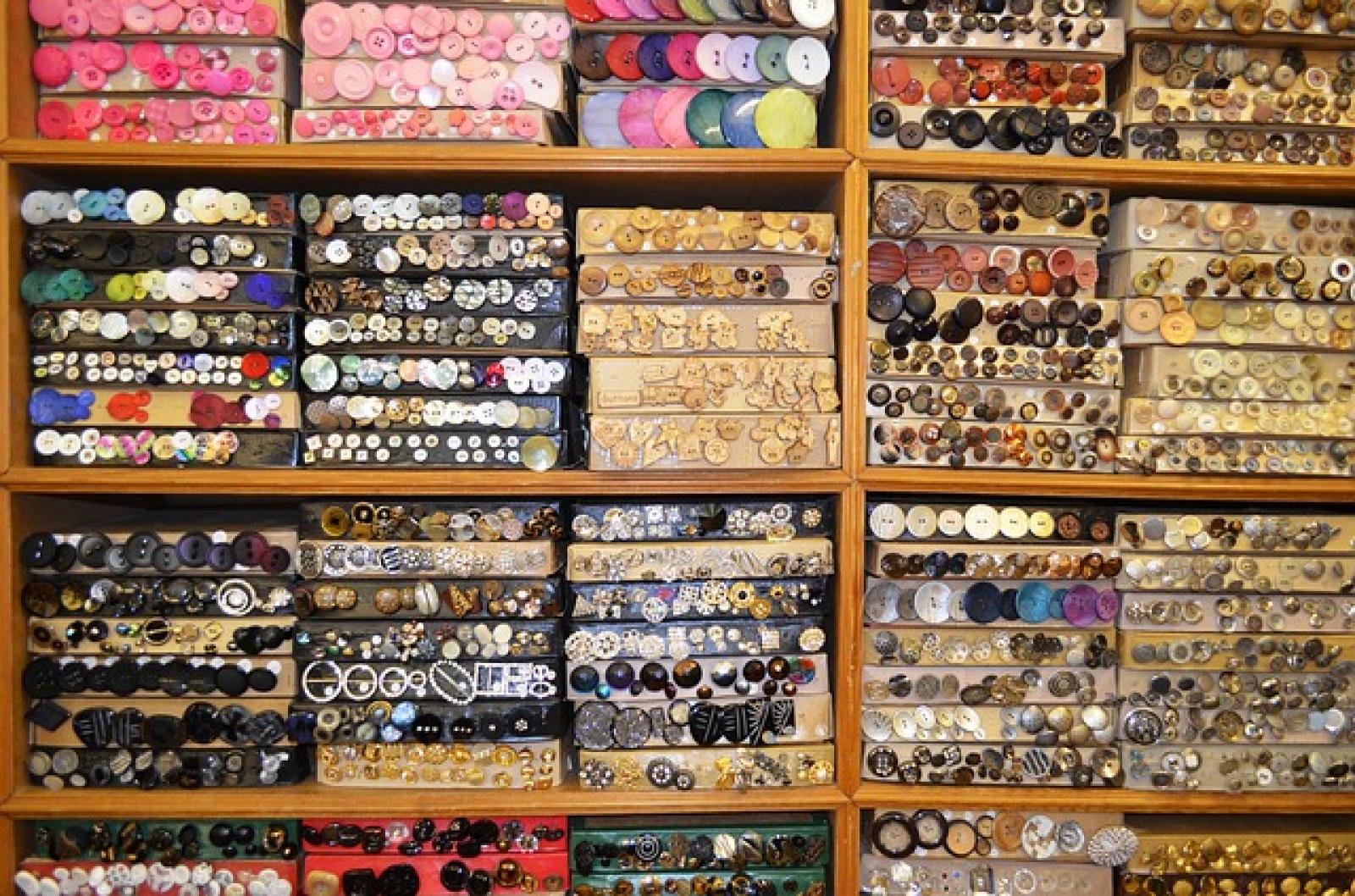 PBRX - PT. Pan Brothers Tbk
Rp 50
JAKARTA – PT Pan Brothers Tbk (PRBX), a garment and textile manufacturer, has allocated IDR 600.14 billion to purchase high quality raw materials, which are expected to boost sales this year. The fund source will be taken out of the limited public offering, which will take place in two weeks, from January 19 to 26, 2023.
According to the prospectus quoted today (10/1), said amount of fund is equivalent to 80% of the estimated rights issue proceeds of IDR 750.18 billion. Through this corporate action, the company will issue 15 billion shares of IDR 50 each. The ratio of the share is 250:579, meaning that every 250 old share could be exchanged with 579 new rights issue shares.
PT Trisetijo Manunggal Utama (TMU), the owner of 27.99% of PBRX, is committed to exercise its entire rights with a total value of IDR 209.98 billion. This shareholder will also prepare IDR 750 billion to purchase the remaining unclaimed shares of other shareholders.
The remaining rights issue proceeds of approximately IDR 150.4 billion will be used to cover production costs, machine maintenance, labor costs, energy costs, and operational costs. (LK/ZH)