SIPL surpasses oil and gas production target in 2022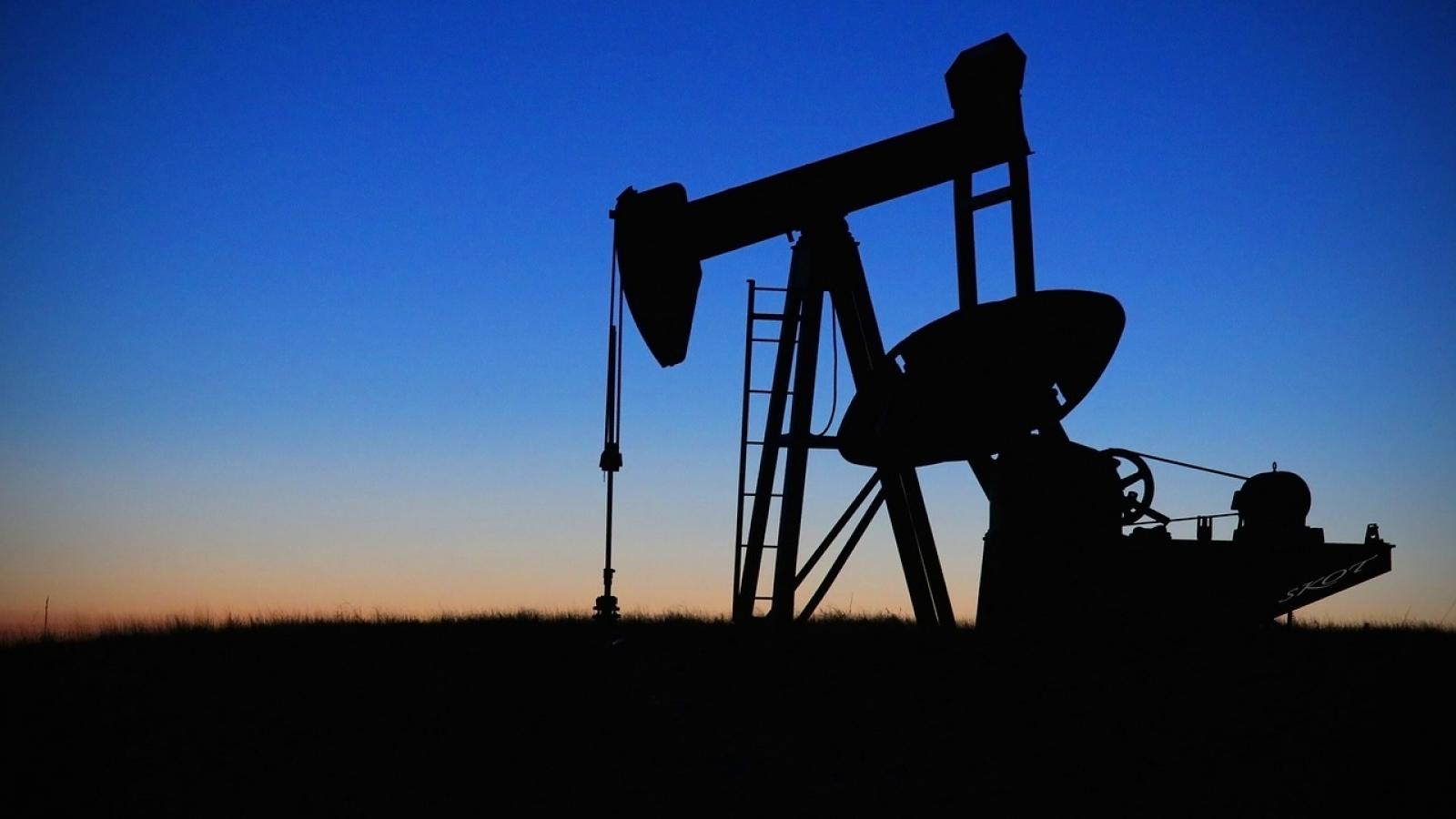 PGAS - PT. Perusahaan Gas Negara Tbk
Rp 1.395
JAKARTA — Until December 2022, Saka Indonesia Pangkah Limited (SIPL) produced a total of 7,260 barrels of oil per day (BOPD) in Pangkah Work Area. SIPL is an affiliate of PT Perusahaan Gas Negara Tbk (PGAS), a subsidiary of PT Pertamina (Persero).
Eko Indra Heri, Internal Supervisor of the Special Task Force for Upstream Oil and Gas Business Activities (SKK Migas), expressed his appreciation towards SIPL's performance throughout last year. "We hope that this achievement can be sustained this year as well," he said earlier today (10/1).
The production of SIPL is 143% higher than the target set in the 2022 State Budget of 7,000 BOPD. The distribution also reached 50.51 million standard cubic feet per day (MMSCFD), 120% higher than the initial target of 33 MMSCFD.
Avep Disasmita, CEO of PGN Saka, claimed that this year, a 3D seismic method will be applied over 500 km2 land to acquire new data and improve the existing ones in Pangkah Field and its surroundings.
"This plan is an innovation approved by SKK Migas to accelerate and ensure work commitment," Disasmita added. (LK/ZH)