Motorcycle sales hit 5.2 million units in 2022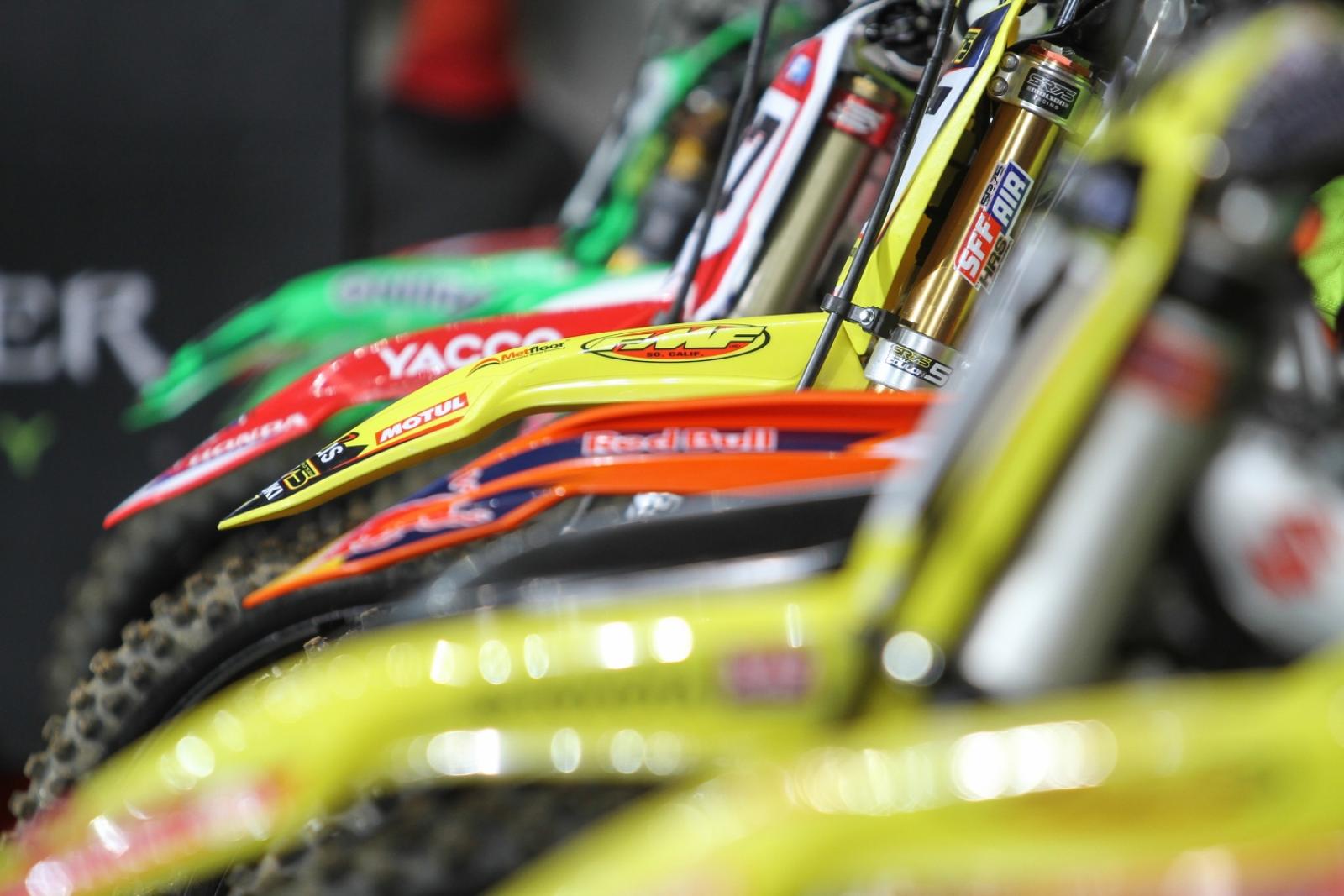 JAKARTA. Indonesian Motorcycle Industry Association (lit. Asosiasi Industri Sepeda Motor Indonesia/AISI) recorded motorcycle sales in the domestic market throughout 2022 of 5.2 million units, surpassing the initial target set by the association.
Compared to 2021, the number of motorcycle sales in 2022 shifted 3.2% higher. The sales used to be stuck at 5.06 million units.
Sigit Kumala, Head of the Commercial Division of AISI, said that the motorcycle sales growth is supported by the slowly recovering national economic situation. "The economic condition that has been slowly improving since the community activity restriction was lifted, as well as high export commodity prices, has successfully promoted motorcycle sales," he added, as quoted by Bisnis Indonesia.
Meanwhile, Indonesian motorcycle sales in the foreign market in 2022 was corrected 7.5% year-on-year (yoy) to 696,189 units. In 2021, the exported motorcycles reached 745,356 units.
Scooters were still the most popular type of motorcycle, dominating 87.94% of total sales in 2022. Then, underbone motorcycles followed with 6.21%, while sport motorcycles only took up 5.85% of total sales. (KR/ZH)