Import rose 21.07% in 2022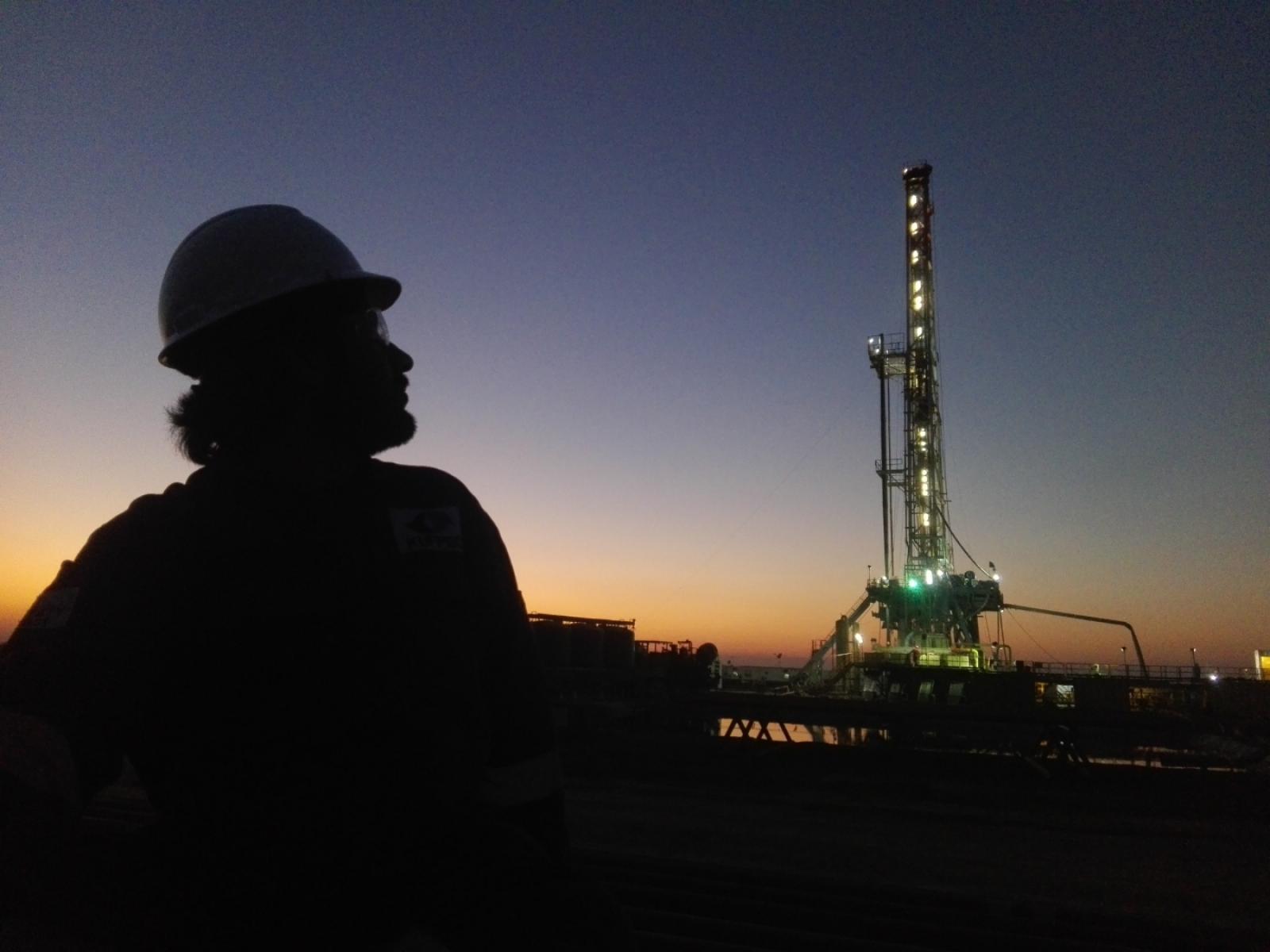 JAKARTA – The import value from January to December 2022 reportedly reached USD 237.52 billion, shifting 21.07% from the same period in 2021 of USD 196.19 billion. However, the import activities in December 2022 alone was contracted 6.61% year-on-year (yoy).
Looking at the data from Statistics Indonesia (lit. Badan Pusat Statistik/BPS) quoted Monday (16/1), Efliza ME, Director of Distributive Statistics, claimed that the increased import was mostly seen in the oil and gas segment. Specifically, oil products recorded USD 14.88 billion increment in import, increasing 58.31% yoy from USD 25.53 billion to USD 40.41 billion, while the non-oil and gas product imports were seen shifting 15.50% yoy higher from USD 170.66 billion to USD 197.10 billion.
The contributors to this increase of import include the oil and gas products of USD 24.07 billion, shifting 67.27% yoy from USD 1.89 billion. The crude oil also recorded an increment in imports, 62.55% yoy higher from USD 949.2 million to USD 11.45 billion. Then, gas products also reported 19.50% yoy increase from USD 355 million to USD 4.88 billion.
Lastly, the non-oil and gas import rose 3.60% month-on-month (mom) from USD 16.16 billion in November 2022 to USD 16.74 billion in December 2022.
The non-oil and gas imports came from the plastic and plastic-based goods, vehicles and its parts, pulp and food industry waste, cereals, iron and steel-based goods, fertilisers, sugar and confectionaries, as well as rubber and rubber-based goods. (LK/ZH)