TBIG spent IDR 750.72 billion in buyback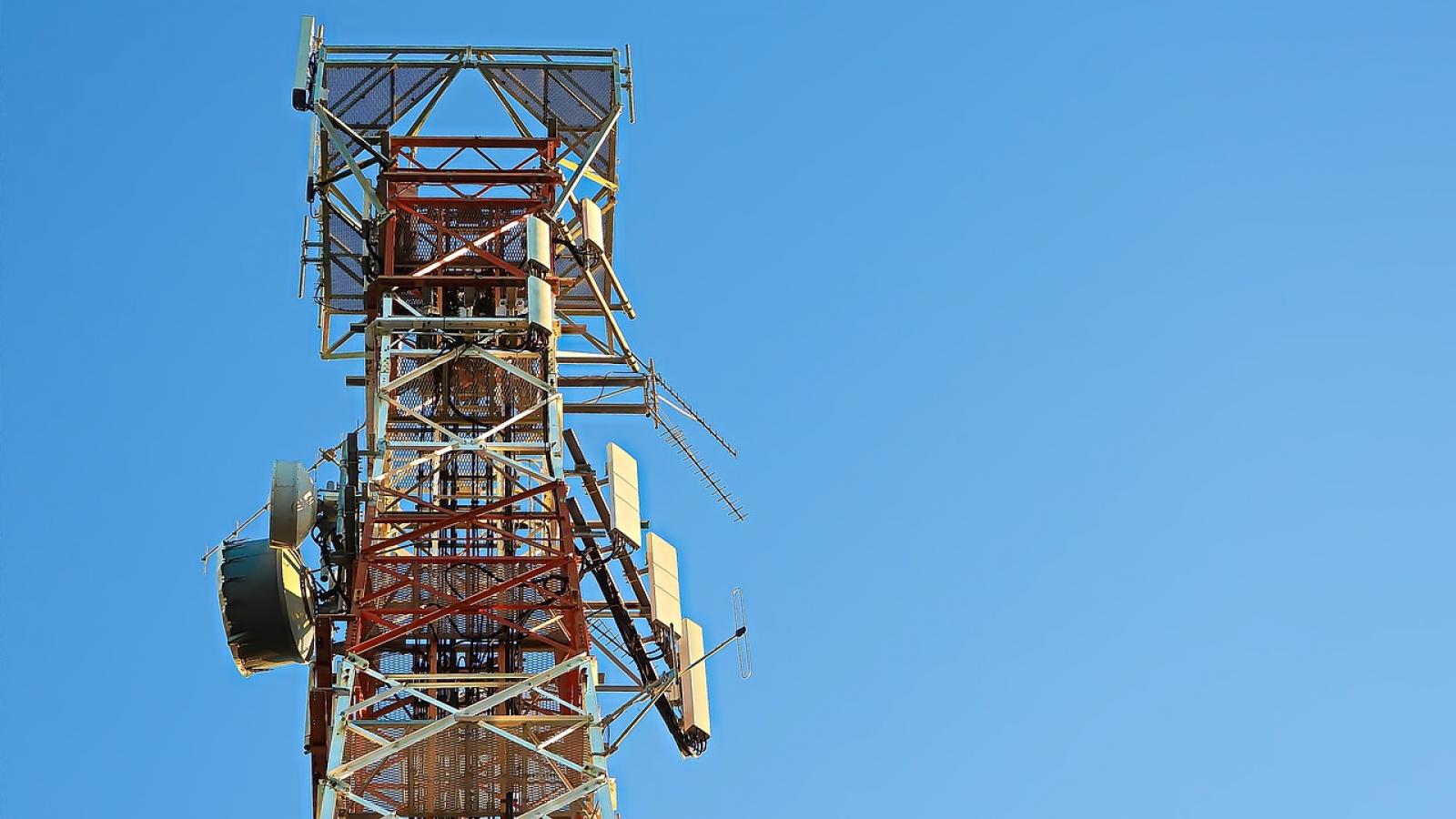 TBIG - PT. Tower Bersama Infrastructure Tbk
Rp 2.020
JAKARTA – PT Tower Bersama Infrastructure Tbk (TBIG), a telecommunication tower service provider, has realised IDR 750.72 billion for the buyback, which had been taking place for the past three months starting October 13, 2022.
Hely Yusman Santoso, Director of Tower Bersama Infrastructure, claimed that the company has repurchased 321.59 million units of shares for an average of IDR 2,334 per share.
In this period, the repurchased shares are a lot more than the ones bought from July 25 to October 12, 2022, of 47,141,400 shares. However, the average buyback price was set to IDR 2,797 per share, totalling to IDR 131.87 billion.
In other words, the total buyback budget of TBIG that had been realised for both offering periods is IDR 882.59 billion. TBIG is known to have planned for repurchasing 679,709,900 units. (LK/ZH)