Tancorp Mega Buana owns 56% stake in PEVE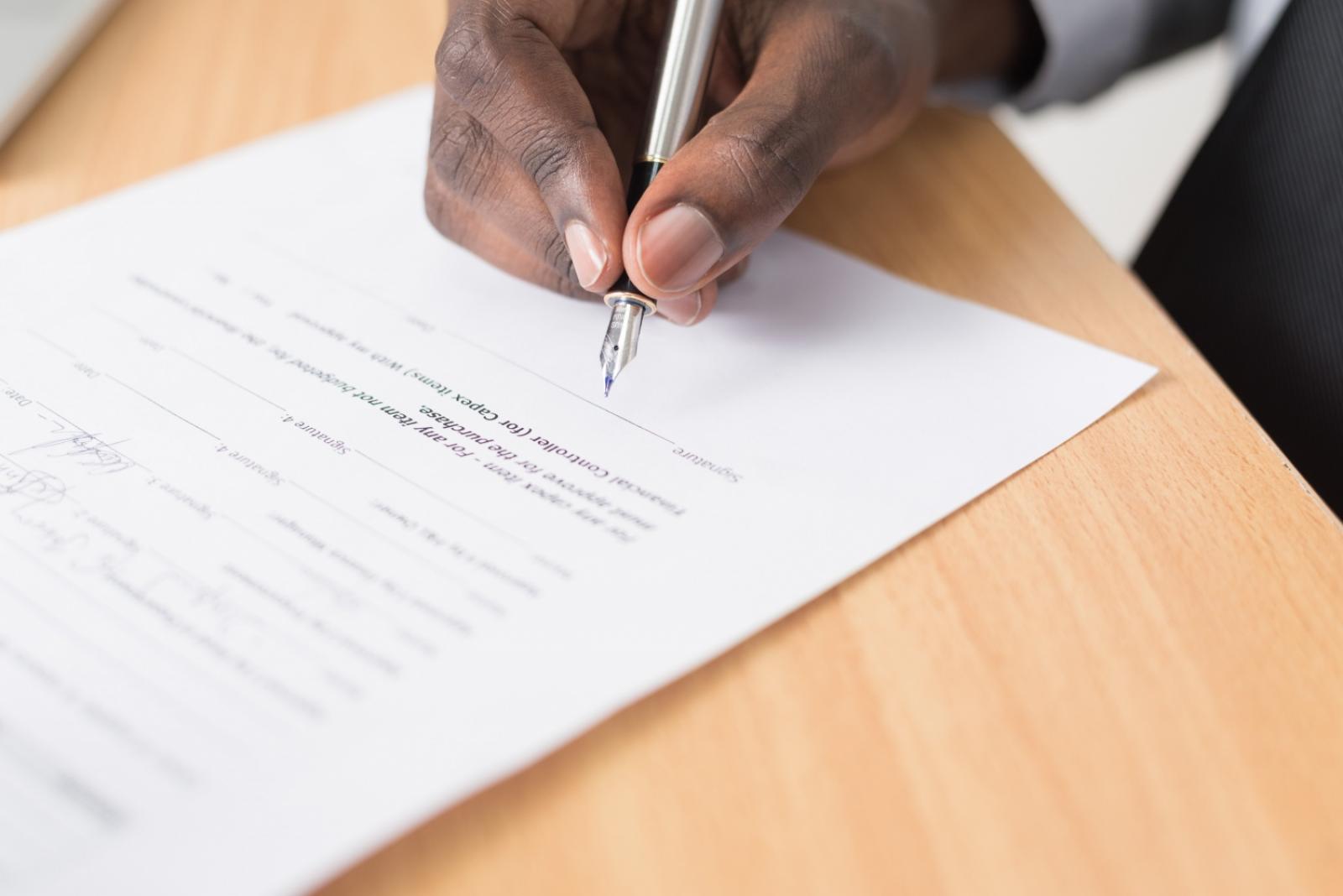 PEVE - PT. Penta Valent Tbk
Rp 164
JAKARTA - PT Tancorp Mega Buana (TMB) increased its stake worth IDR 5.63 billion in PT Penta Valent Tbk (PEVE) in the transaction that took place yesterday (25/1).
Franciscus Afat Adinata Nursalim, Director of PEVE said that TMB's stake moved up 15.65% to 56% from 40.35%. 276.25 million shares traded at a price of IDR 204 per share.
Post-transaction, TMB's share portion became 988.75 million, up from 712.5 million shares. TMB is the PEVE controller.
At the same time, other shareholders sold their ownership in PEVE. PT Maramakmur Selaras (MS) sold 7.98% of its shares, leaving 12.24% from the previous 20.22%. PT Multi Pidotama Mandiri (MPM) released its 7.67%, so it became 11.76% from 19.43%.
It is known that PEVE conducted an initial public offering (IPO) of 353.12 million shares last week (17-19/1). With an exercise price of IDR 149 per share, the company targeted fresh funds of IDR 52.61 billion. (LK/LM)