DRMA prepares IDR 216.91 billion to acquire 72.75% of Kuroda Group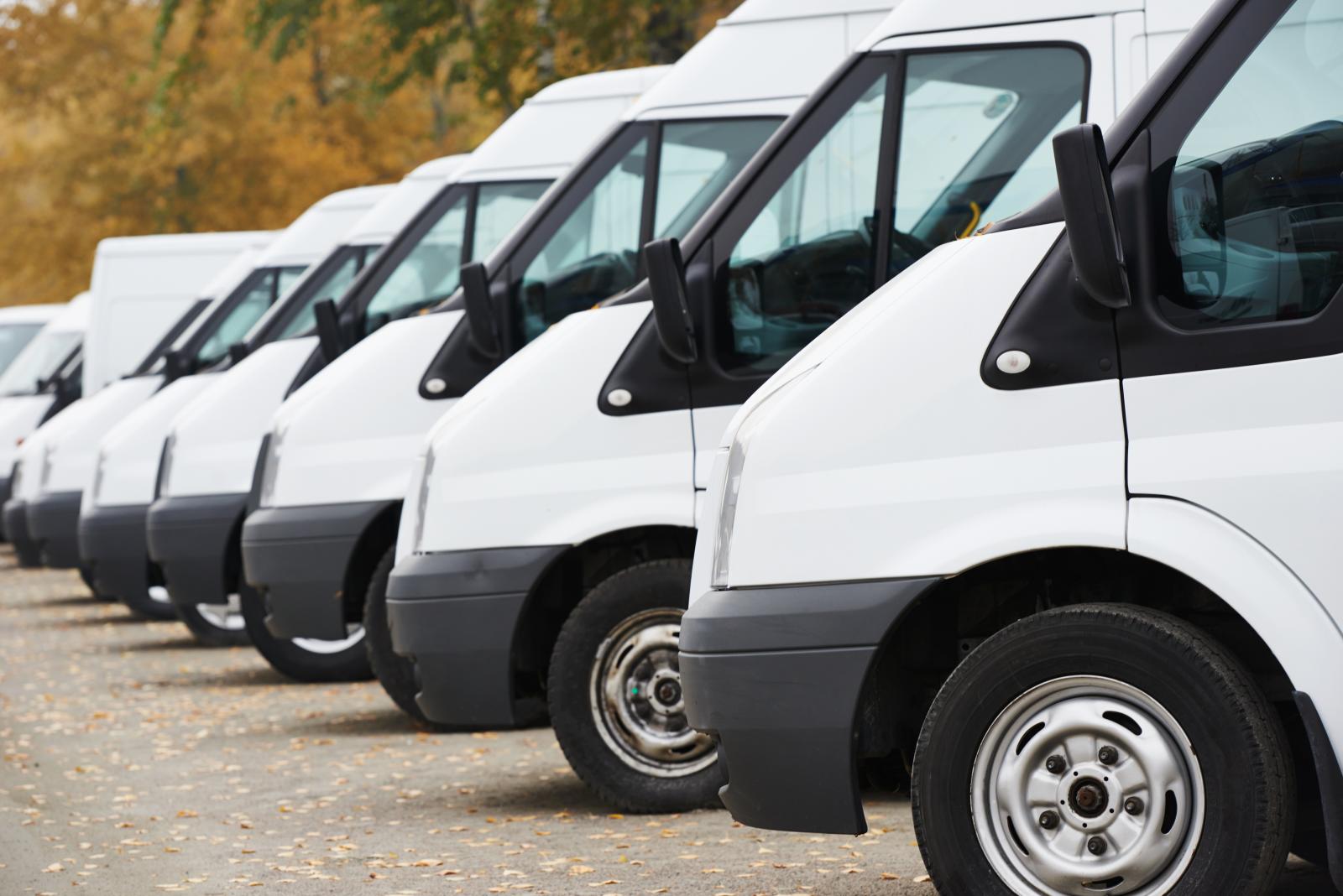 DRMA - PT. Dharma Polimetal Tbk
Rp 810
JAKARTA - PT Dharma Polimetal Tbk (DRMA) will acquire a 72.75% stake in Kuroda Group Co Ltd, Tokyo in PT Trimitra Chitrahasta (TCH) for IDR 216.91 billion.
In the disclosure published on Friday (27/1), Darmawan Widjaja, Director of PT Dharma Polimetal Tbk (DRMA) stated that the number of shares acquired was 5,820 out of a total of 8,000 shares.
TCH is a four-wheeled vehicle spare part manufacturer company. In 2021, the company collected IDR 533.08 billion in sales, up 56.43% from 2020. Profit was recorded at IDR 18.83 million, an increase of 342.96%.
As of September 2022, TCH had sales of IDR 532.91 million and profit for the year IDR 17.93 billion. (LK/LM)