SMF seeks IDR 2 trillion via bond issuance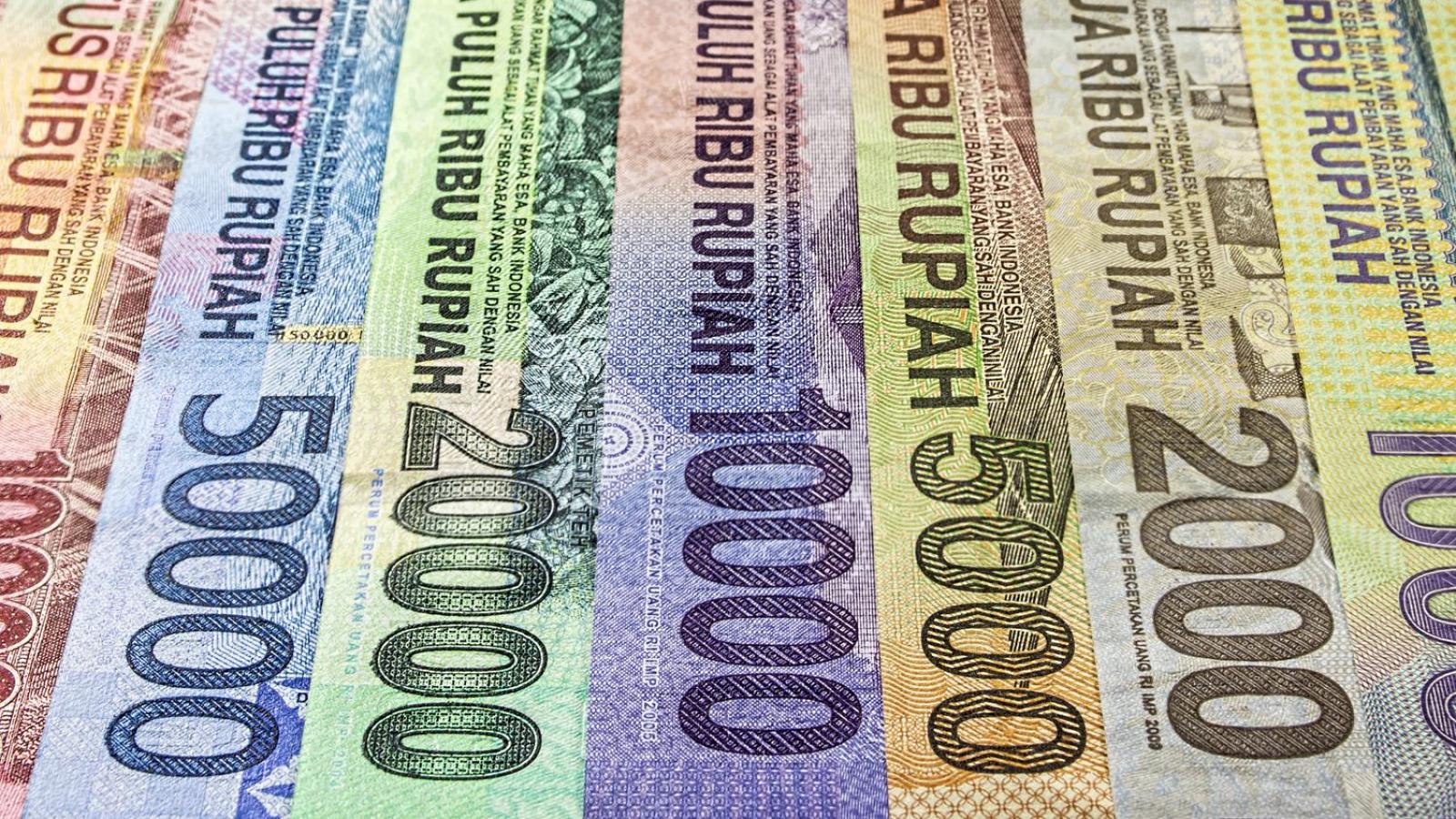 JAKARTA. PT Sarana Multigriya Finansial (Persero), a secondary finance company for the housing sector, will issue Shelf Registration Bonds VI Phase IV Year 2023 with a principal amount of IDR 2 trillion.
The bonds are offered with a fixed interest rate of 6.85% per year, which will be paid every 3 months. The tenor offered for this bond is 5 years.
According to data from the Indonesian Central Securities Depository (KSEI), the bonds are part of a sustainable public offering program through SMF's VI Shelf Registration Bonds. This program targets raising funds of up to IDR 17 trillion.
Through this program, SMSF has raised fresh funds of IDR 1.2 trillion in the first phase of bond issuance. Then as much as IDR 2.8 trillion in the second stage of bond issuance, and IDR 3 trillion in the third stage.
According to idnfinancials.com data, SMF has disbursed IDR6.88 trillion in loans to public housing credit (KPR) dealers by the third quarter of 2022. (KR/LM)