Indomobil to distribute Yadea EV for Indonesia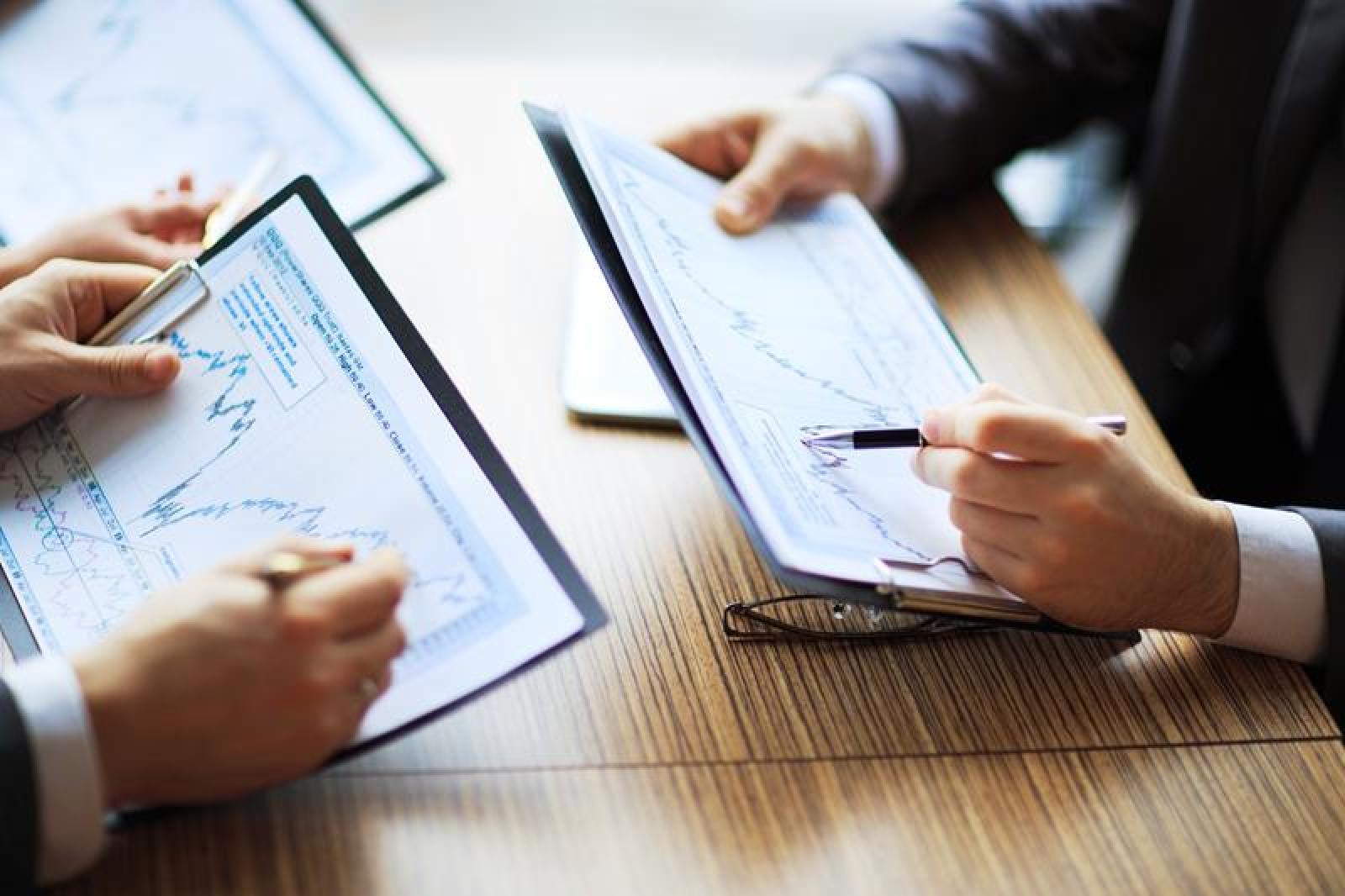 IMAS - PT. Indomobil Sukses Internasional Tbk
Rp 1.050
JAKARTA – PT Indomobil Emotor Internasional (IEI), a subsidiary of PT IMG Sejahtera Langgeng (IMGSL), has been officially appointed as the primary importer of Yadea electric vehicles (EV) from China. These vehicles will be put on a show during the Indonesia International Motor Show (IIMS) on February 16-26, 2023.
Jusak Kertowidjojo, President Director of PT Indomobil Sukses Internasional Tbk (IMAS), the parent entity of IMGSL, confirmed that Wuxi Yadea Export-Import Co Ltd has assigned IEI as the main distributor and importer of their electric cars. "It includes after-sales service, as well as spare parts and accessories, in Indonesia," he added in the information disclosure quoted Tuesday (7/2).
According to Kertowidjojo, the performance of IEI will improve after being named as the EV distributor in Indonesia.
With this appointment, IMAS will enhance its portfolio of imported vehicles distributed in Indonesia. As of now, Wuling Aer has first made its mark in the domestic electric automotive market.
Previously, Indomobil, through PT Indomobil Wahana Trada, has been announced as the importer of Citroen. (LK/ZH)