Total bids in today's sovereign sukuk auction exceeds IDR 26.26 trillion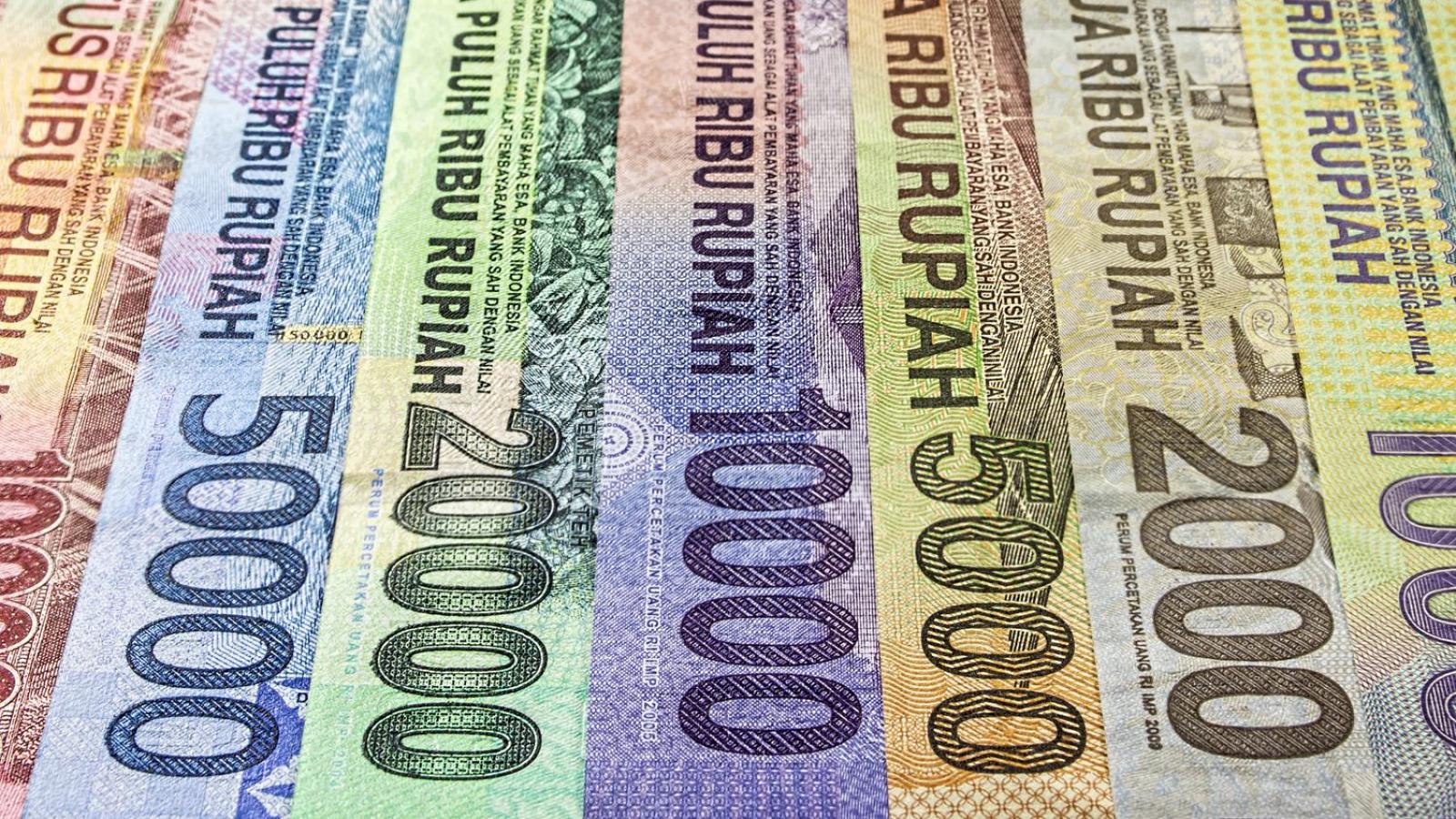 JAKARTA. The Indonesian government announced the auction of State Sharia Securities (SBSN) or state sukuk on Tuesday (7/2) today reaching IDR 26.26 trillion.
The SPNS08082023 series is the most popular series, with a total incoming bid of IDR 6.46 trillion. Then the incoming bids for the PBS036 series were recorded at IDR 4.76 trillion, IDR 5.59 trillion for PBS003, IDR 6.37 trillion for PBS037, IDR 893 billion for PBS034, and IDR 2.19 trillion for PBS033.
Of all the bids that came in, the nominal amount won from the auction was IDR 14 trillion. This is in line with the indicative target announced by the Government of Indonesia at the end of January.
According to data from idnfinancials.com, the Government of Indonesia had also previously held sovereign sukuk auctions on January 10, 2023 and January 24, 2023. The nominal amount won on January 10 was IDR 13.85 trillion and IDR 14.15 trillion on January 24. (KR/LM)