Pertamina Geothermal to set IPO price to IDR 875 per share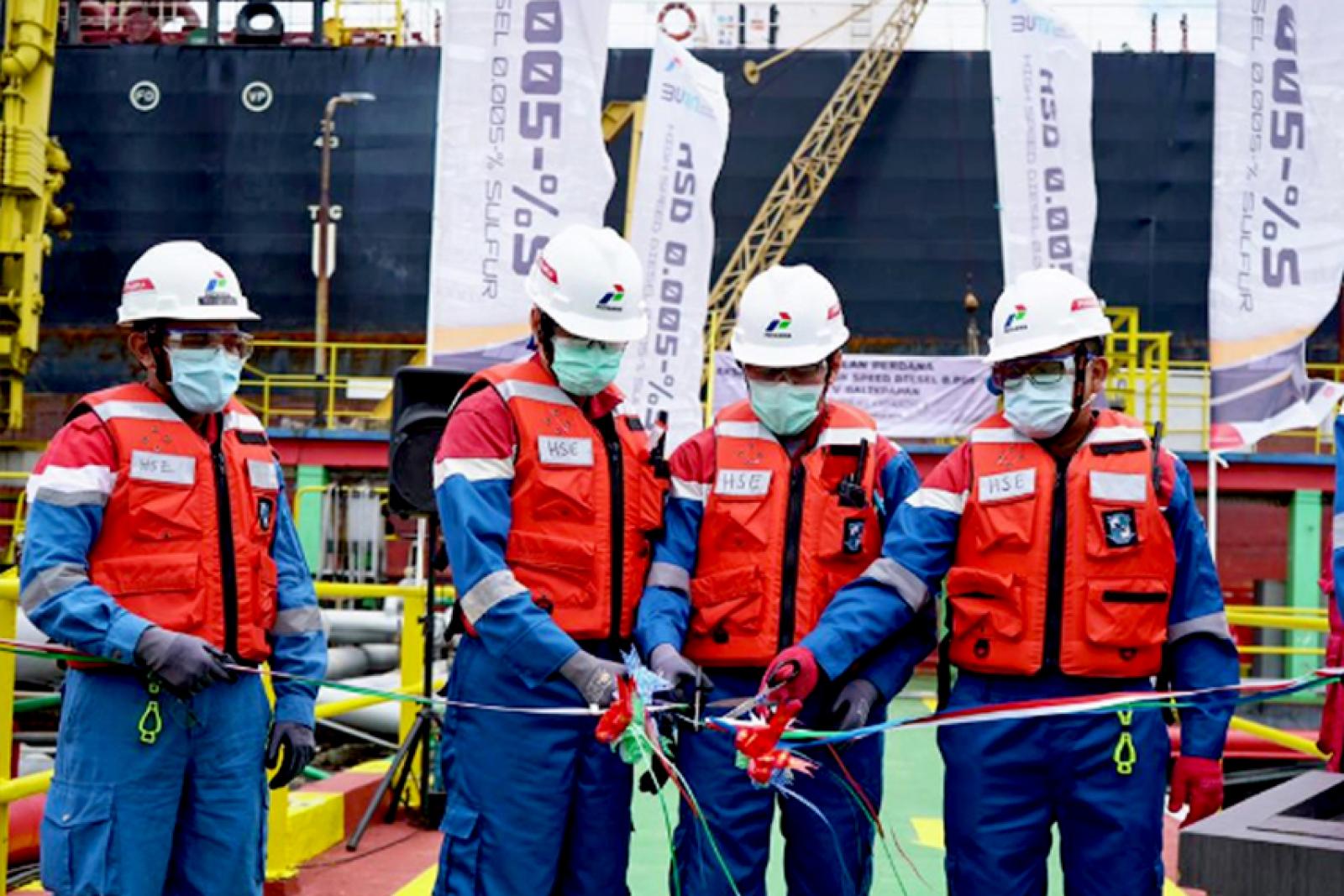 PGEO - PT. Pertamina Geothermal Energy Tbk
Rp 1.025
JAKARTA. PT Pertamina Gothermal Energy Tbk (PGEO) has decided the initial public offering (IPO) price, setting it to IDR 875 per share or right in the middle of the price range announced in the book building.
With this price on hand, PGEO might secure IDR 9.06 trillion of fresh funds at the end of the IPO. For the record, the total shares offered in this debut is 10.35 billion units.
As mentioned in the IPO prospectus, PGEO will utilise 85% of the IPO proceeds to expand its business until 2025. Then, the remaining will be used to pay back some of its loans.
The public offering of PGEO's shares will take place from February 20 to 23, 2023, followed by the electronic distribution on February 23, 2023. Meanwhile, the final public listing on Indonesia Stock Exchange (IDX) will conclude the process on February 24, 2023.
The assigned joint lead underwriters for PGEO's IPO include PT CLSA Sekuritas Indonesia, PT Credit Suisse Sekuritas Indonesia, and PT Mandiri Sekuritas. Meanwhile, the underwriters are PT HSBC Sekuritas Indonesia, PT Bahana Sekuritas, PT Danasakti Sekuritas Indonesia, and PT Samuel Sekuritas Indonesia. (KR/ZH)