Bank Negara Indonesia to disburse IDR 7.32 trillion of dividend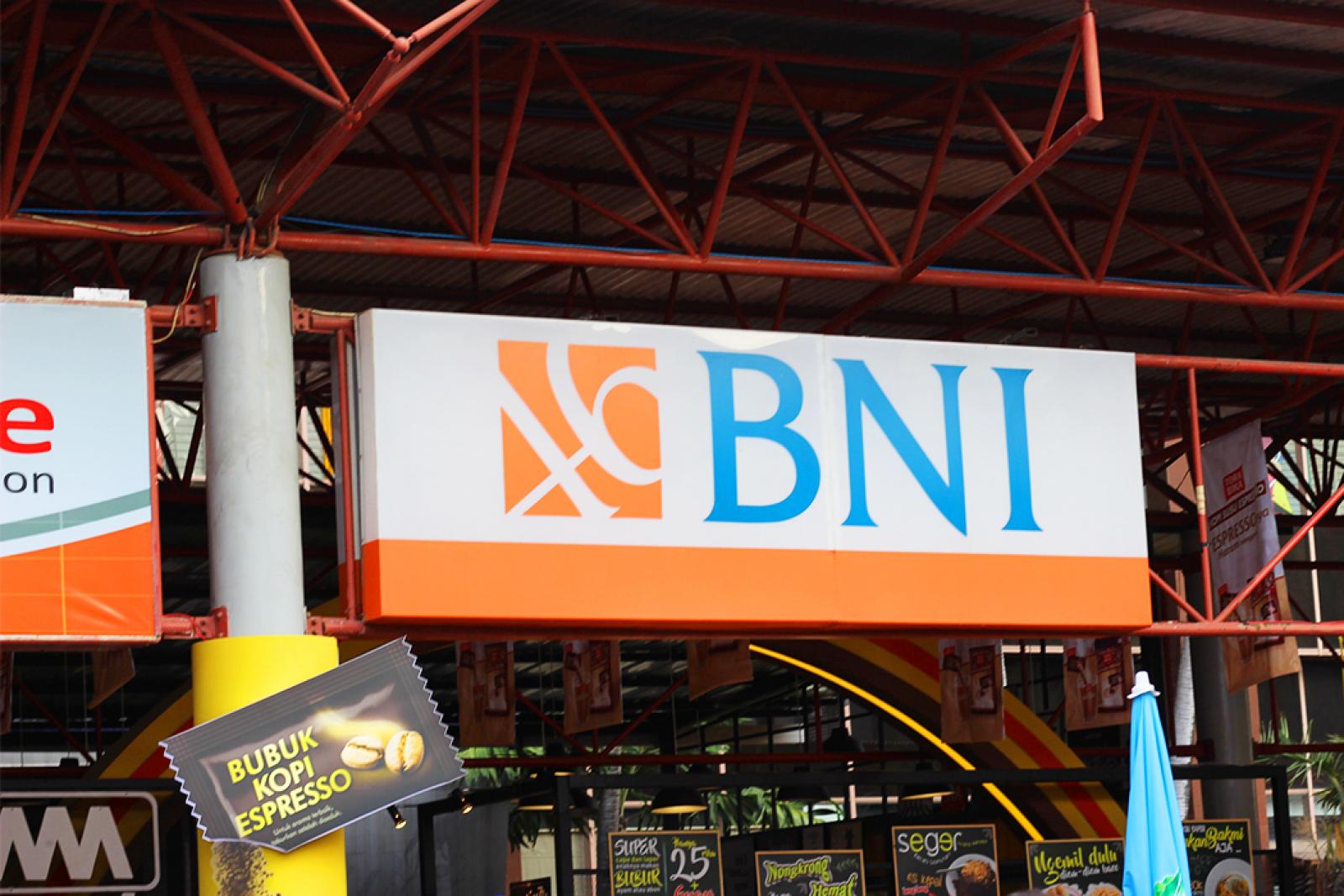 BBNI - PT. Bank Negara Indonesia (Persero) Tbk
Rp 5.250
JAKARTA. PT Bank Negara Indonesia (Persero) Tbk (BBNI) will distribute cash dividend of IDR 7.32 trillion that will be taken out of its 2022 net profit.
Okki Rushartomo, Corporate Secretary of BBNI, claimed that said plan aligns well with the result of the Annual General Shareholders Meeting that was held last Wednesday (15/3). In said meeting, the shareholders agreed to allocate 39.98% of the 2022 net profit as cash dividend.
"Each share is exchangeable with cash dividend of IDR 392.78, according to the number of shares recorded on the cum and recording date for the dividend distribution," Rushartomo further mentioned in the information disclosure in Indonesia Stock Exchange today (17/3).
The cum dividend in the regular and negotiation market is set to March 27, 2023, while the cum dividend in the cash market is set to March 29, 2023. Then, the cash dividend will be disbursed to investors on April 14, 2023.
According to IDNFinancials data, BBNI recorded net profit of IDR 18.31 trillion in 2022. The remaining amount, equal to IDR 10.98 trillion, will be stored as retained earnings.
At the closing bell of today's (17/3) first trading session, BBNI's shares were seen climbing 1.68% or 150 points higher to IDR 9,100 per share. In the past year, BBNI has seen a 10.64% increment or 875-point increase in its stock price. (KR/ZH)