Habco Trans Maritima to buy bulk carrier for IDR 240.68 billion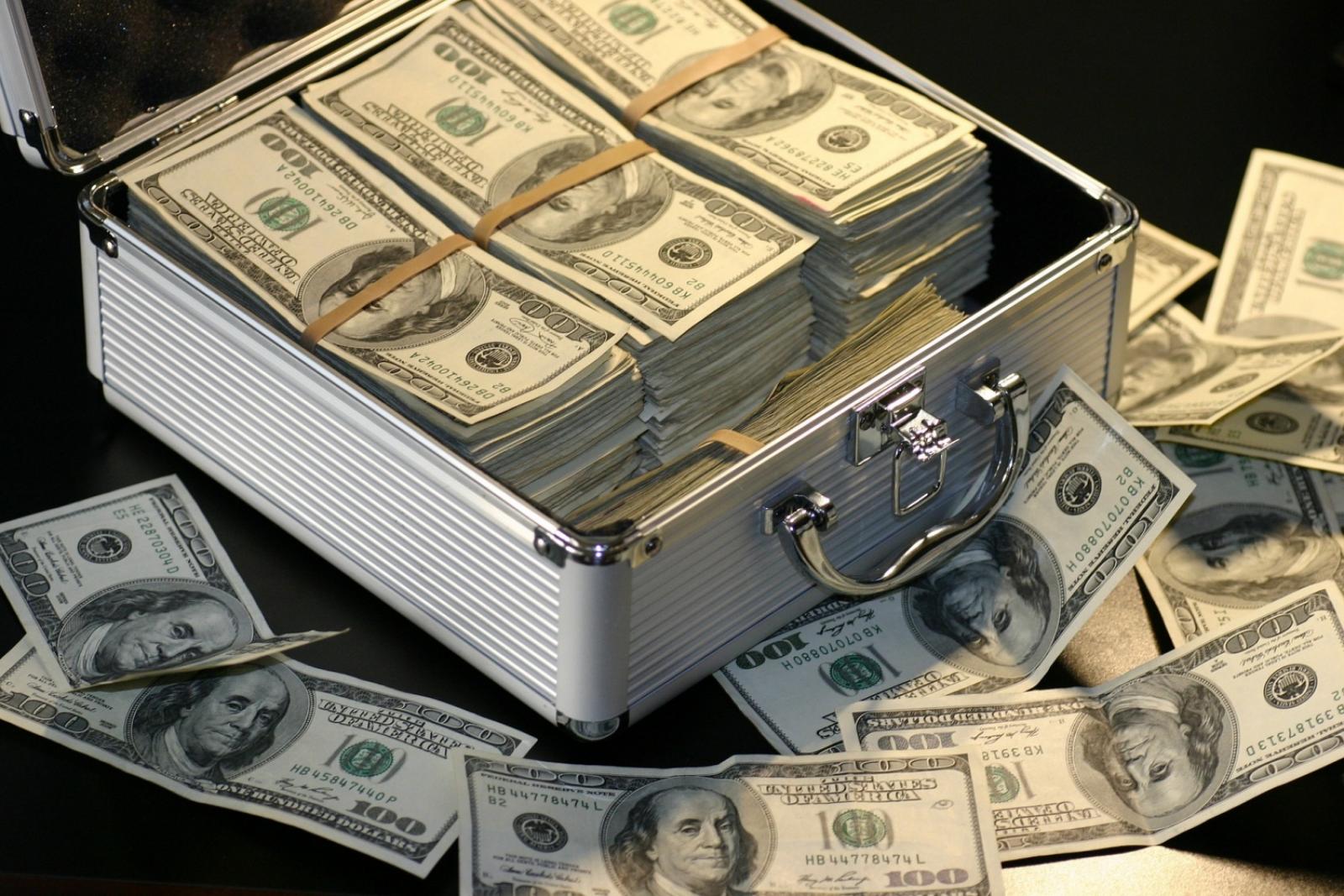 HATM - PT. Habco Trans Maritima Tbk
Rp 254
JAKARTA - PT Habco Trans Maritima Tbk (HATM) purchases one unit of bulk carrier worth IDR 240.68 billion. This additional vessel unit will add to the current asset portfolio of the company.
Antonius Limbong, Corporate Secretary of Habco Trans Maritima, admitted that the company has a limited number of carriers in its existing fleet to keep up with users' demands. "An extra vessel will allow us to accommodate service requests from the users," he claimed in the official disclosure, quoted Friday (17/3).
According to Limbong, this extra member of the fleet will be able to increase the company's revenue.
The seller, Dyna Future Steamship (HK) Limited, is an unaffiliated party. According to the 2022 Financial Report, the purchase will take up 48.91% HATM's current assets and instead reinforce its fixed assets by 45.34% to IDR 699.41 billion. (LK/ZH)