PNM eyes IDR 1.72 trillion in sukuk issuance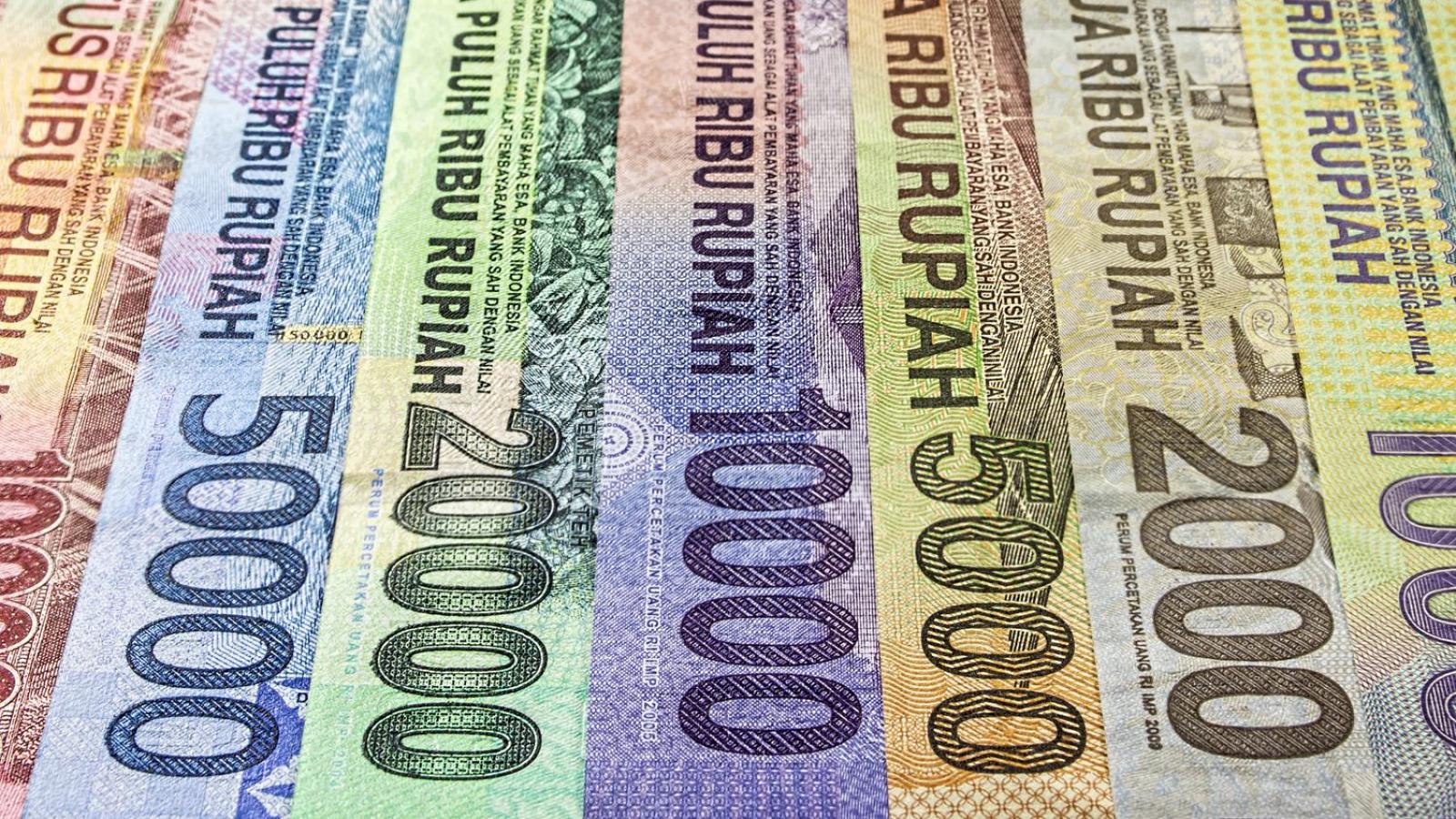 JAKARTA. PT Permodalan Nasional Madani, simply known as PNM, one of state-owned enterprises of Indonesia engaged in the micro-financing sector, will issue sukuk mudharabah of IDR 1.72 trillion.
The issuance of this sharia security is included in a more extensive public offering of Shelf-Registration Sukuk Mudharabah I with a total target of IDR 6 trillion. Previously, in July 2021, PNM issued another set of sukuk mudharabah with a principal of IDR 2 trillion.
For this second phase, PNM will issue sukuk mudharabah in 2 series, consisting series A with a principal of IDR 626 billion and series B of IDR 1.09 trillion. The yield for both series is set to be floating. The tenor of series A is 370 days, while series B's tenor is set to three years.
The public offering of PNM's sukuk mudharabah will begin on March 31 until April 3, 2023. The electronic distribution of sukuk mudharabah is set to April 6, 2023, followed by the listing on Indonesia Stock Exchange on April 10, 2023.
The security company assigned by PNM as the underwriter for this sukuk mudharabah issuance is PT Bahana Sekuritas, PT Indo Premier Sekuritas, and PT Mandiri Sekuritas. (KR/ZH)