Govt aims IDR 20 trillion fresh funds in next week's SUN auction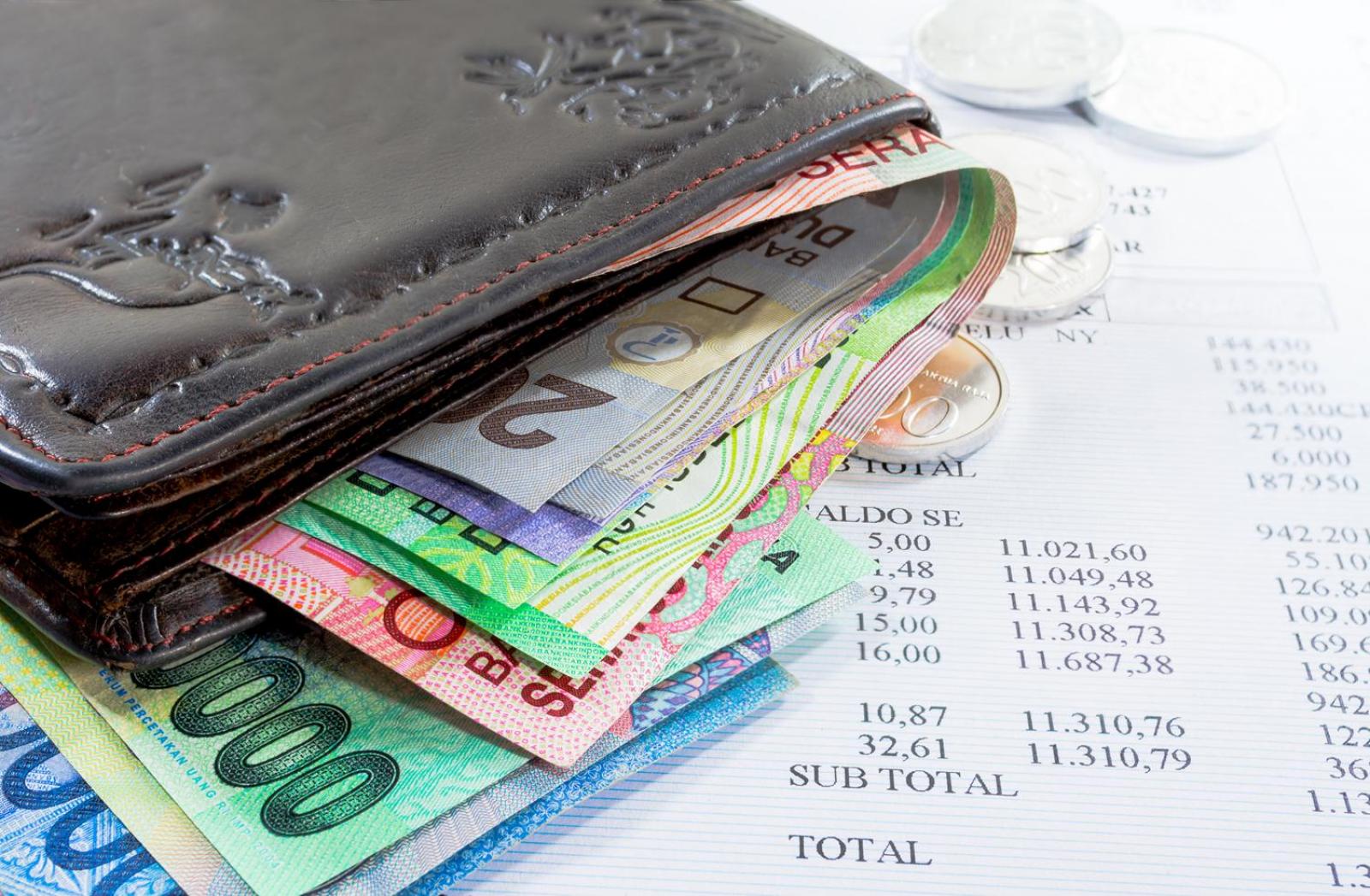 JAKARTA. The Indonesian government will hold an auction of Government Bonds (SUN) on Tuesday (28/3) next week, with an indicative target of IDR 20 trillion.
The auction agenda was carried out based on Minister of Finance Regulation (PMK) Number 168/PMK.08/2019 concerning SUN Auctions in the Domestic Primary Market. The auction will start at 9.00 - 11.00 WIB. Auction settlement is scheduled for March 30, 2023.
In the auction, 7 series of SUN will be offered. The seven series consist of 2 State Treasury Bills (SPN) and 5 State Bonds (ON). The yields offered for the two SPN series are in the form of a discount, while for the 5 ON series it ranges from 6.375% to 7.125%.
According to data from idnfinancials.com, the Government of Indonesia had previously held a SUN auction on March 14, 2023. In this auction, 7 series of SUN were offered.
The total bids included in the March 14 2023 SUN auction amounted to 52.66 trillion. Meanwhile, the total nominal value won by the Government of Indonesia was IDR 20 trillion. (KR/LM)