Solid price increase led SAGE to become top gainers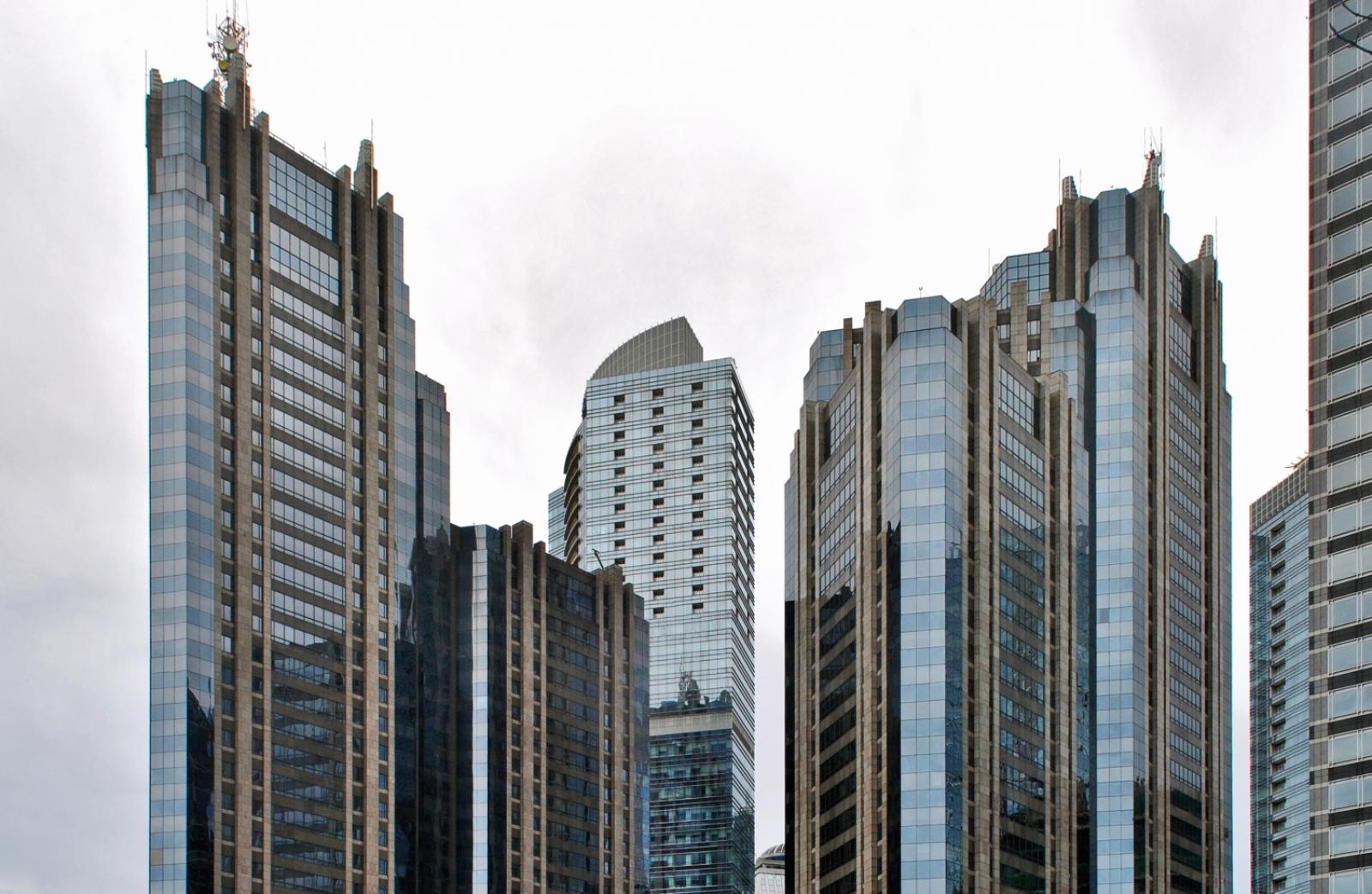 ELIT - PT. Data Sinergitama Jaya Tbk
Rp 284
JAKARTA – PT Saptausaha Gemilangindah Tbk (SAGE) is back on the first spot of the top gainers list after securing 34.51% increment in its stock price during last week's (24/3) closing bell.
According to Indonesia Stock Exchange (IDX) data compiled by IDNFinancials today (27/3), SAGE closed at IDR 152 per share last Friday (24/3), IDR 39 higher than IDR 113 recorded in the previous day.
Its trading volume clocked up to 799.68 million, recorded within 38,424 transactions worth IDR 106.64 billion. It then prompted investors to collectively seek gains during this stock price surge, thus recording foreign sell of 33.14 million shares compared to foreign buy of 2.90 million units
Previously, SAGE was titled the top gainers right after it made its debut on March 8. Its stock price increased IDR 35 to IDR 135 per share from the initial IDR 100 recorded at its first trading day.
In the runner-up position, PT Data Sinergitama Jaya Tbk (ELIT) recorded IDR 36 increase from IDR 180 (21/3) to IDR 216 per share last Friday (24/3). (LK/ZH)