Krom Bank to channel credits to Kredivo and Kredifazz's users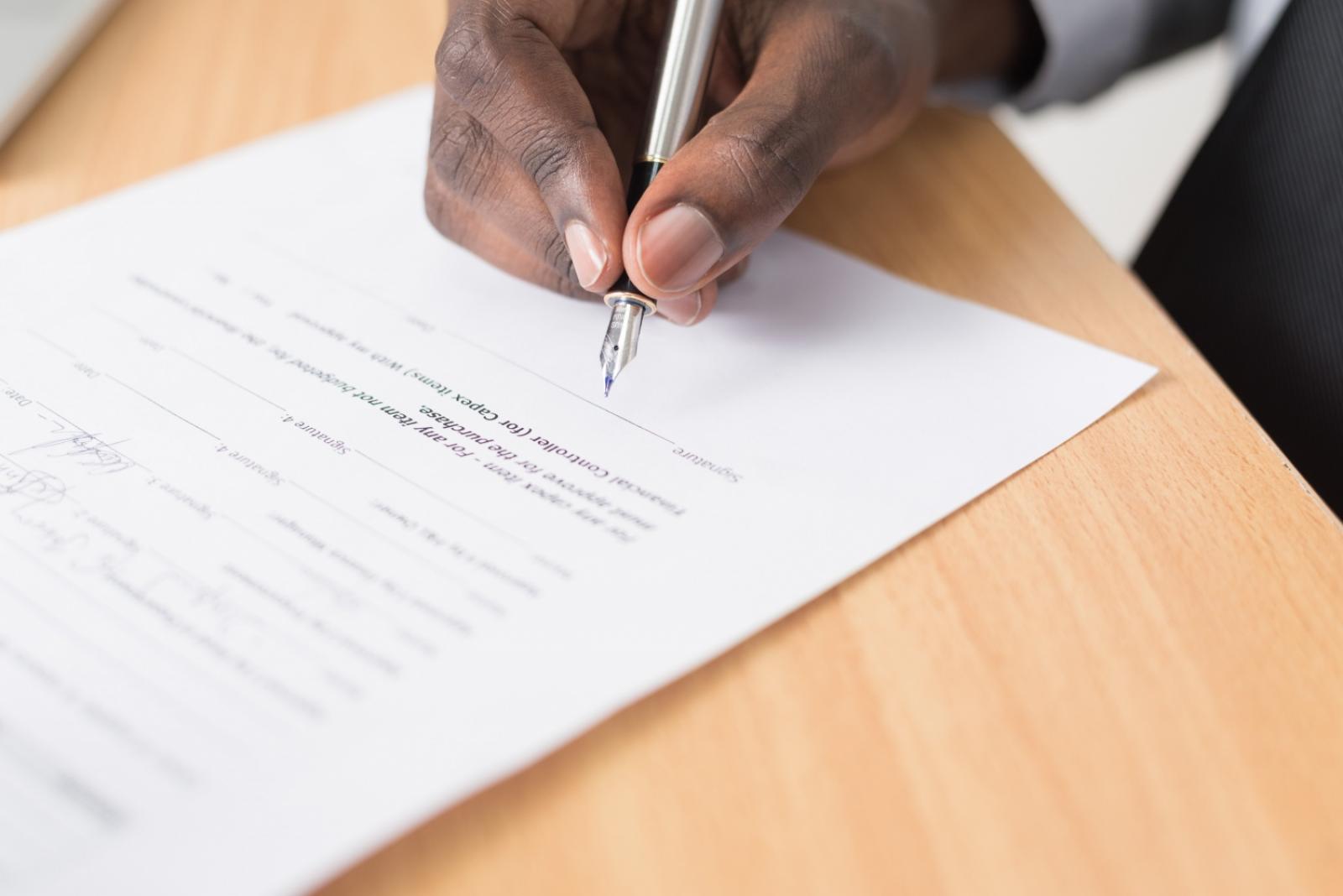 BBSI - PT. Krom Bank Indonesia Tbk
Rp 3.550
JAKARTA. PT Krom Bank Indonesia Tbk (BBSI) has signed a cooperation agreement with PT FinAccel Finance Indonesia (FFI) and PT FinAccel Digital Indonesia (FDI) for credit disbursement.
Laniwati Tjandra, President Director of BBSI, mentioned that this agreement allows the company to channel credit facilities to debtors of FFI and FDI. For the record, FFI is a company that manages the well-known fintech platform, Kredivo, whereas FDI owns Kredifazz.
This collaboration aligns with the bank's plan issued through the Bank's Product Implementation Plan and the Bank's Business Plan, which are said to be the base plan for latest bank's products.
The credit disbursement by BBSI for Kredivo and Kredifazz's users will take place in the first half of the year. The company has also reported this credit channelling agreement to Financial Services Authority (OJK).
According to IDNFinancials data, 75% of BBSI's shares are under the control of FFI. Public investors then claim another 15.92%, followed by Sundjono Suriadi 4.91%, and PT Sun Antarnusa Investment 4.17%. (KR/ZH)