Eastparc Hotel to distribute final dividend of IDR 9.72 billion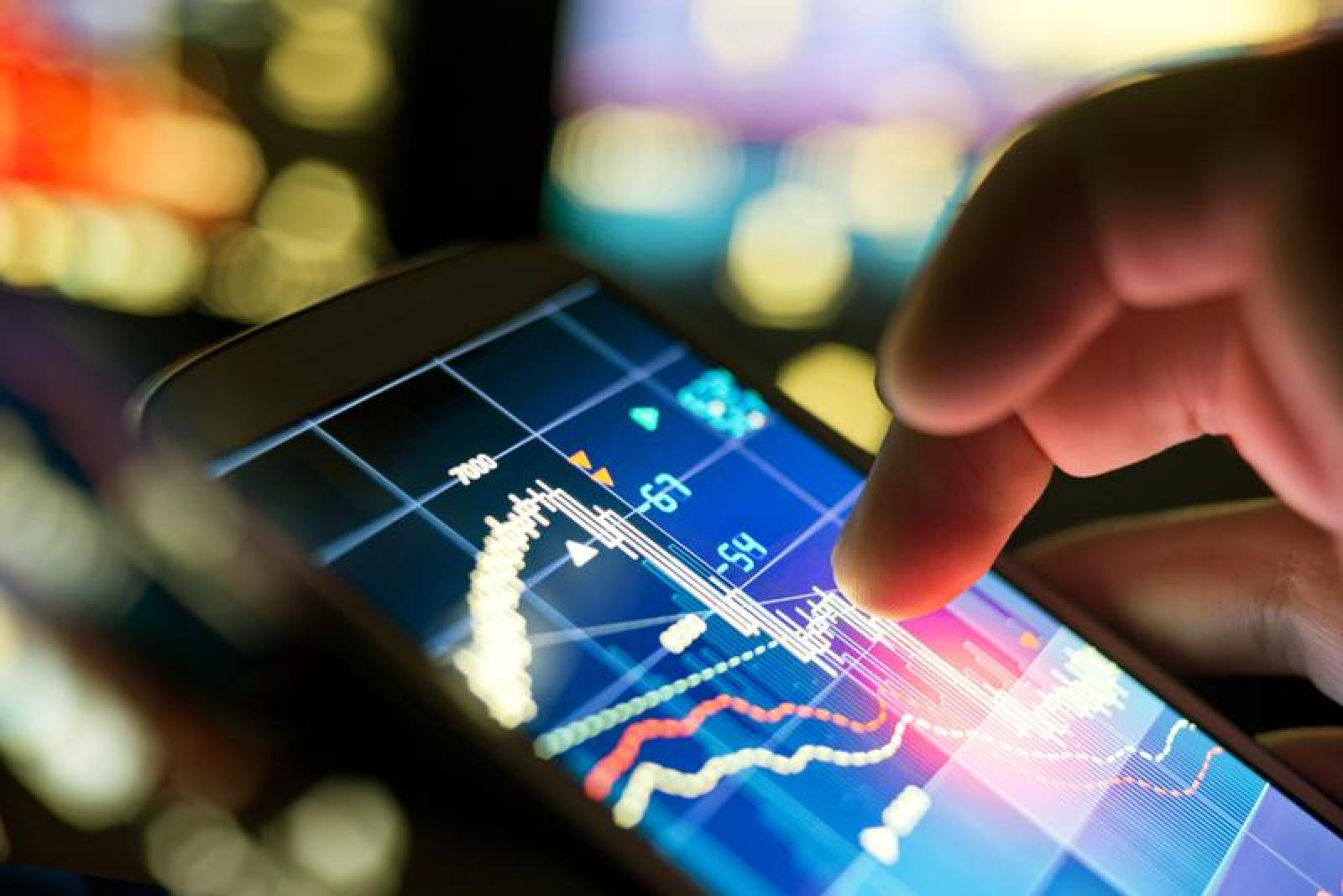 EAST - PT. Eastparc Hotel Tbk
Rp 120
JAKARTA. PT Eastparc Hotel Tbk (EAST) plans a final dividend distribution worth a total of IDR 9.72 billion that will be taken out of its 2022 net profit.
Khalid bin Omar Abdat, President Director of EAST, claimed that said decision is well-aligned with the result of the Annual General Shareholders Meeting held last week. In said meeting, shareholders agreed to allocate final dividend of IDR 2.366 per share.
The final dividend will be given to those listed as EAST's official shareholders by the recording date of April 5, 2023. Then, the final dividend will be disbursed on April 17, 2023.
According to IDNFinancials data, EAST had previously channelled out interim dividend of IDR 4.859 per share or IDR 20.05 billion in total. Thus, the total amount of dividend of the fiscal year 2022 is IDR 7.214 per share or IDR 29.76 billion in total.
Until December 31, 2022, EAST amassed net profit of IDR 29.76 billion, while its retained earnings clocked up to IDR 9.77 billion. Lastly, its total equity was recorded at IDR 249.7 billion. (KR/ZH)