The incoming bids in state sukuk auction clocked up to IDR 24.77 trillion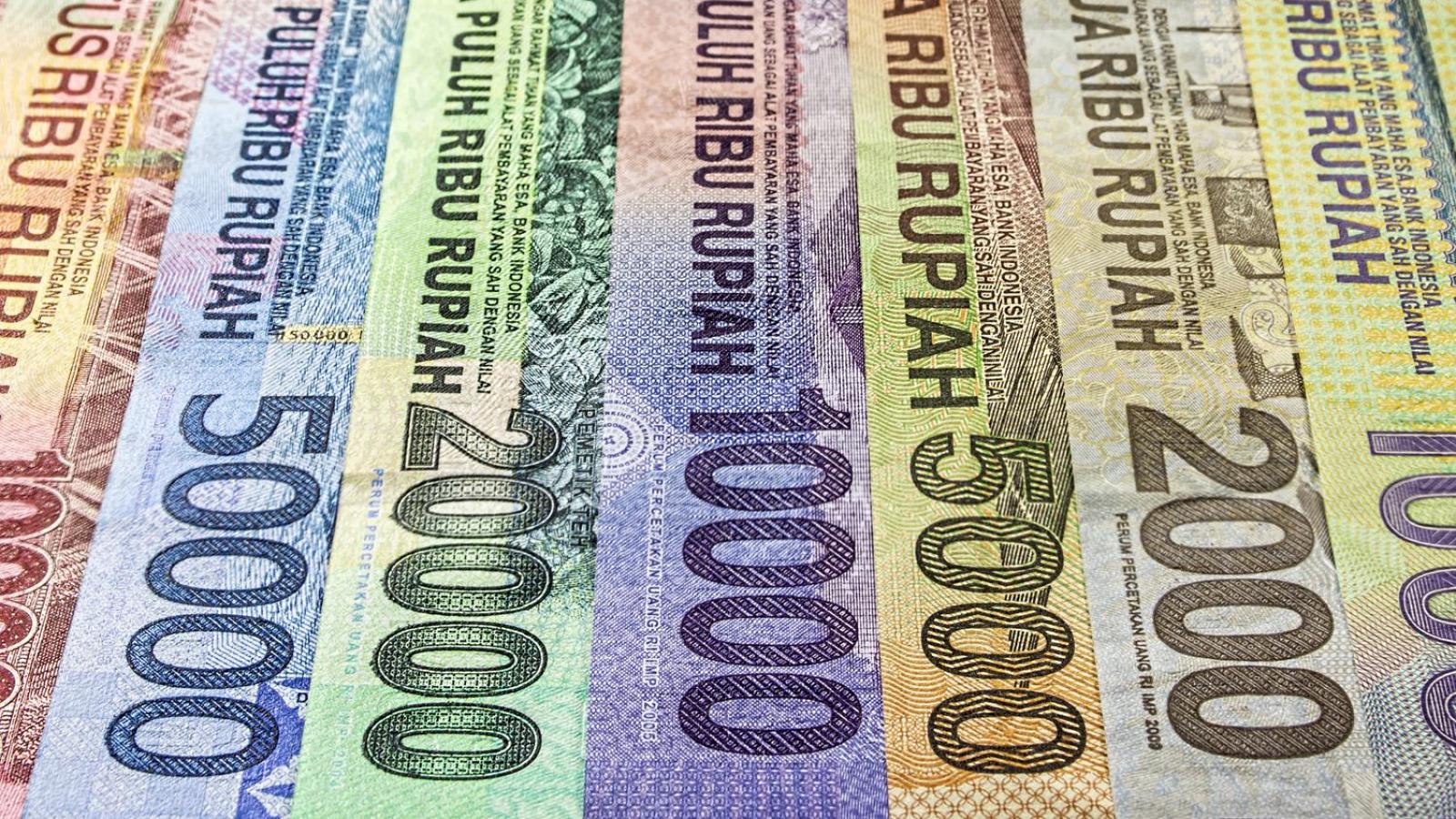 JAKARTA. The incoming bids recorded in the auction of Government Sharia Securities (lit. Surat Berharga Syariah Negara/SBSN) or State Sukuk yesterday (4/4) clocked up to IDR 24.77 trillion.
There are 6 series of state sukuk offered in said auction, consisting of 1 unit of Sharia Treasury Notes (lit. Surat Perbendaharaan Negara – Syariah/SPN-S) and 5 units of Project-Based Sukuk (PBS). Some of the series had been offered before in the previous round of state sukuk auction on March 21, 2023.
However, the incoming bids on Tuesday (4/4) was 5.4% higher than last month's auction, which only recorded IDR 23.51 trillion of incoming bids.
The series with the highest bidding in yesterday's (4/4) auction is PBS036, booking bids of IDR 13.25 trillion. Then, SPNS03102023 followed with IDR 4.05 trillion, PBS034 IDR 2.34 trillion, PBS003 IDR 1.94 trillion, and PBS033 IDR 1.68 trillion.
Out of those incoming bids, the awarded amount reached IDR 9 trillion. It was, however, smaller than the awarded amount of last month's auction of IDR 11 trillion. (KR/ZH)